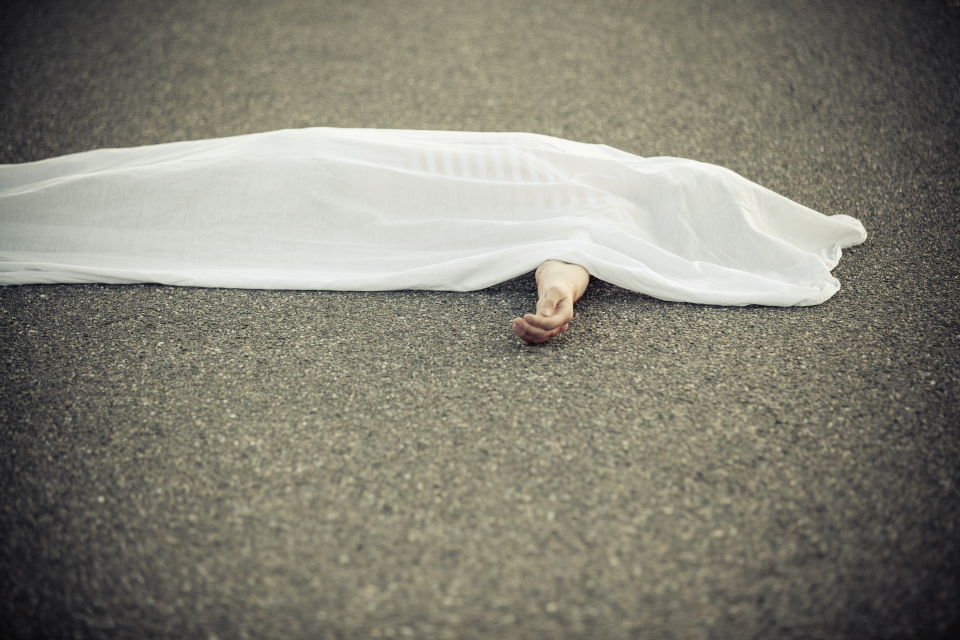 Tragedy struck a downtown New York office building as a couple committed suicide by leaping nine-stories to their deaths. According to the New York Post, the couple is a 53-year-old chiropractor and his 50-year-old wife.
A Ziploc bag along with the couple's identification was found in a room but their names have not formally been released. Suicide notes were found on the bodies and according to a source, the woman, identified only as Patricia, had a note in her pocket that read In sum and substance: "Our kids are upstairs, please take care of them."
The man had a typed note in his pocket that began with "WE HAD A WONDERFUL LIFE..Patricia and I had everything in life … we cannot live with the financial reality. … We both have medical issues, we just can't afford the health care."
A nearby witness told media that he heard a scream and saw the bodies hit the ground. The man had a visible head injury and the woman had noticeable injuries as well. EMS was called to the scene and the couple was pronounced dead at the scene. Their bodies were covered in sheets as the police investigated the tragic scene.
The country is currently embroiled in heated debate over the repeal and replacement of the Affordable Care Act, popularly known as Obamacare.  The act allowed millions of previously uninsured Americans to get much-needed health care and has saved countless lives. Despite this fact, President Trump along with a  Republican-controlled majority in the House and Senate are determined to repeal the law with no replacement. Last night, late-night debate and voting failed to pass what was being called a "skinny bill" that would have stripped away some provisions of Obamacare.
Trump campaigned on the promise that he would repeal and replace Obamacare on day one of his presidency, So far he has been unsuccessful in committing what some are calling genocide by health care denial for a suffering America.