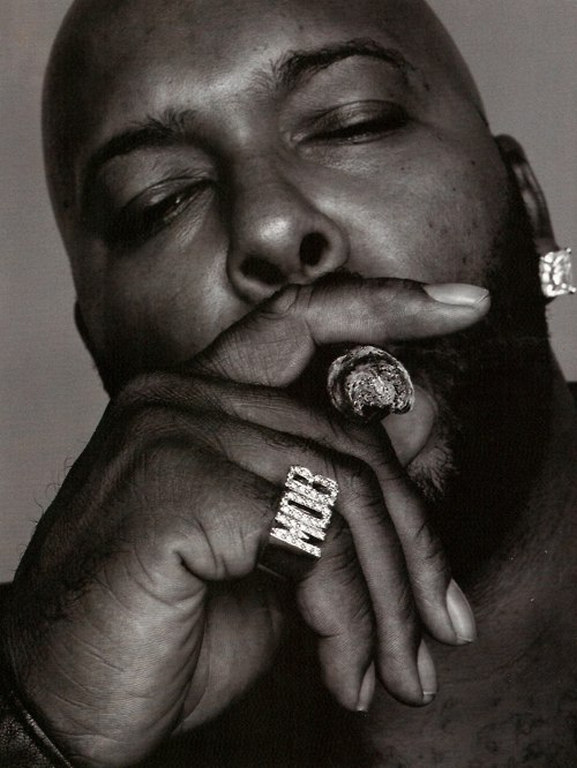 Suge Knight recently took aim at Straight Outta Compton director F. Gary Gray.
According to Deadline, the former Death Row Records CEO has been indicted by a grand jury in Los Angeles County for making criminal threats against the film director. Knight, 52, was charged with one felony count "On or about August 8, 2014," when he "threatened to commit a crime which would result in death and great bodily injury to Felix Gary Gray," TMZ reports.
As for his motive, sources tell the entertainment news site Knight wasn't feeling his portrayal in the 2015 hit movie that tells the tale of revolutionary rap group N.W.A.'s rise from the mean streets of Compton to hip hop royalty, and placed blamed on Gray. From there, Knight took out his frustrations by sending threats via text message. Gray, who also directed Be Cool, The Italian Job and The Fate of the Furious, was photographed talking to police officers following the alleged threat, per the New York Daily News.
Although the indictment is dated February 7, the regularly arrested and imprisoned producer's arraignment will take place on Thursday, August 3 in Downtown Los Angeles — despite reports that he's been down and out with an illness since his most recent incarceration.
Of course, this isn't the first time Knight's legal troubles have been connected to the film. In 2015, he was arrested on suspicion of murder for the fatal hit and run of Terry Carter that occurred in a burger stand parking lot near the set of a commercial being shot for the Gray's N.W.A. biopic.
In 2008, Knight sued Kanye West and his team in regards to a shooting which took place at West's pre-VMA party in August 2005. Knight was wounded during the incident. Then, in 2014, he was involved in a similar incident during another VMA party hosted by Chris Brown, where he was also shot. That same year, Knight was arrested for armed robbery along with comedian Katt Williams.
What are your thoughts on Knight's most recent legal woes? Sound off in the comment section below.