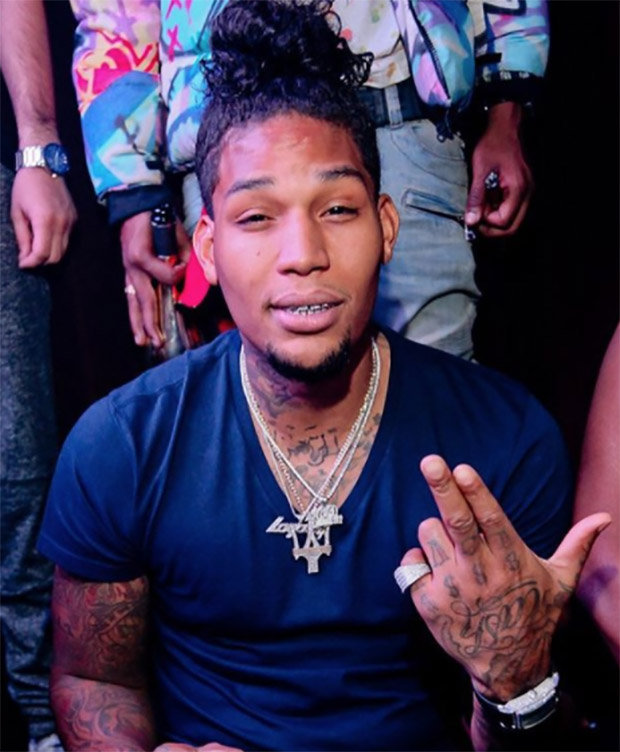 Up-and-coming Atlanta emcee Yung Mazi was the victim of gunfire yet again Sunday evening in his hometown. This time the rapper did not survive the multiple wounds.
Police responded to the shooting, near the intersection of Oakview Road and Hosea L. Williams Drive, around 8:55 p.m., where they found the victim had sustained multiple gunshot wounds. The rapper was shot in front of a pizza business.
What made the shooting so bold is that it took place across the street from a police precinct. Officers quickly responded to the shooting to find a man lying on the sidewalk. One official said Mazi ordered a pizza and was walking back to his white Mercedes-Benz when he was gunned down in a hail of bullets. Police officers tried to revive Mazi but he was pronounced dead at the scene.
An officer told the media that this was a targeted shooting and they don't believe anyone else was meant to be injured.
The shooting suspect is described as a Black man wearing a white T-shirt and dark jeans and dreads possibly rolled up in a bun. He was seen running down Hosea Williams Drive and is currently at large. Unfortunately, this is not the first time — or even the second time — that Mazi had been shot. The last time was just eight months ago at an Atlanta Waffle House.
At press time, there are no new developments on the circumstances surrounding the shooting or possible additional assailants.
Known for his collaborations with the likes of Young Thug and Rich Homie Quan, this wasn't Mazi's first encounter in front of a gun as his prominence grew in tandem with several near-death shootings.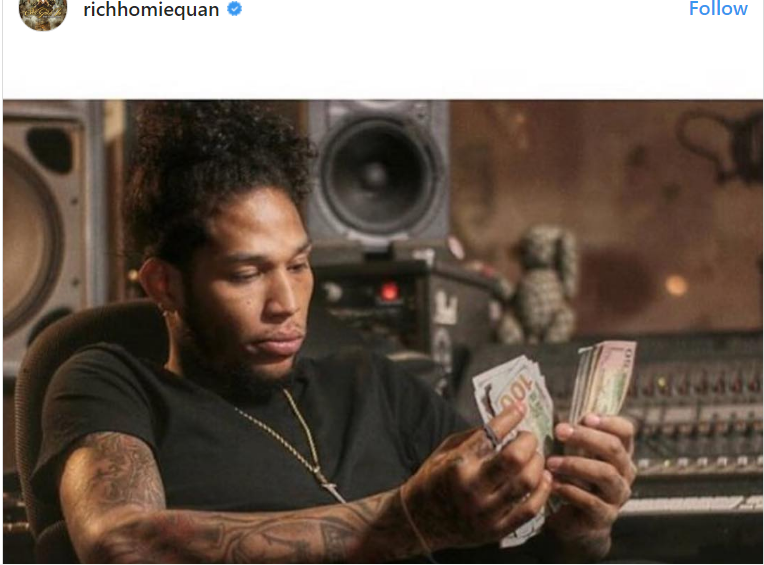 Rich Homie Quan paid his respects on Instagram, captioning the above photo with "Rest easy Mazi," in his honor.
The budding rapper even sat down with DJ Small Eyes to discuss why he was such a target. Below, Young Mazi talked about being shot in the head and the intense recovery process and complications. (Warning: strong language).