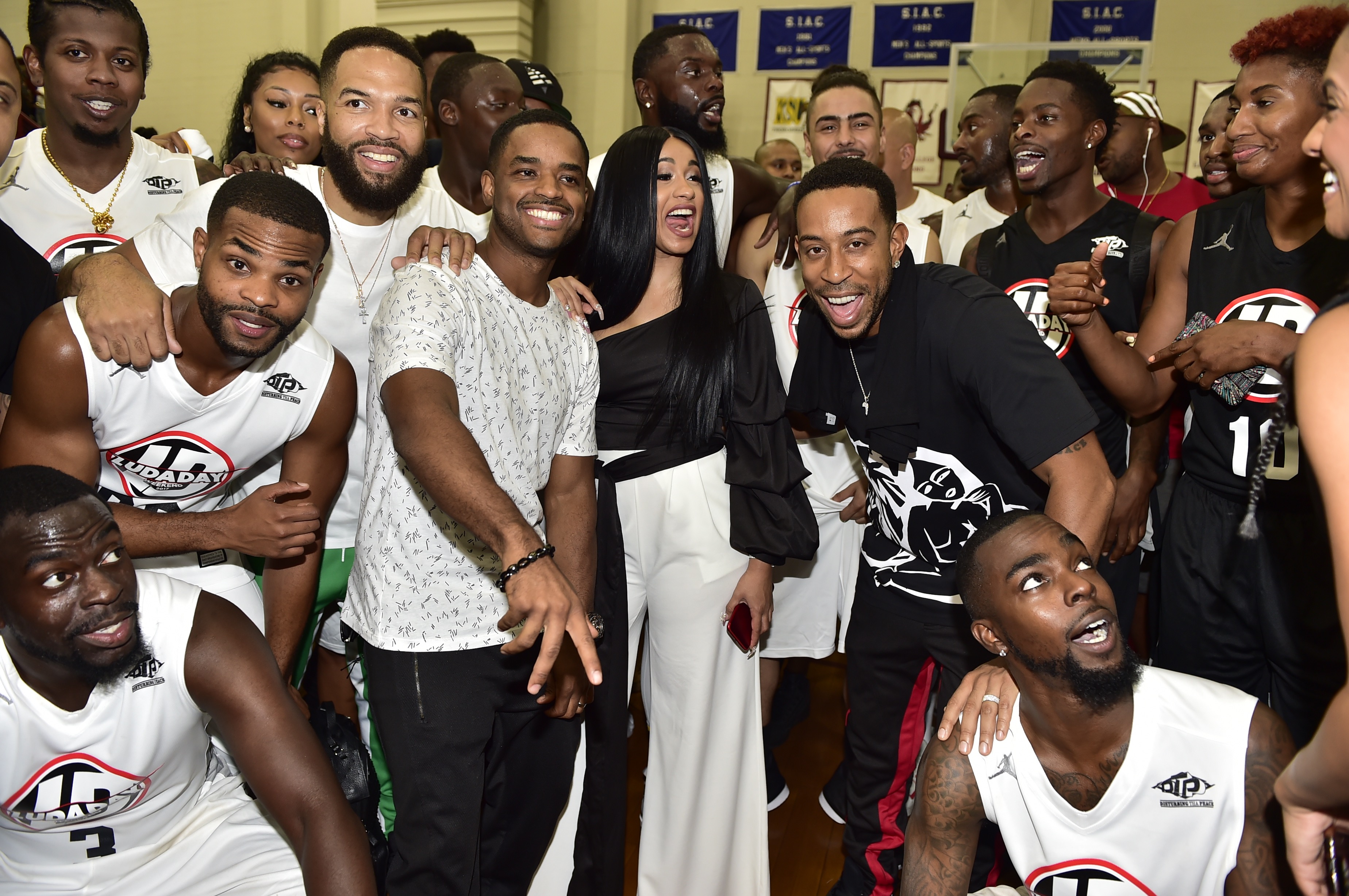 Labor Day weekend wouldn't be complete if I didn't end it by attending the annual LudaDay celebrity basketball game; especially because I got an invite saying Cardi B would be in the building.
There, the crowd sat around watching celebrities roll in: Tank, rapper Farari, Angela Simmons, La La Anthony, Toya Wright, Reginae Carter, Mike Will Made it, Michael Rainery, Jr (Tariq from "Power"), Larenz Tate, and many more. But when the stripper turned reality television star turned female rap artist Cardi B hit the wood of the arena, all of a sudden it was a different kind of party.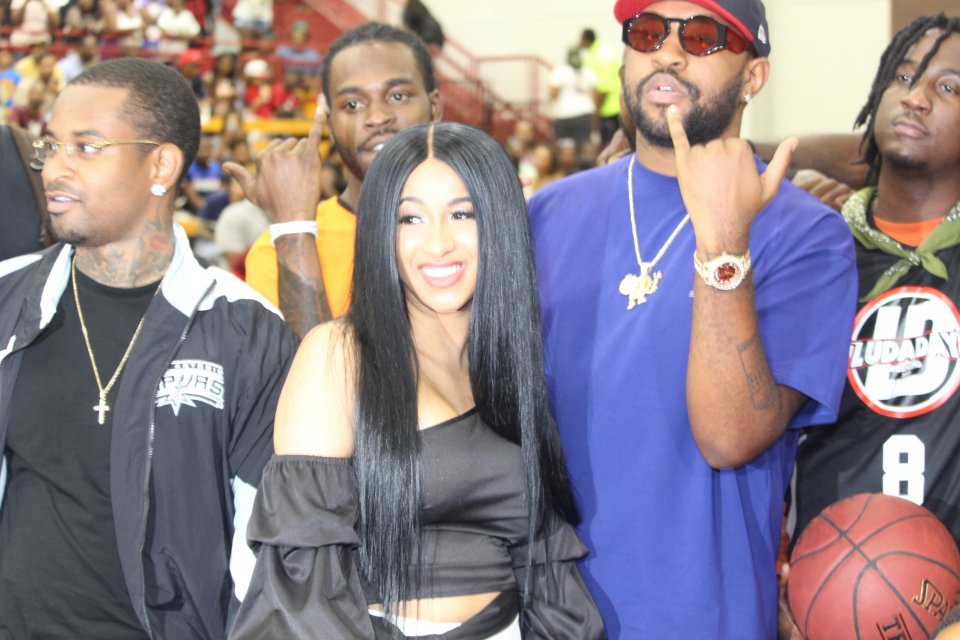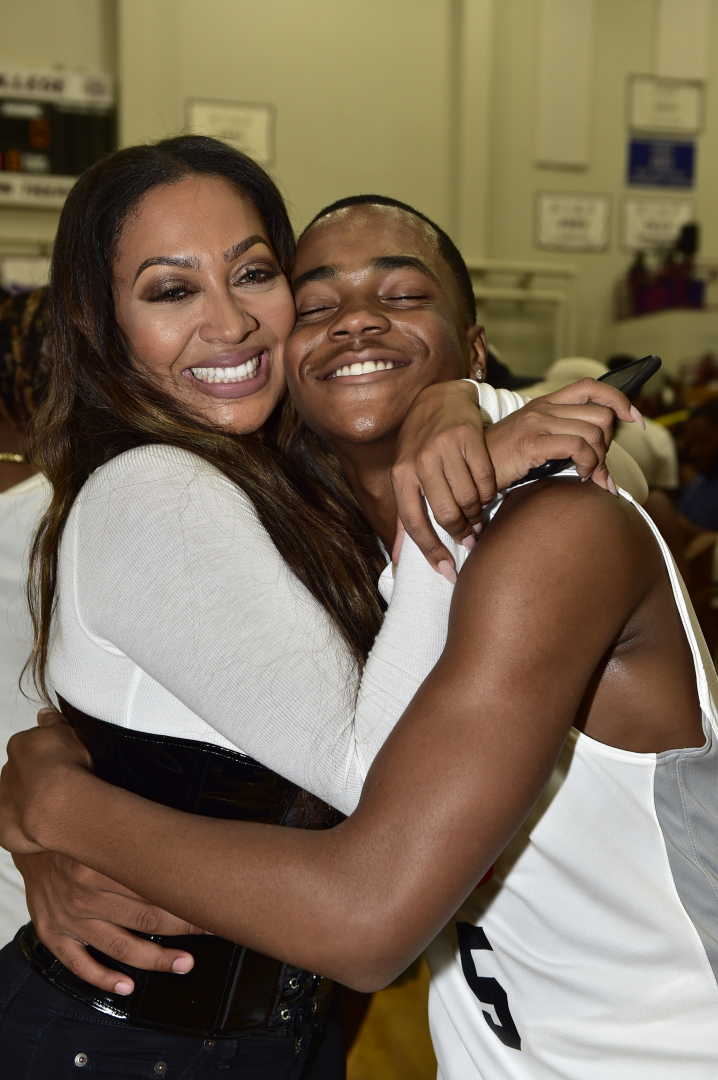 Ludacris definitely knows how to keep his fans and especially the kids entertained. He kicked off his weekend with a celebrity golf tournament, and ended the night at Atlanta's Savoy Bowling Alley that even brought out RHOA's Nene Leakes and the baddest chick Trina.
I noticed Ludacris is constantly adding on more national brands as sponsors. McDonald's 365Black supported the basketball game with a big McDonald's food truck outside of the venue with complimentary fries, sandwiches, and drinks that definitely had all the kids' attention.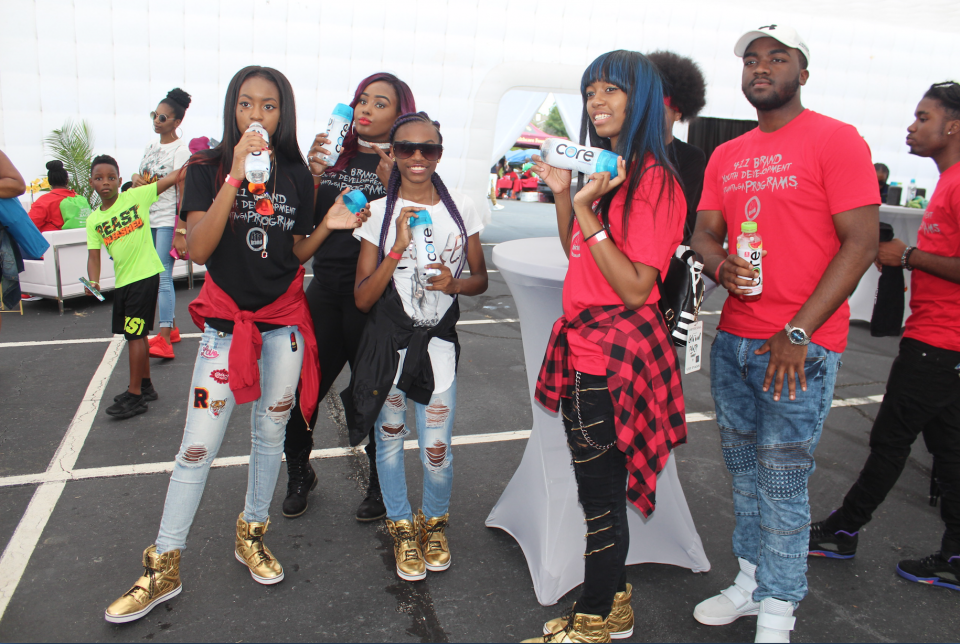 The second day of Luda Day weekend was geared towards the family. There were so many happy children riding amusement park rides at Turner Field. There were free eye exam screenings, dental cleanings, haircuts, italian ice stands, and food everywhere.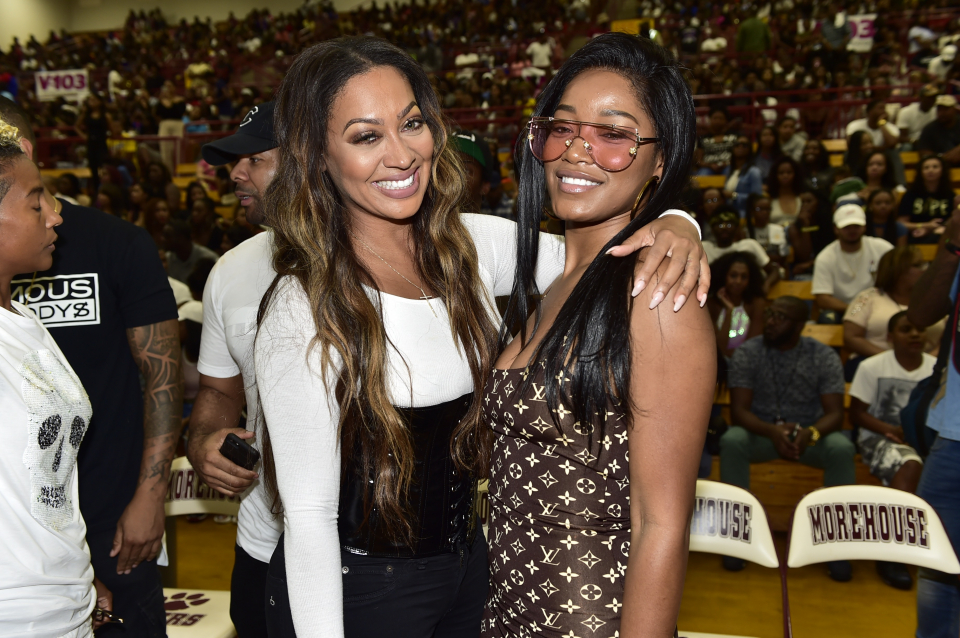 At the celebrity basketball game where both teams showed up to ball out and win, Mike Will Made It's team played Ludacris' team and surprisingly Ludacris' team won this year.
Later came the golf game at Top Golf. This event got Dr J out of the hous. He brought his own golf club. Other people there included Luke James, Woody McClain, Polo Da Don, Sean Garrett, Ryan Glover and Atlanta's Mayor Kasim Reed.
Ludacris' mom, Roberta Jean, is the coordinator and president of the Ludacris Foundation. She made sure the big sponsors like Delta Airlines were in the building. The Top Golf Facility was shut down to the public and the Ludacris Foundation secured the entire building for this finale event.
Take a look at the photo gallery.