Watching the evolution of the Starz network has been fascinating. For many years, it just existed as this throw-in to your cable package that you didn't really want, but begrudgingly accepted it, because hey, who really turns down free premium channels? (Scans the room, and sees no raised hands.)
That paradigm shift by Starz has been responsible for the sustained run of one of the industry's most beloved and underrated shows, "Survivor's Remorse." While the LeBron James-produced vehicle centers on the life of a successful basketball player, the real heart of the show is found in Reggie Vaughn, who is expertly played by RonReaco Lee. The veteran actor has been a revelation in the role, as he guides his family through the perils of newfound riches and fame.
As Lee continues to ride the wave of a successful launch of season four, he took time to sit down with rolling out to reflect on both the success of the show and the winding that led the Atlanta native to Hollywood and beyond.
Thanks for sitting down with us. We've all been anxiously waiting for season four of "Survivor's Remorse." Now that it's here, are you as excited about the season as we are?
I'm very excited. It's a blessing to have made it to season four, and we are very fortunate. I know a lot of shows don't even get to season two, let alone season four. We put a lot of hard work into it, and I don't think there's really another show out there like it. So yes, I'm really excited [about' season four.
What is it about this show that resonates with the public and allows it to continue to thrive?
I think it's a look into a section of the world that we've never seen. It's the look behind the scenes, into what goes on with a family of regular people — one of which who happens to be a multimillion-dollar basketball player. So, I think it really served the show well that there wasn't another show out there like it. I think it made it a no-brainer, coupled with LeBron James, Maverick Carter, and Tom Werner being the producing forces behind it.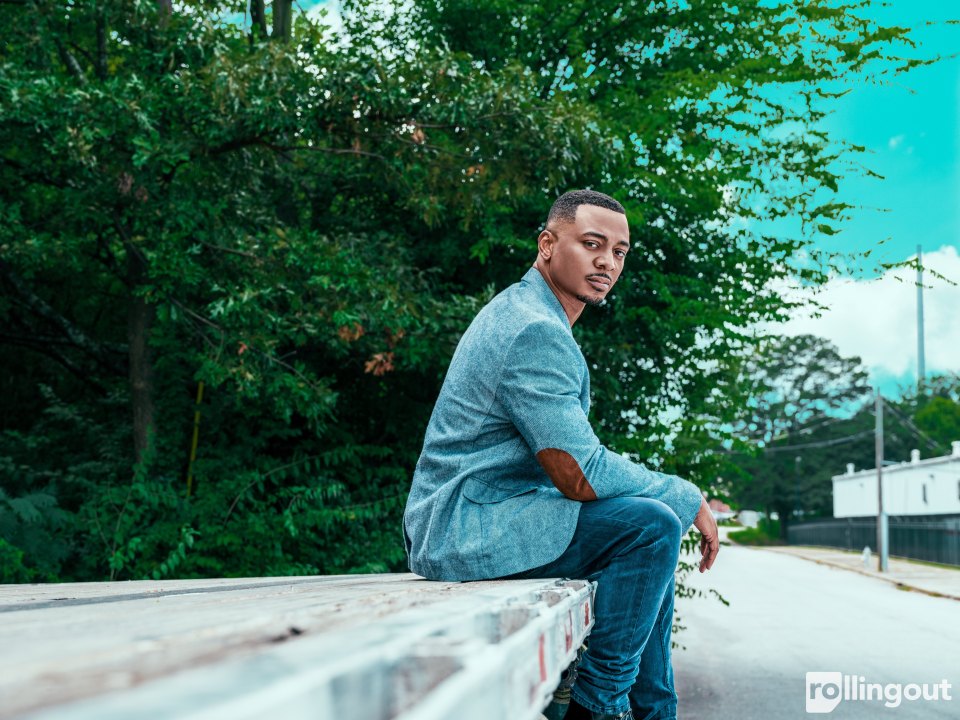 From season one, we've witnessed the evolution of your character Reggie. But let's look at the total evolution of you as an actor. How have you seen yourself grow over the years?
Well, I've been doing it for a while, so I've had to constantly re-invent myself. I think it's something that any actor that started off as a child has had to do. I've grown from playing [the] kid and adolescent roles to now being at a place where I'm playing husbands and fathers. So, it's just the natural progression of being in the business for an extended period of time. Honestly, I think it's just a testament to being able to sustain in this business.  It's not easy, but I'm thankful that I'm still here working.
How difficult is it to not let your characters intersect with your real life?
I always try to work from my truth, and there's always going to be some bit of RonReaco that's going to be infused with any role that I do just because it's something that I learned early on. It's a really good foundation to build on when it comes to acting. So there are definitely times when I might get into an argument with my wife or someone else that matters and this thing will come out of me where I'll feel like there was a little Reggie Vaughn found in what I was saying. So it can be difficult at times to keep them completely separate. The lines between you and your character can easily get blurred, so I always have to take a step back and catch myself when I feel that happening.
There has been a concerted effort by Starz to highlight African American stories. Is this something that you've noticed being in the trenches?
Absolutely. Listen, I was in California working many years ago when there was no diversity on television. The NAACP decided to step in and began to demand more diversity. So, I've watched this thing evolve to a much better place now. It's really, in my opinion, a great time — mainly because there are now so many outlets, and opportunities for our stories to be told. It's not just STARZ, and it's not just HBO … you also have platforms like Netflix that are really jumping into the game and developing these types of shows that tell our stories from a different perspective. So, I'm excited. I think it's a great time to be in this business, whether you're writing, directing or acting. I think the doors will continue to open because at the end of the day, the powers that be are seeing that you can make money by creating shows centered on people of color.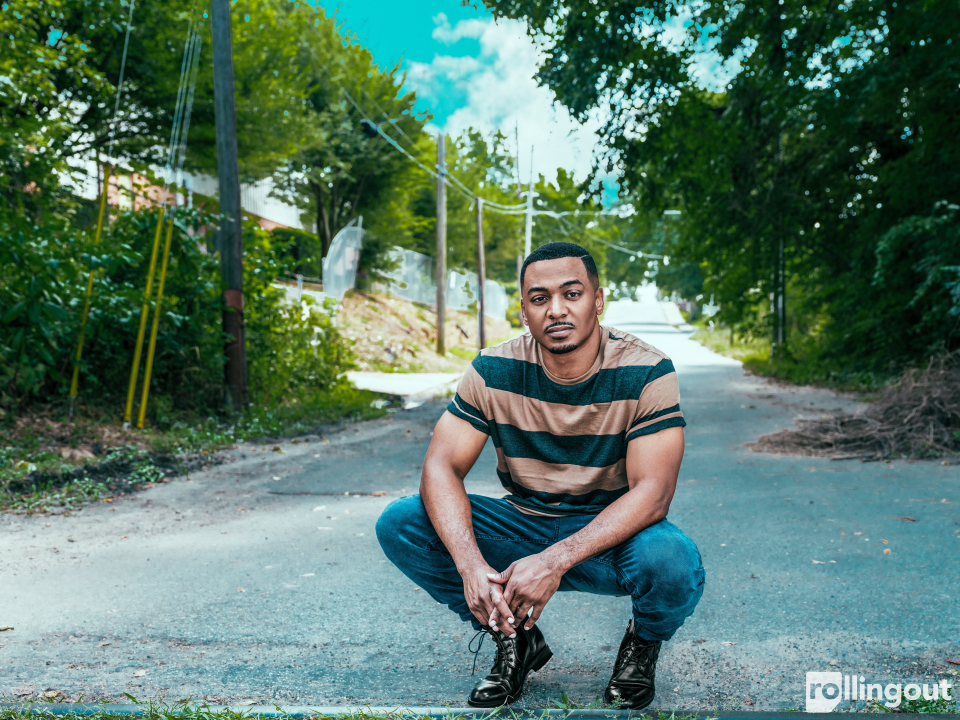 Speaking of money, I've always been curious about how money impact entertainers. Do you see money being something that helps bring families together, or do you view it as something that tears families apart?
I think it could go either way; I really do. I think it helps to have a Reggie-type person in the family — someone who can see the bigger picture and help the family use the money as a tool to create generational wealth. Outside of that, many families struggle with a large influx of money because there is no plan, which can cause a lot of problems.
So it helps to have a mentor in the family?
Yes. You need someone that can literally look decades down the road and see what leaving a legacy is all about. Generational wealth is so important, so if you have a person in the family that can really lay that groundwork, then I think it helps carve out the future as well as avoid many of the problems that can be caused by large amounts of money with family and friends.
Let's go back to you at the beginning of your career. Do you think younger RonReaco foresaw the type of work you are doing now?
Younger RonReaco was just trying to have fun with some of those roles that I did back then. Everything that I am today is because of those roles, so I certainly don't want to lessen them, as they were great experiences. But being Reggie Vaughn on "Survivor's Remorse," and doing this type of work is not something that I would have necessarily seen. Looking back at the guy that was on 'Sister, Sister," I don't know if he would have wanted to be on a show where they would be giving him a ten-page scene, where four of those pages was just monologue. I would have probably said no thank you. I was comfortable being in the box that I was in at that time in my life. But I guess it's just the way that God works … he just thrusts you into situations, and you just have to figure it out.
So where does your continued evolution take you next? What's next for RonReaco Lee?
I'm a firm believer that in this day and age, you have to get behind the camera. So I think for me, it's going to be creating content, directing, producing and expressing myself in a completely different way. I have that creative thing in me and it's time to let it out.