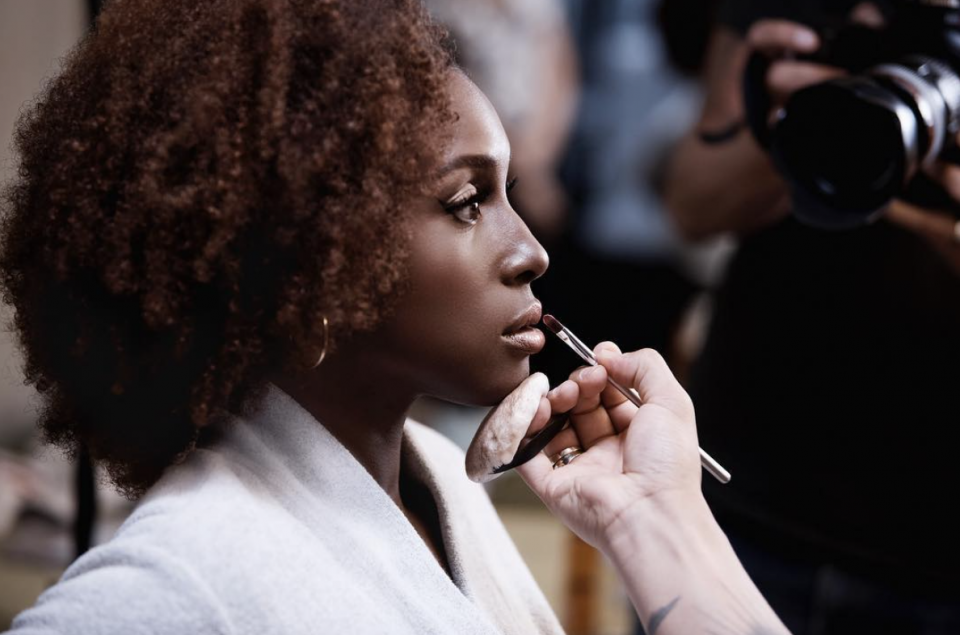 HBO's "Insecure" star, creator, writer and producer Issa Rae used Instagram to announce she is the new face for CoverGirl.
"I remember being an awkward Black girl in high school, reading the pages of my favorite magazines, casually flipping through [CoverGirl] ads, singing their slogan in my head," Rae shared on Instagram. "Never EVER in my life did I imagine I'd be one. I am SO honored and SO excited for what's to come."
CoverGirl shared their excitement to have Rae, on their Instagram. "We are so honored to welcome [Rae] to the CoverGirl family."
Rae has officially joined the likes of Queen Latifah, Janelle Monae, Rihanna and Zendaya as CoverGirl "It" women. Though acting is one of the talents shared by the aforementioned, Rae is the first Black CoverGirl to have written, produced and starred in a smash TV show.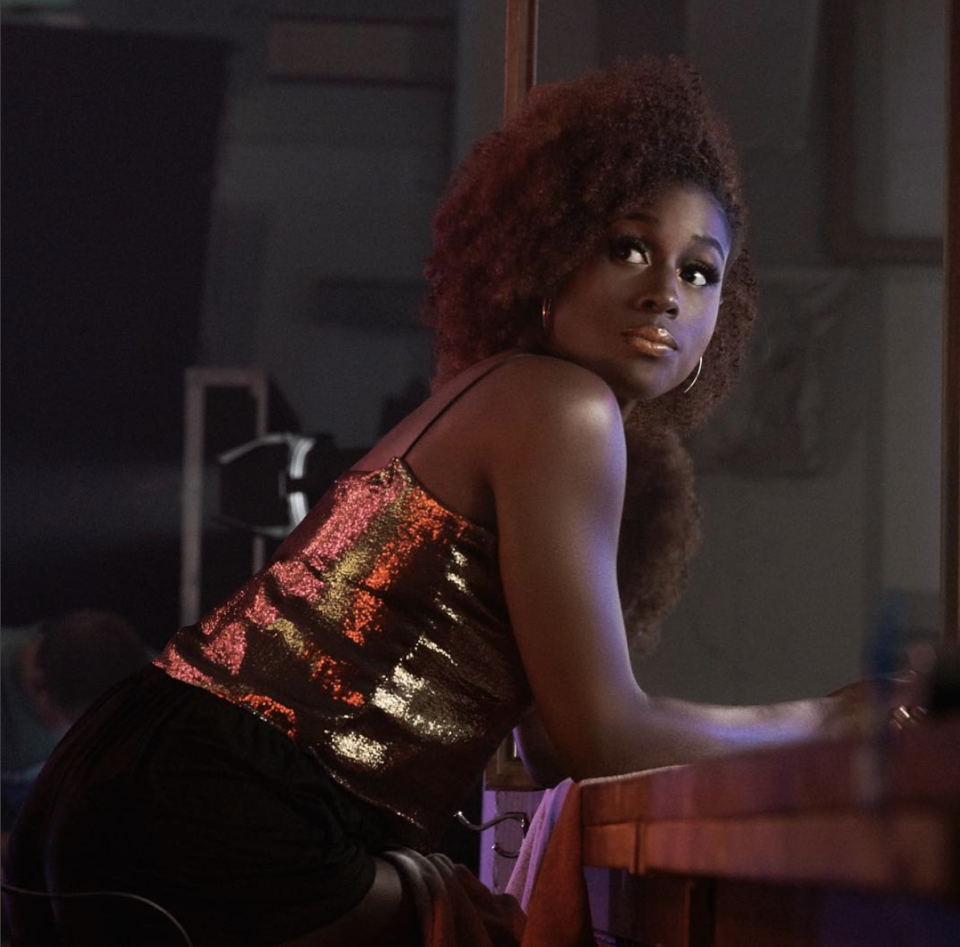 "My character is ever-evolving, and makeup is a tool to help transform my persona — whether for a role I play in content that I produce, or the different roles I take on in my life," Rae said in an official statement. "Becoming a CoverGirl means a lot because the brand recognizes just how important it is for people to embrace their individuality and express themselves in unique and diverse ways. This has been a major part of my personal journey, and a message that I want to share with others."
"With her characteristic wit and charm, unique observations on life and culture, and outspoken but relatable nature, Issa truly embodies the CoverGirl spirit of inclusive self-expression, inspiring people to embrace what makes them unique and confidently represent that to the world," CoverGirl added.
We're rooting for our fave awkward Black girl and can't wait to see what else is in store for this superstar.