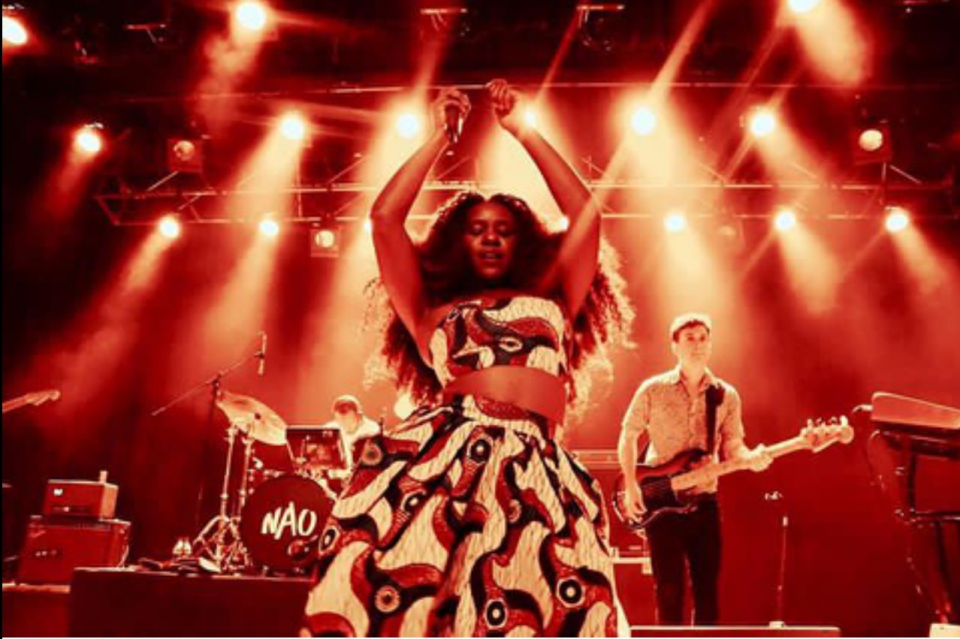 This morning on Twitter, Nao released a new single, "Nostalgia," allowing fans to walk down memory lane while dancing our hearts out, with what seems like Prince-inspired guitar elements.
The singer dubbed the single as a gift while she creates new music, reassuring that the wait won't be long, but encouraging listeners to enjoy "Nostalgia" in the meantime.
"I'm in hiding writing my next album but I'm gonna drop some new music for you in the meantime whilst we wait, starting this Friday," Nao tweeted earlier this week. She definitely kept her promised and delivered greatness on this track, recalling nostalgia of relationships and music styles.
<iframe src="//tools.applemusic.com/embed/v1/playlist/pl.u-gxblkoxsbJ9DZe?country=us" height="500px" width="100%" frameborder="0″></iframe>