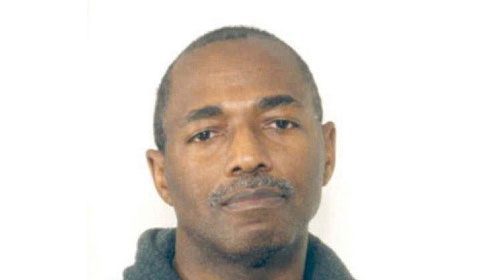 A dirty Chicago cop who set up dozens of people in fake drug busts has been caught after over 15 years of eluding law enforcement. Former Chicago cop Eddie Hicks, 68, was nabbed in Detroit by FBI agents and appeared in US District Court to face charges and extradition.
Hicks waived his right to a hearing and has agreed to be extradited back to Chicago to face a multitude of charges related to his involvement with a police take down crew that targeted drug dealers. According to the indictment, Hicks and his co-defendants not only ripped off apartments but staged traffic-stop robberies, dealt drugs and used unmarked police cars for transportation. The rogue cops used fake search warrants and identified themselves as part of a federal task force on drugs as they set up suspects. According to the FBI, the cops staged raids and planted weapons and guns to justify arrests.
As part of an FBI sting operation, an informant told the police robbing crew of locations that were suspected of being a drug operation. Unknown to the crooked cops, federal authorities set up cameras and recording equipment to catch the cops in action. As a result, several officers including Hicks were charged for their crimes. In 2000, Hicks resigned from the force while under federal investigation and went into hiding. Hicks is expected to appear in Chicago to face formal charges on his crimes this week.