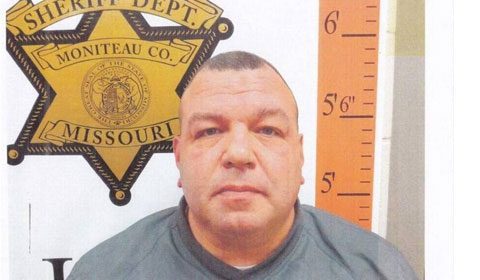 In May 2014, Brandon Ellingson was detained by Missouri State Trooper Anthony Piercy for boating while under the influence. That arrest would cost Ellingson his life due to what many are calling the negligence of Trooper Piercy. During the arrest, Piercy improperly put a life jacket on Ellingson, who was handcuffed behind his back. A rogue wave hit the boat and Ellingson fell overboard and drowned on the Lake of the Ozarks.
Because of his negligence that fateful day, Piercy was charged with involuntary manslaughter for the drowning death of his DUI suspect. In June of this year, Piercy pleaded to a lesser charge of negligent operation of a vessel and avoided a felony conviction that could have sent him to jail for years and would have resulted in his law enforcement license being revoked. This week, Piercy received his sentence and the family of the victim was shocked. The judge in the case sentenced Piercy to 10 days in jail in five, two-day increments with his first stint scheduled to begin this Friday at the Morgan County jail. In addition to time in the Morgan County jail, Piercy was sentenced to two years of supervised probation and 50 hours of community service.
During his sentencing, he said to the family from the defense table, "I apologize for the loss that I have caused the Ellingson family. I know that nothing that I will say will ease the pain that they are feeling. And I will never forget that I am the cause of that pain. I am truly sorry for that. Brandon should be here with them today. Thank you."
The almost three and half year fight for justice has ended with the family also receiving a $9M settlement from the state of Missouri. Family members felt that Piercy got off light for the death of their loved one and are outraged that he is still a member of the Missouri State Patrol.