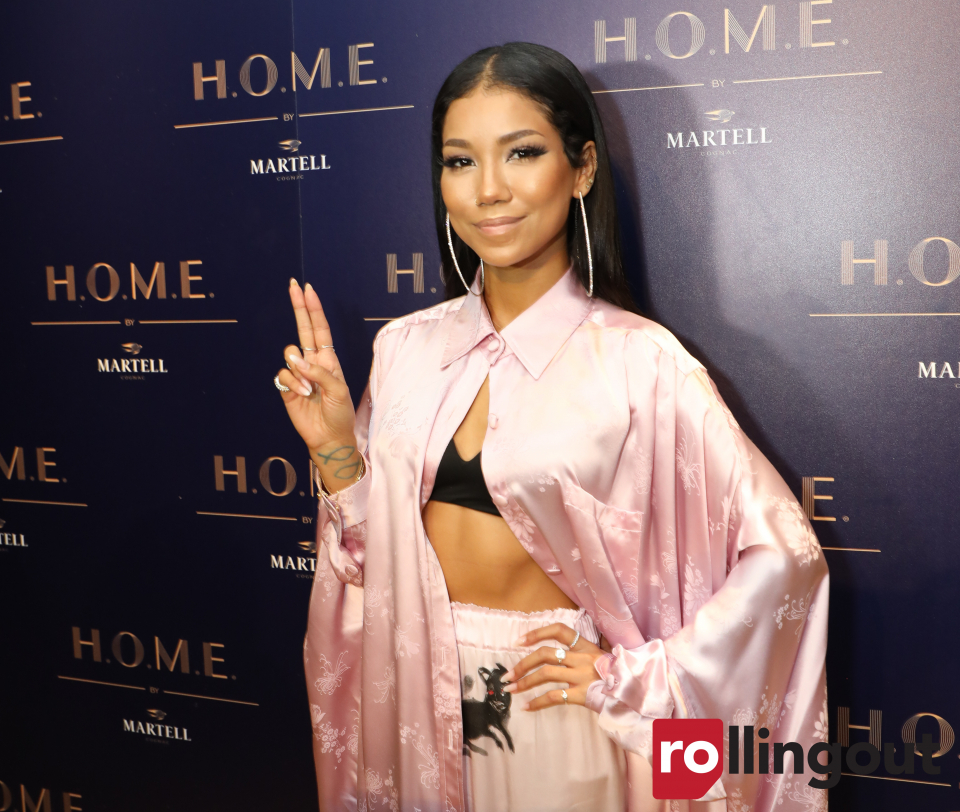 Martell recently introduced the H.O.M.E. experience at a private mansion party in the Hollywood hills. To celebrate the launch, Jhené Aiko served as host of the event which also featured celebrities such as Jamie Foxx, Wale, and Lana Del Ray to name a few.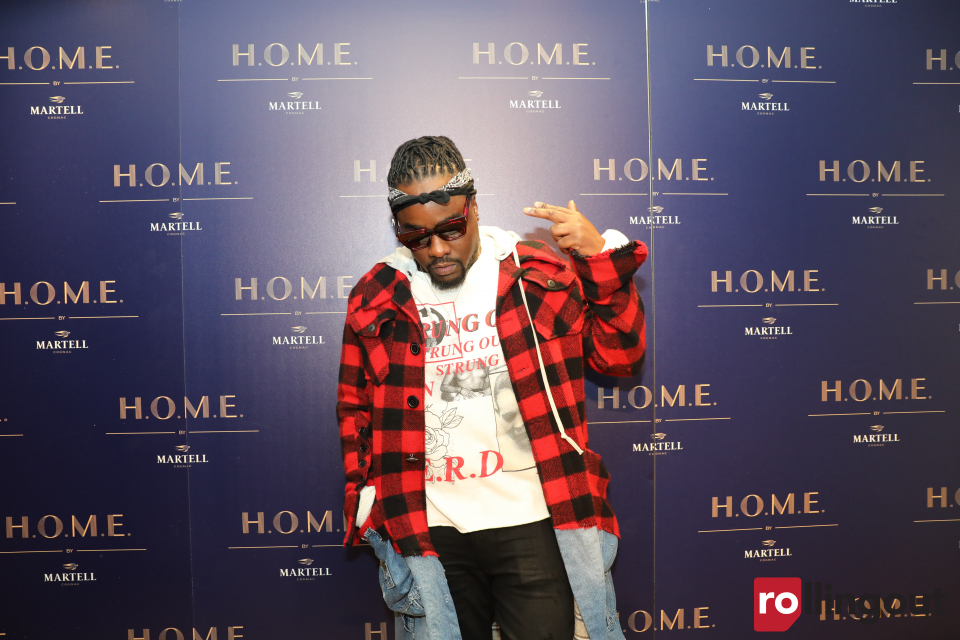 The H.O.M.E. experience featured music by today's top hip-hop and R&B artists, food by culinary chefs Ghetto Gastro, and rooms in the mansion that featured unique themes and one-on-one tastings of Martell Blue Swift, a cognac aged in bourbon casks with unsuspected aromas and smooth taste.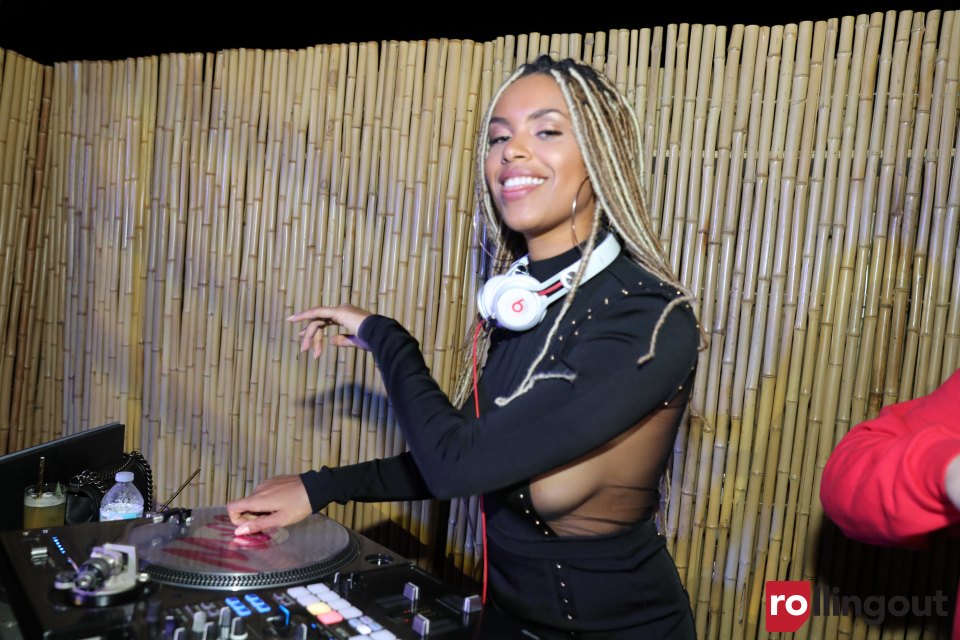 Jhené Aiko revealed her very own "Trip" signature cocktail which includes 2 oz Martell Blue Swift, 1/2 oz lime juice, 3/4 oz ginger syrup, and 1/2 oz fresh pressed pineapple juice.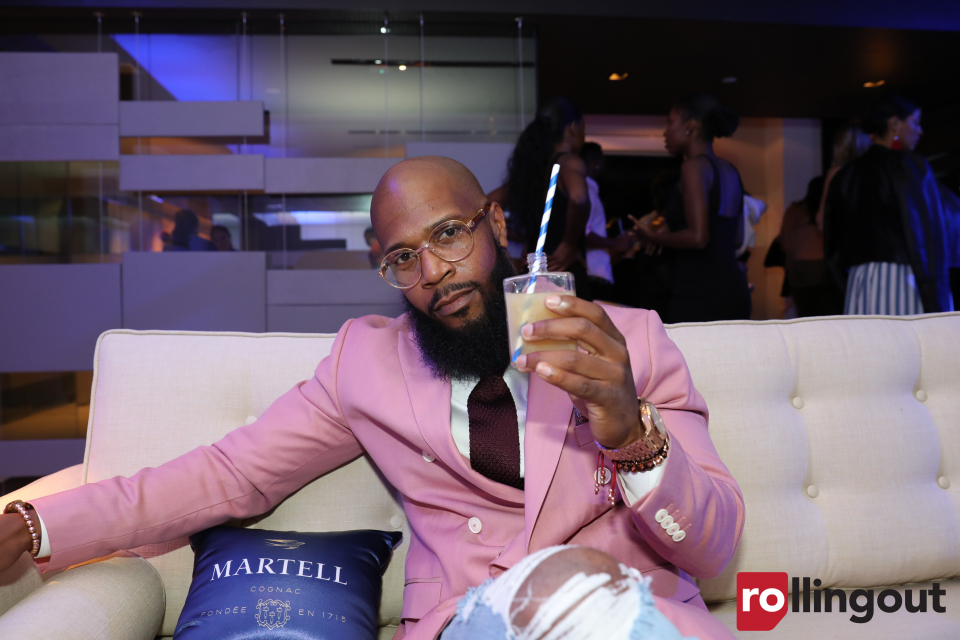 Take an inside look at H.O.M.E. with exclusive images below:
Photos: Jarrod Williams