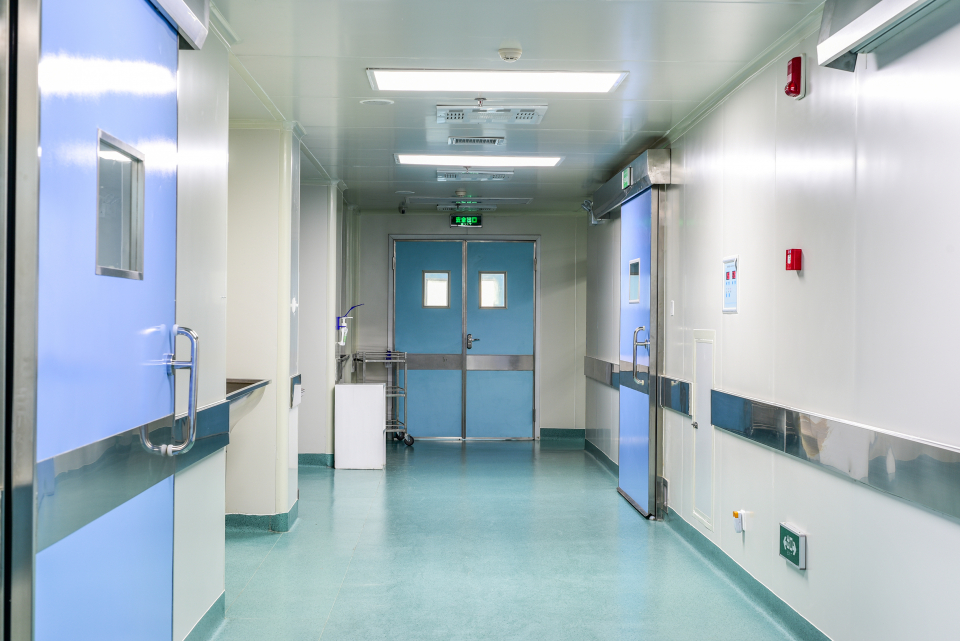 A child's life literally is hanging in the balance in Atlanta because of a hospital's cruel decision. A.J. Dickerson, 2, was born without kidneys and is medically fragile. It was determined that his father, Anthony Dickerson, was a perfect match and plans were made to transplant his left kidney to his son.
Last month, Dickerson was arrested for a probation violation when he was caught with a firearm. He was incarcerated at the Gwinnett County Jail during the time the transplant was supposed to take place. According to WXIA News, Emory Hospital transplant officials sent a letter to the Gwinnett County Jail that stated: "Mr. Dickerson is currently in custody for a parole violation. If  Mr. Dickerson could be escorted to Emory for blood work and a pre-operative appointment tomorrow, Sept.29, we will be able to continue with the scheduled surgery."
Dickerson was eventually released but all of a sudden there was a problem, the hospital canceled the transplant for A.J. The hospital sent a letter which stated in part: "The Living Donor Transplant Team at Emory has asked Mr. Dickerson for evidence of compliance from his parole officer for the next three months. We will re-evaluate Mr. Dickerson in January 2018 after receipt of his completed documentation."
The decision devastated the family who felt that a child is being unjustly punished because of his father's mistake. Emory officials will not comment on the situation citing patient confidentiality and released the following statement to the media:  "Guidelines for organ transplantation are designed to maximize the chance of success for organ recipients and minimize the risk for living donors."
According to WXIA News, when hospital officials were asked how someone's arrest affects their eligibility to donate an organ, the officials would not respond. The toddler's situation is critical, he suffered a stroke in August  2017 and is under constant medical care. The family has launched a petition on the website Care2 titled Help My 2-Year-Old Son Get a New Kidney!