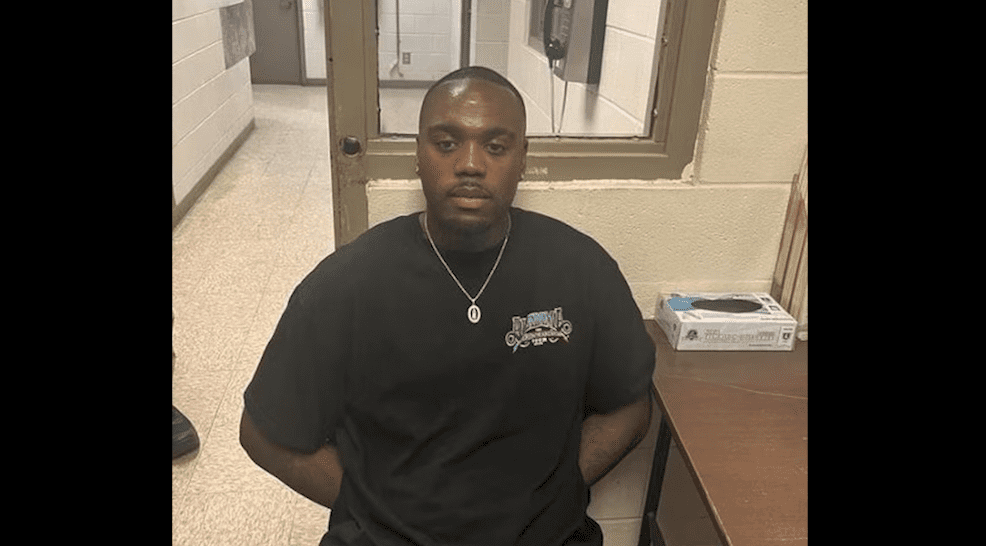 Police said that a man who applied to be a police officer had warrants out for his arrest in Georgia.
On Aug. 14, 24-year-old Justin Carter applied for a police officer position through his email in South Carolina for the Monticello Police Department in Arkansas. The next day, officials say Carter came to Arkansas to verify details for a physical fitness test.
When Carter arrived, the Monticello police saw there were some inconsistencies in his physical appearance from his background check. That led to the police finding out his real identity and that he had a warrant in Georgia.
The department says that Carter completed the physical fitness test at a school track for pre-employment before being arrested. Carter was wanted in Savannah for a probation violation.