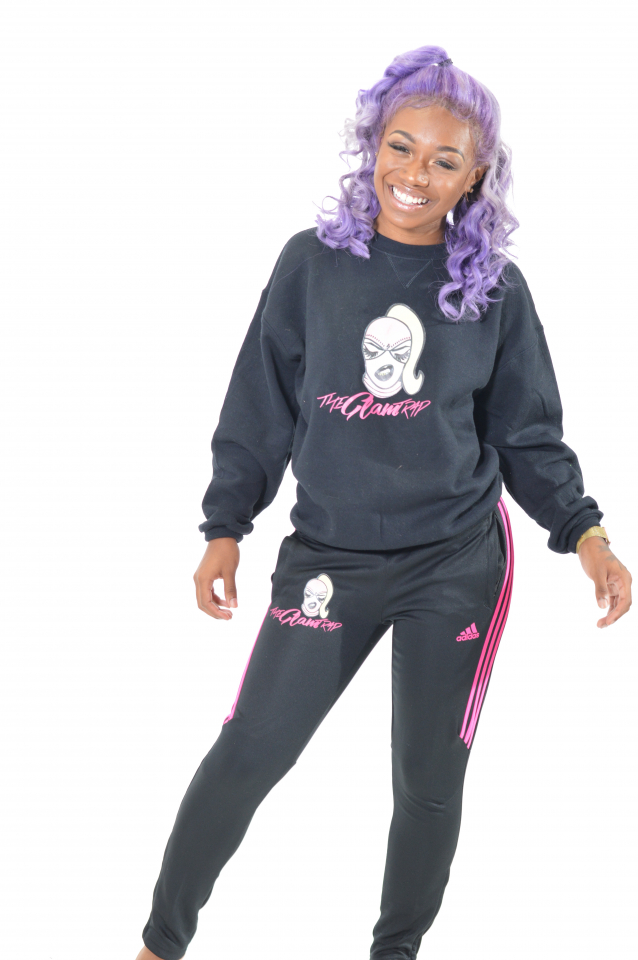 Meet Jazmine Cheaves, a Savannah, Georgia, "Seaport" native now living it up in Atlanta as a young entrepreneur. She is a certified eyelash technician and owner of her very own company, The Glam Trap, which is based in Atlanta.
Cheaves will celebrate one year of being in business at the top of January and although final plans for a celebration for her business and loyal clients hasn't been announced just yet, we're certain the trendy mogul in the making has lots of ideas brewing. The Glam Trap is currently gearing up to travel to multiples cities for their lash extensions tour happening in November 2017.
Rolling out took some time out to visit Cheaves' recent lash seminar in Atlanta to find out more about the driven CEO.
When did you first get introduced to the eyelash business?
I started doing my own strip lashes in high school back in Savannah [Georgia]. I would charge like $20 or $25 to do other girl's lashes, too. They would come to my mom's house and I would do their lashes there.
When I moved to Atlanta for college, my parents didn't believe in the idea of me working and being a student, so I chose to continue to do lashes for people in the city to have my own money. I was working right out of my apartment and would pack my stuff up every weekend and go to Savannah to do lashes in my hometown.
What makes The Glam Trap different from other eyelash businesses?
We just do things differently. We really care about the client's experience. Some of my clients travel hours just to come get a full set or fill-in, so I show them a good time. Music is playing, we take pictures, it's just a fun environment. As far as the lash classes, I take my girls that attend the class out or do something special for them. I took my last class out to the club and we had our own section and we just turned up. Today, when this class finishes the seminar, we're going to the back of the venue for a pole dancing class.
What was the preparation process for gearing up for this lash seminar?
I planned this in two weeks and it sold out so fast. These girls really support my business and come to my shop from all over just to get their lashes done, so when I host lash extension classes, I show my ladies a good time because they came from all over just to learn.
Last time I hosted a lash seminar, we had 80 attendees. No one has ever instructed that many people in just one class, and my team and I did it.
What's your advice to people just beginning their career as an eyelash technician?
Dominate one city at a time and really gain loyal customers. I would also say practice on your friends; see if your lash application can last at least two weeks on them. People want to see your work so taking photos is very critical.