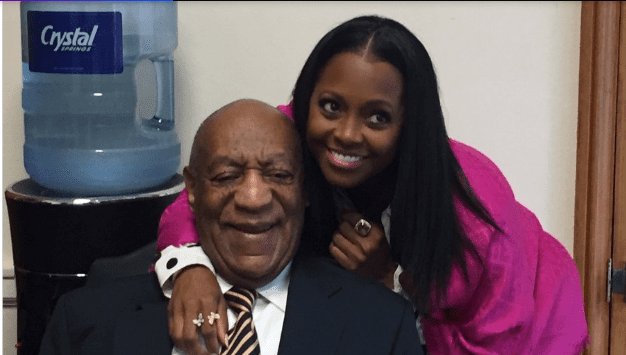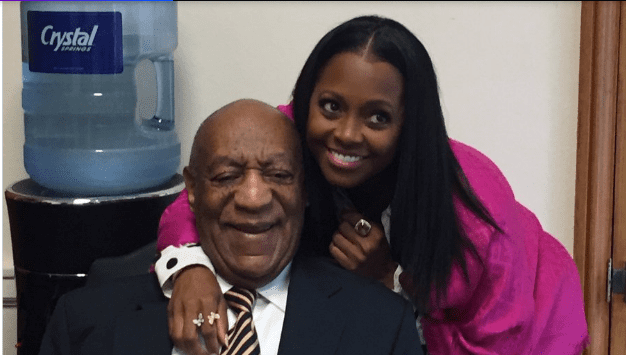 It seemed impossible six months ago, but the country has actually forgotten about legendary comedian Bill Cosby in the wake of the revolving and revolting sex scandals involving Hollywood heavyweights and media moguls like Harvey Weinstein and Bill O'Reilly. Even unlikely stars got caught up in the mix, such as actor Ben Affleck and former President George H.W. Bush, both of whom were forced to apologize publicly after groping women on camera (father Bush still grabbing booties at age 90?).
But the former beloved mogul, who was considered "America's Dad," is resurfacing in the news as he looks to take out a titanic-size loan against his Upper East Side townhouse palace to pay the mountainous legal bills as he prepares for a retrial for sexual assault.
Cosby, 80, is trying to take the $30M hard money loan on his 12,000-square-foot mansion to subsidize his new legal defense team to represent him, "Page Six TV" revealed Wednesday.
The "Fat Albert" and "Cosby Show" creator reportedly bought the six-story townhouse in 1987 for $6.2M and reportedly shelled out another $1.2M renovating it. Cosby's neighbors are the who's who of big business and international politics; Princess Marie-Chantal of Greece; Cantor Fitzgerald CEO and chairman Howard Luetnick; and billionaire Jeffrey Epstein, who was involved and convicted of being in a sex scandal himself. He spent just over a year in prison for soliciting prostitution from an underage girl in 2008. 
A source divulged information about the Coz to the New York Post's Page Six that seemed to insinuate the comedian is getting anxious about his finances.
"Cosby is looking for a $30M hard money loan against the house. Which means Cosby must be desperate because the banks won't give him money. Hard money loans have high interest rates and are usually repaid in a short time, such as a year.
"But the lenders aren't keen to give Cosby the money because they don't think he has enough equity. Also, the lenders believe if they foreclose on the house, that they may not sell it. Provenance and the history of a house is very important, and buyers would certainly be put off by the thought of what could have taken place in the house over the years, and that they'll be sleeping in Cosby's bedroom."
To help Cosby the second time around is famed Michael Jackson attorney, the defense guru and television legal expert Tom Mesereau. This power-packed defense team also includes ex-federal prosecutor Kathleen Bliss and Philadelphia's Samuel W. Silver, Page Six reported.
Much like Weinstein and writer-director James Toback, Cosby has been accused of sexual assaulting dozens of women over the course of several decades. The first trial wound up with a hung jury, so Cosby will be tried again in the spring of 2018.
Mesereau wasn't available for comment. But Cosby's representative called to hiss at Page Six, telling the staff to "Consider the source," and then hung up the phone, meaning that whoever divulged the information to the newspaper has an angle or axe to grind against Cosby.