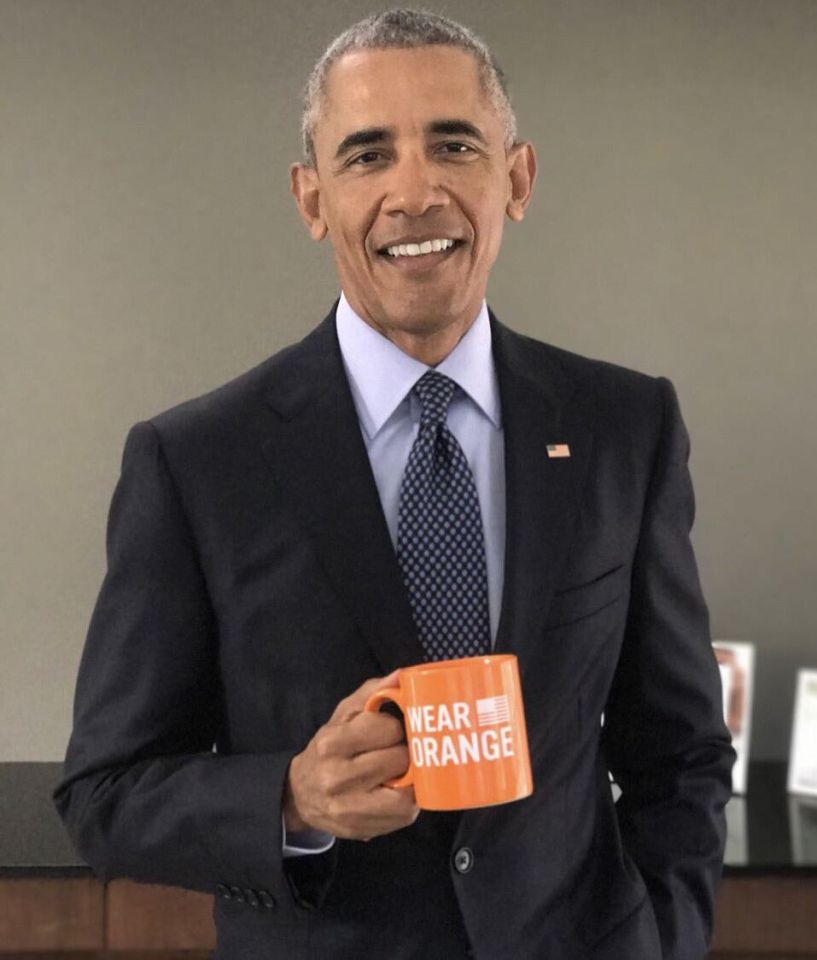 A registered Chicago voter, our 44th POTUS, Barack Obama, has been summoned to serve jury duty. According to Cook County Chief Judge Tim Evans, Obama, who owns homes in both Washington, DC, and Chicago's Kenwood neighborhood, will serve in November. It's not unusual. Bill Clinton (POTUS 42) and George W. Bush (POTUS 43) both responded to jury summonses after their respective presidencies ended.
Since he was elected commander-in-chief, this marks the second time he's been summoned. In 2010, Obama had to skip jury duty because he was delivering the State of the Union address.
In an interview with the Chicago Tribune, Evans said, "Obviously, we will make certain that he has all the accouterments that accompany a former president. His safety will be uppermost in our minds.
"He made it crystal-clear to me through his representative that he would carry out his public duty as a citizen and resident of this community.
"Although it's not a place where the public can earn a lot of money, it is highly appreciated.
"Obama's decision to serve. "It's crucial that our society get the benefit of that kind of commitment."
Obama's pal Oprah Winfrey was called to serve for a Chicago murder trial in 2004.
He will earn $17 per day.