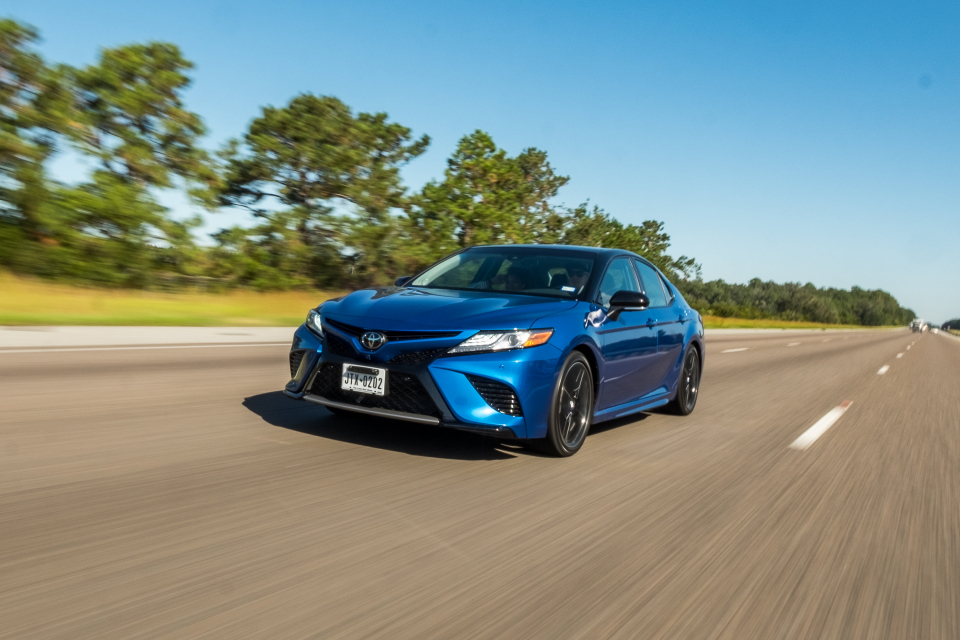 Road trips can serve as a fun getaway with family and friends. During a recent road trip with Toyota, this publication got the opportunity to explore several cities in the Southeast while test driving the 2018 Toyota Camry.
The first thing that's noticeable about the 2018 Camry is its design. Although it has a reputation for being a family car, the 2018 model has a sleek design that will attract more millennials and recent college grads. Several cool features include the Entune multimedia interface which comes with an eight-inch touchscreen, JBL premium audio system, and wifi capabilities. The Camry proved to have the perfect amenities for a road trip. Safety remains a top priority with features such as the lane departure warning, forward collision warning, automatic emergency braking, and blind spot warning.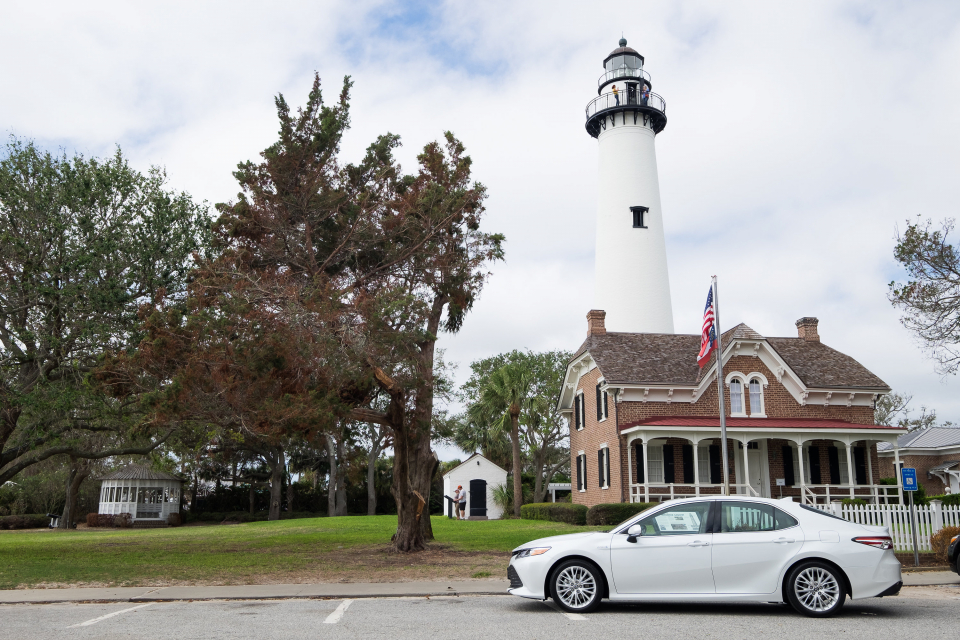 Savannah, Georgia  
This writer joined the road trip in Savannah, Georgia on Oct.17. The coastal city in the South is known for its beaches, St. Patrick's Day parade, and being the oldest city in Georgia. We stayed at the Mansion at Forsyth Park which has a Victorian-like theme and features classic American and European art. We eventually explored the city of Savannah before driving the Camry to Tybee Island. The Tybee Island Light Station was our first stop. Standing since 1736, it's the oldest and tallest lighthouse in Georgia. The beach is also a great attraction and the fall climate made it a relaxing stop on our journey. That evening, we attended a cooking class hosted by Chef Darin who taught journalists tips on Southern dining.
The following morning, we drove the Camry to Saint Simons Island. Along with the beach, there are several cool destinations that include the Maritime Center of History and St. Simons Lighthouse.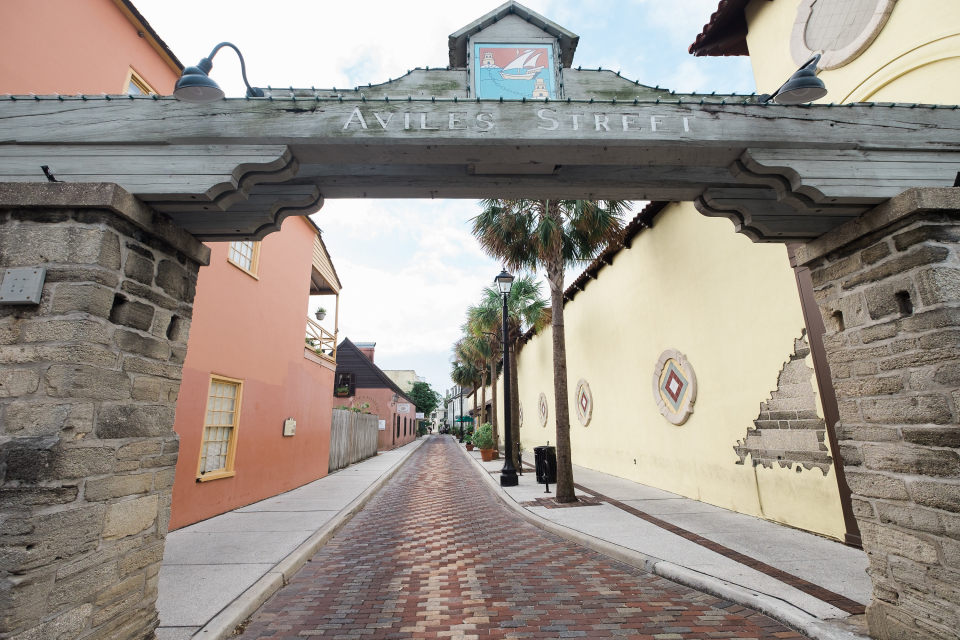 St. Augustine, Florida
On the afternoon of Oct. 18, we drove the Camry to St. Augustine, Florida. St. Augustine stands as the oldest city in the U.S. It features beautiful Spanish architecture and several museums that highlight its rich culture.
The next morning, we took a relaxing trip on a Catamaran Sail before departing.
Overall, the 2018 Camry has taken a new step in delving into youthful cool while still maintaining the capabilities that are needed for a family.