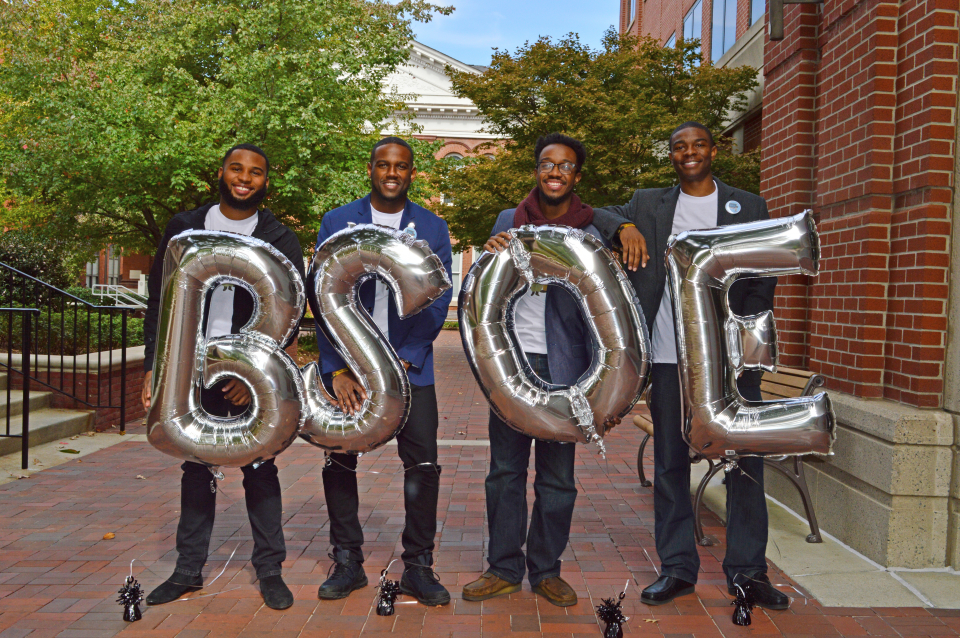 Founders Darren Sanders, Brandon Miller, Henderson Johnson II, and Milton Patton of Burdell's School of Entrepreneurship created their brand because they all saw a distinct need to build an inclusive community of entrepreneurs of all ages, in all stages of their entrepreneurial journey, and involved in all aspects of entrepreneurship from social entrepreneurs to tech startups. They noticed a distinct value in getting like-minded individuals in one room to empower, inspire and support one another modeling the values and tactics of Black Wall Street in Tulsa, Oklahoma.
Rolling out had the opportunity to speak with Brandon Miller on BSOE's recent entrepreneurship conference and the impact their brand has made.
How did you select your speakers for the conference?
Over the past few years along with my personal entrepreneur journal, I had the pleasure of crossing paths with some of the most impactful, dedicated entrepreneurs of our generation. Sometimes I have to sit back in gratitude for how dope my circle of entrepreneurial friends is. When it came to organizing the speaker lineup there were a few things our organization had in mind. We wanted to curate a lineup of relatable speakers; we could have reached out to macro-influencers to speak but we wanted to bring in entrepreneurs that were most relatable to our attendees who are looking to start or grow their business. We were also interested in ensuring that our session topics were diverse, spanning social media influencers, those that mastered the art of mentorship, those that know how to build a community, to those that have expertise in the legal or financial side of entrepreneurship. Last, we incorporated an EnPower Hour session (Entrepreneurship Power Hour), which we consider "swaggy TED Talks" on entrepreneurship. We target entrepreneurs that are just starting their entrepreneurial journey or those that have learned significant lessons that would resonate and empower our attendees.
What separates you from others in your field? What is unique to the experience that you create?
We truly try and embrace the FUBU, "For Us By Us," mentality. After the team watched Diddy's "Can't Stop, Won't Stop" documentary, they discussed the culture and experience we were trying to create with BSOE. We aimed to create the feel of the "Bad Boy Reunion Tour" (don't laugh). We wanted it to feel like a family reunion for entrepreneurs that are killing the game, hustling, and looking to elevate their current business. We aimed to be candid, honest, embrace our culture and simply have a great time discussing our passions. Our overarching goals were to make mentorship opportunities readily available, utilize success stories of others to advise future business owners, and help young entrepreneurs get funded, optimize their business, and make a significant mark in their industries.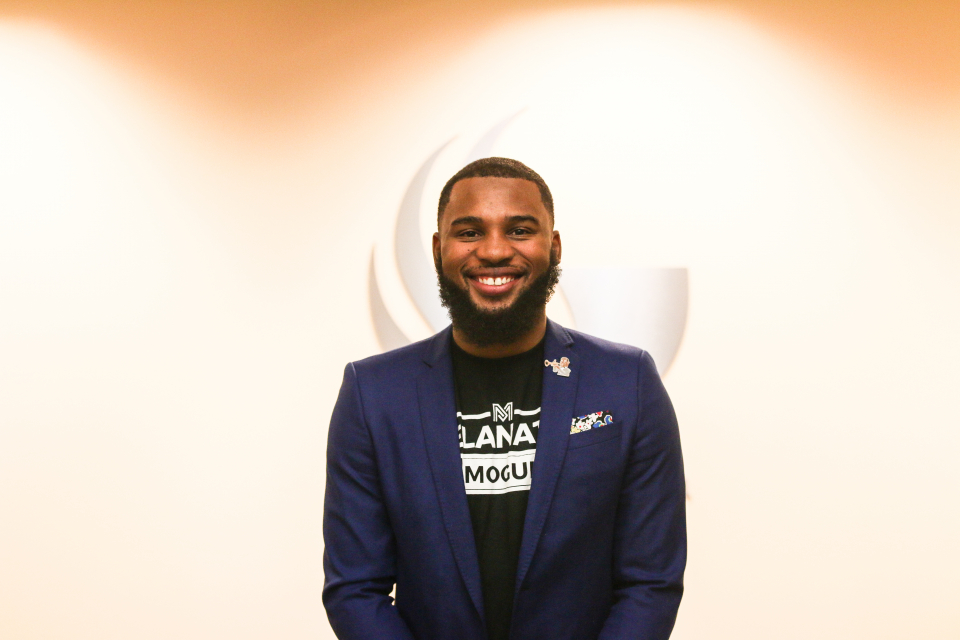 How does your team stay at the leading edge of your craft?
I think it starts with our mindset, we don't consider ourselves the "Entrepreneurship Experts," but we do believe we know a multitude of experts that have mastered different aspects of entrepreneurship. Our overall goal is to build a collective of young, Black entrepreneurship to promote their business, support one another, and cultivate a community. To stay on the leading edge, we try to keep a close pulse on the struggles and successes of entrepreneurs of our generation. We talk with our audience instead of talking at them. I truly believe that is one of our key differentiators.
What motivated and inspired you to host the BSOE Conference in Atlanta?
First and foremost, Atlanta is The Black Burdell's home; all three of the founders are alumni of The Georgia Institute of Technology and it is where we all started our first entrepreneurial ventures. On top of that, Atlanta is an epicenter for Black entrepreneurship. In addition, there are over 371K businesses in Atlanta, but only 8 percent are owned by minorities, though minorities make up over half the population. With so many successful black entrepreneurs and the abundance of colleges and universities, it made it an ideal location for our second annual Burdell's School of Entrepreneurship.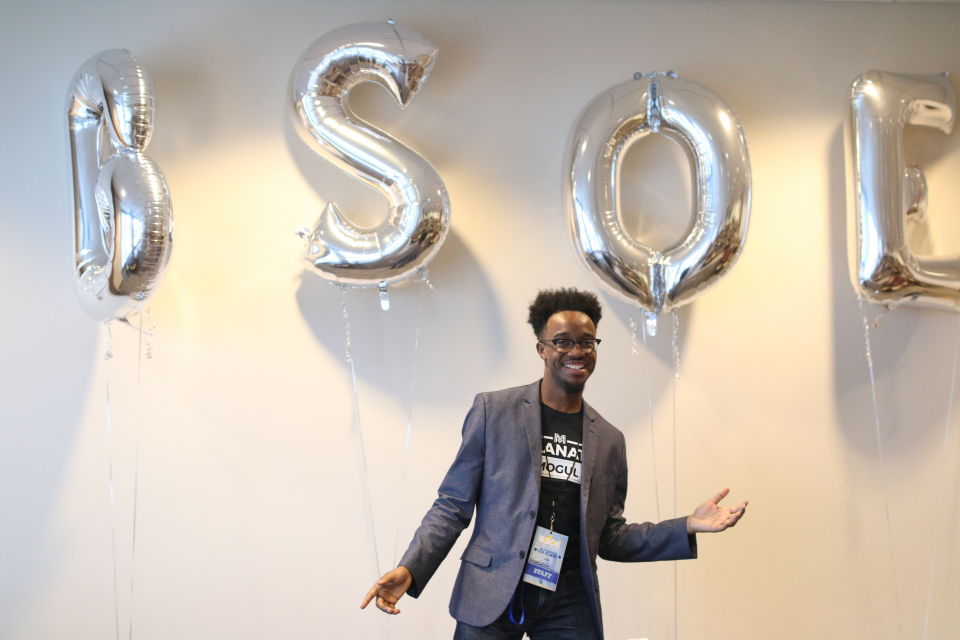 What keeps the BSOE team inspired?
What keeps us most inspired is seeing other young entrepreneurs pursuing their passions. Simply seeing entrepreneurs educating one another, mentoring each other, and empowering one another to continue to build their business is what fuels The Black Burdell Inc.
How can we follow you?
You can follow us on Twitter and Instagram at @theblackburdell, and check out our website and subscribe to our Tulsa Times newsletter at www.theblackburdell.com.