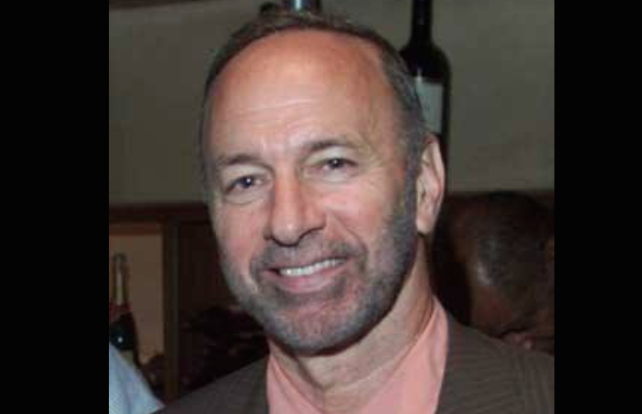 Peter Vecsey thought it was a good idea to call LeBron James the N-word. But Vecsey did not use overt language to spew the racial epithet, he tried to shield himself by using a lyric from a song by The Notorious B.I.G.
Vecsey was responding to an altercation that LeBron James had with New York Knicks player Enis Kanter during the Cavs vs. Knicks game. Vecsey tweeted, "Like Kanter is gonna 2B[sic] intimidated by LeBron, guy who stood up to 2 Tayyip Erdogan. Imagine him being scared of a n— who breathes the same air as him."
The lyric is from Biggie's song "N—s Bleed."
Vecsey soon caught backlash on social media for his sly use of the N-word. It was a point that could have been made without incorporating the racial slur. But even when Vecsey was challenged on his use of the word, he failed to realize that he was wrong.
Vecsey tweeted, "So white people can't quote rap lyrics?!? Can't sing them?!? Bull s—."
Vecsey's statement is the epitome of the misguided mentality of White privilege. It's a mentality of perpetual ownership over the mind, body, and soul of Black folks. Because this nation has allowed Whites to feel empowered over Blacks, some are raised to believe that they should always have access without resistance. As a result, you see some Whites steal aspects of Black culture and present it as their own in a manner where it becomes cultural appropriation.
We're witnessing the gentrification of Black communities where Whites are moving into urban areas while disregarding the people and culture who were there first. And when it comes to rap lyrics, some Whites feel as if they should be able to put themselves into a narrative that they can never relate to while in America. Rap and hip-hop was born from the oppression of minority youth from the inner-city. The stories in rap are often a refection of the neglect caused by centuries of racism. It's often a reflection of pain and the hope to express it through lyricism. Even the Biggie lyric that Vecsey quoted speaks of the disenfranchisement within communities where grudge and strife becomes common.
But like many Whites who only think about rap as just being songs, Vecsey failed to recognize the humanity of the Black lives that are represented in rap. It was a racist and disrespectful choice by Vecsey who knows that he, as a White man, should never refer to a Black man as the N-word, even if he's using a rap lyric.