Since its birth in the 1970s, hip-hop has pioneered urban culture through custom fashion more than music itself. An artist can make a hit record that nods heads, but their style typically must also turn heads to establish a stable identitiy and sell records. Artists who master both of these aspects make great advertisers for brands looking to market products. Here is a list of hip-hop artists who've collaborated with major sneaker brands to design custom kicks.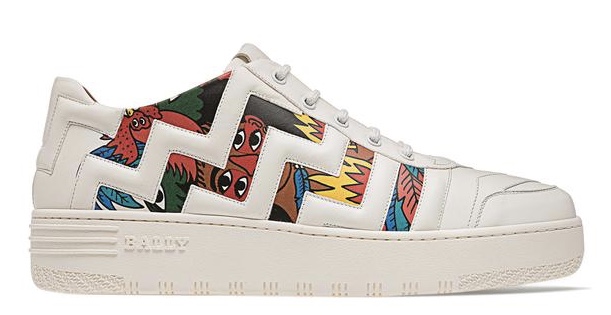 Artist: Swizz Beatz / custom sneaker: Bally Odone
The super producer Swizz Beatz designed his first sneakers in 2011 with Reebok, and now he's back with a Bally collaboration titled "The Bally Collective." The collection includes clothing and a plethora of shoe styles you can purchase in stores now.
Artist: Pharrell Williams / custom sneaker: Adidas Tennis Hu
The culture god, Pharrell is undoubtedly one of the best dressed hip-hop icons of this generation. He launched "Ice Cream" footwear in 2005, and has since teamed up with Adidas. Check out his latest "Tennis Hu" sneakers, available now in stores.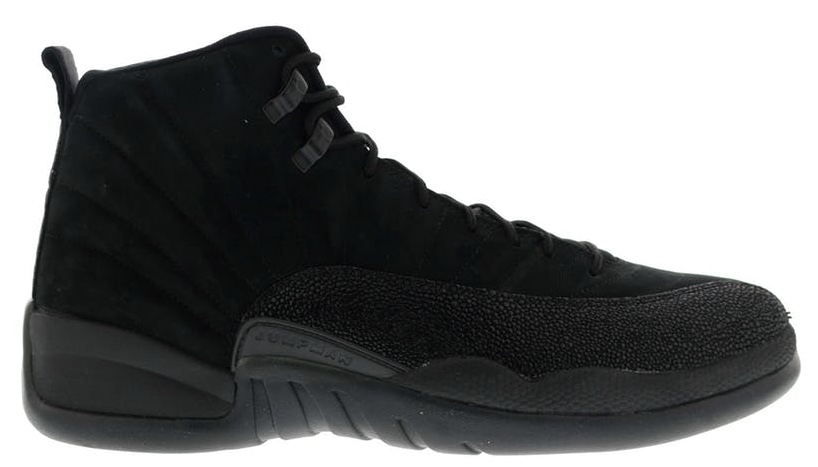 Artist: Drake / custom sneaker: OVO Jordan Retro 12
Drake is apparently good at more than winning Grammys and making hits. He penned his first sneaker deal with the Jordan brand in 2013, and debuted his first collaboration two years later. The "OVO Jordan Retro 12″ above released Feb. of this year, and Drake still has more to come.
Artist: Tyler The Creator / custom sneaker: Converse 'Golf Le FLEUR' One Star
Tyler The Creator never ceases to amaze us with custom creations. He produced his first "Golf Wang x Vans" collaboration in 2013. Now, he's teamed up with Converse. Take a look at his newest collection: the "Golf Le FLEUR One Star" sneakers, which debuted Jul. of this year.