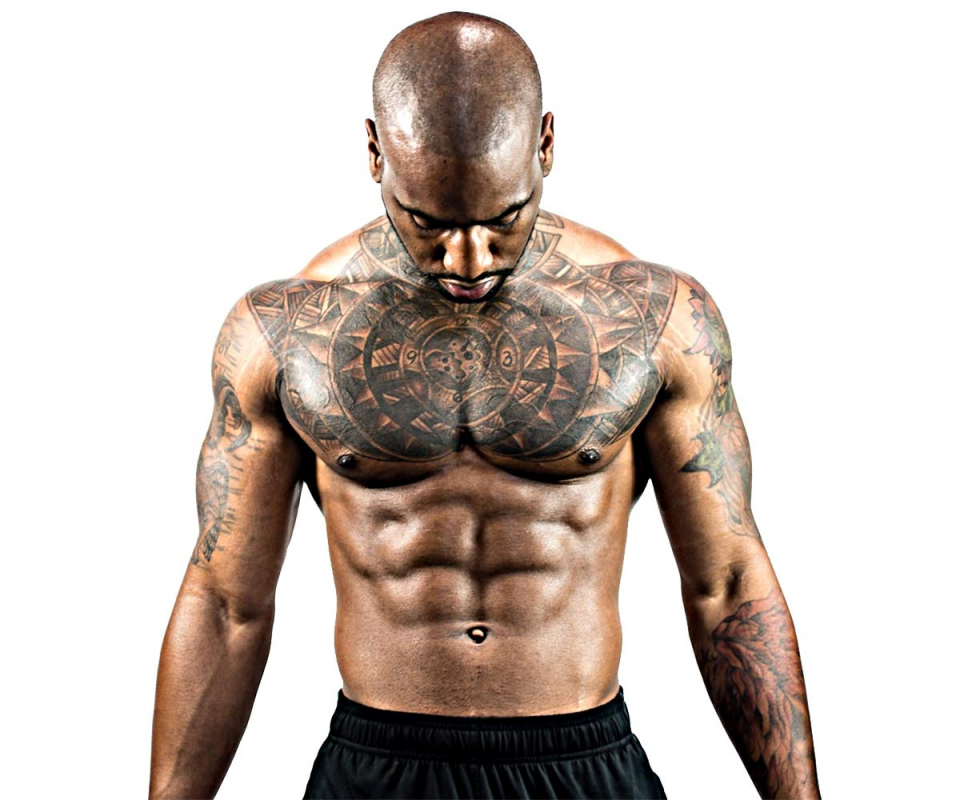 Gee Bryant is your guy. The fitness expert and the brain behind the No. 1 online fitness program, Results in 28 Days, Bryant is also a curator of successful businesses. He owns a gym, Phlexx Fitness and he's developed an app called Fitness Plane.
A celebrity trainer, success coach and public speaker, Bryant is the man behind former "Love & Hip Hop Atlanta" cast member Joseline Hernandez's post-baby body. "Results in 28 Days" has been the intense workout program that she's fit to slay. It's a globally renowned online training program everyone has been talking about.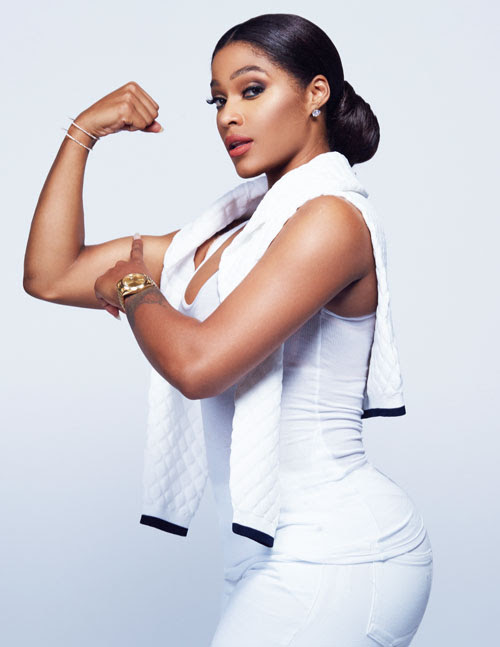 Here are some Gee Bryant-branded holiday fitness tips:
Get active with family friends. Instead of playing board games or snuggling under the blankets, pass the time with activities that require physical movement, such as family football, sledding, playing with kids, or a little old school jump rope.
Make the Holidays a challenge – Create your own challenge whether it be running every day during the holidays, or trying a new bodyweight exercises each day.
Find a workout partner. You're not the only one who is going to be concerned about packing on a few extra pounds during the holidays. Just about everyone is. Find someone to workout with through the holidays to keep each other accountable
Be a kid. Weather permitting, do things like ice skating, snowball fights, play tag.
Portion control — enjoy the holidays but watch your portions! You don't have to overindulge especially if you have fitness goals you are trying to reach.
Set a specific goal you would like to reach. There are 35 days between Thanksgiving and New Year. Try setting a goal early so that you run right into the New Year with momentum.
Treat yourself. Not with leftovers, but with some new fitness gear if your budget permits. It's true the better you look, the better you feel, and some new sleek fitness gear will give you the motivation to go workout in it.
Sign up for #RI28 which is the fastest growing and most affordable Online workout program you can do from the comfort of your home. Visit Resultsin28days.com to enroll.
To learn more about Gee Bryant, visit www.geebryant.com and to learn more about the No. 1 online fitness program visit www.resultsin28days.com. Next open enrollment is November 27, 2017.