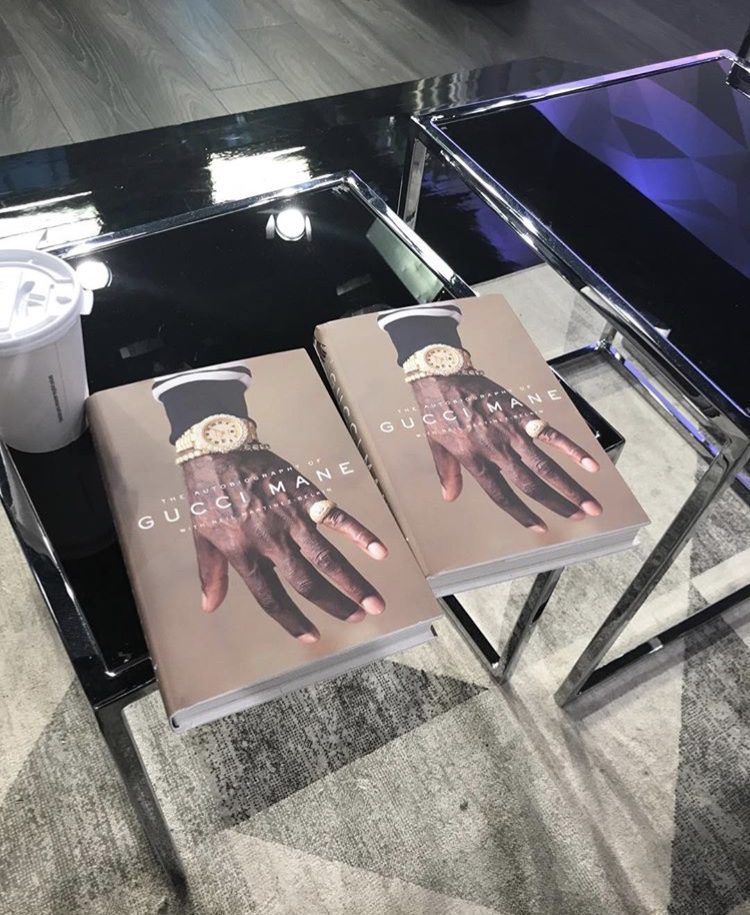 "Literacy is a bridge from misery to hope." –Kofi Annan
Just over 150 years ago, it was illegal in America for Black people to be taught to read and write. Fast-forward to the 21st century, some of literature's  most powerful and thought-provoking writers are Black.
Here, we've selected five must-read books that celebrate the diversity, trials and triumphs of African Americans, through the various narratives of Black writers.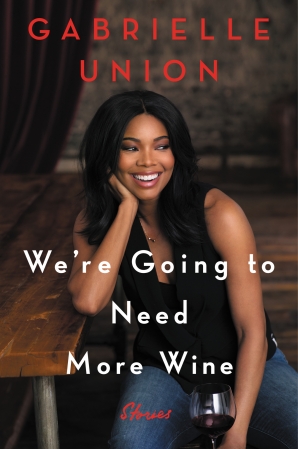 We're Going to Need More Wine by Gabrielle Union
Gabrielle Union is raw but classy in We're Going to Need More Wine. This memoir is a collection of essays that reads as if your close friend is sitting across from you recalling experiences of heartbreak, sexual assault, miscarriages, personal victories and growth. Through sarcasm and brutal honesty, readers get to learn the dynamic story of Union's life and find revelations in some of life's darkest points.