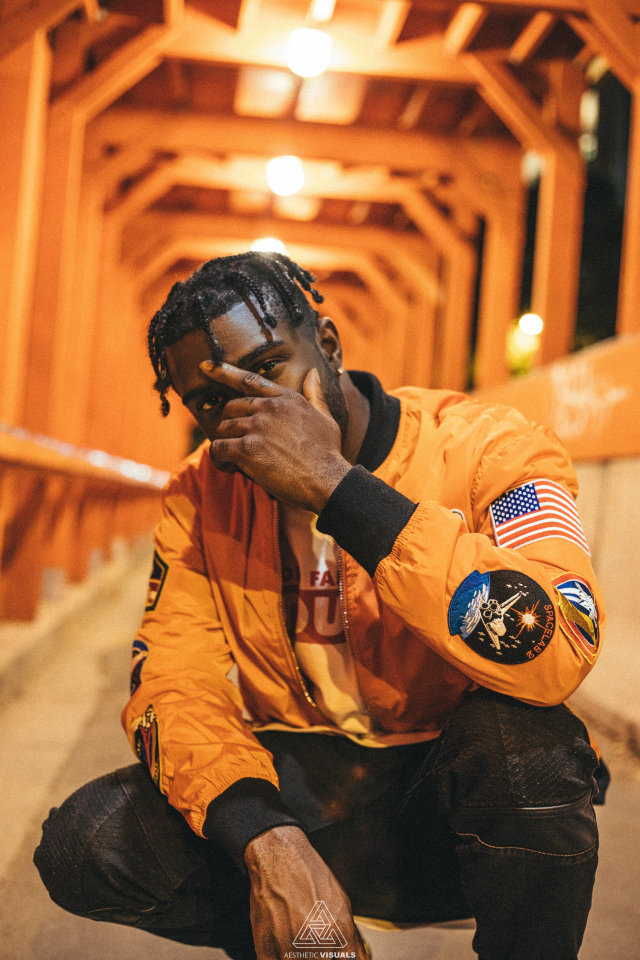 The DMV is on the rise and there's no slowing down in sight. One artist to add to this new wave of talent is Virginia's own Drigo, who has a new single titled "Juggin N Finessing." Poised to have the clubs rocking and your speakers knocking, Drigo's new single is the perfect anthem to close out 2017, while mentally preparing for 2018.
The new single will live on Drigo's forthcoming project Drigo Season expected to drop some time in the first quarter of 2018. Drigo's popularity has soared in the DMV this year, thanks to several big shows he's performed at. By working behind the scenes with the heavyweight playmakers, this talent has made a name for himself in 2017. Drigo's got a lot in store for the new year as the entertainer declares, "This is just the beginning, I have so much more content for my fans and my supporters."
Clearly a talented artist, his music has a captivating modern sound mixed with his Caribbean-influenced melodies. He cites his main influences as the hip-hop artists Kanye, Gucci Mane, Kid Cudi, and Virginia producer Lex Luger. He spent his youth in the Virgin Islands enveloped in a vibrant culture where he developed his love for music and live performances. He honed his skills as a rapper by performing at local shows, claiming his spot as one of Northern Virginia's hottest up-and-coming acts.
He caught the attention of several DC promoters who saw Drigo's fan base as an asset and he soon met Andre, one of the owners at Echostage, the No. 1 concert venue in America. After his first show at Echostage with Rick Ross, Drigo began to seriously concentrate his efforts on his music career. He recorded new music with DC-based engineer Dave Knocks, who mixed Shy Glizzy's album, The World is Yours. Drigo has continued to grow as an artist and he has been working with producers including Trel Got Wings, Nikko Bunkin and Cam Got Hits.
In 2017, he was featured as an artist on the Howard homecoming lineup alongside Cardi B, Meek Mill, Moneybag Yo, and 21 Savage.
Take a listen to his latest single below.