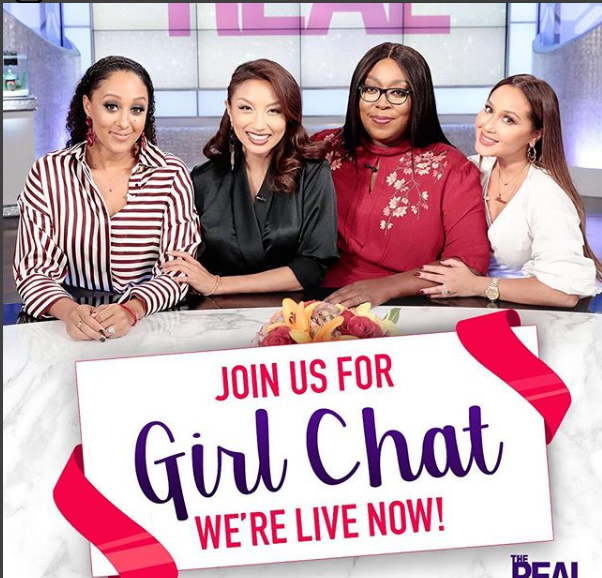 It is hard to believe that it has been an entire calendar year since the figurative explosions went off on the set of "The Real," and a devastated Tamar Braxton was the only wounded casualty.
More than a year of operating without a full ensemble cast after Braxton was ambushed with a pink slip and yanked from the set, and climaxing with the falling out between Tay Tay and a few of the cast members amid allegations of collusion and back stabbings.
Today, it appears "The Real" has finally found someone to replace the colorful Braxton at the table. The new host just officially announced it on Instagram.
Flip the page to see who the newest edition to the cast is.