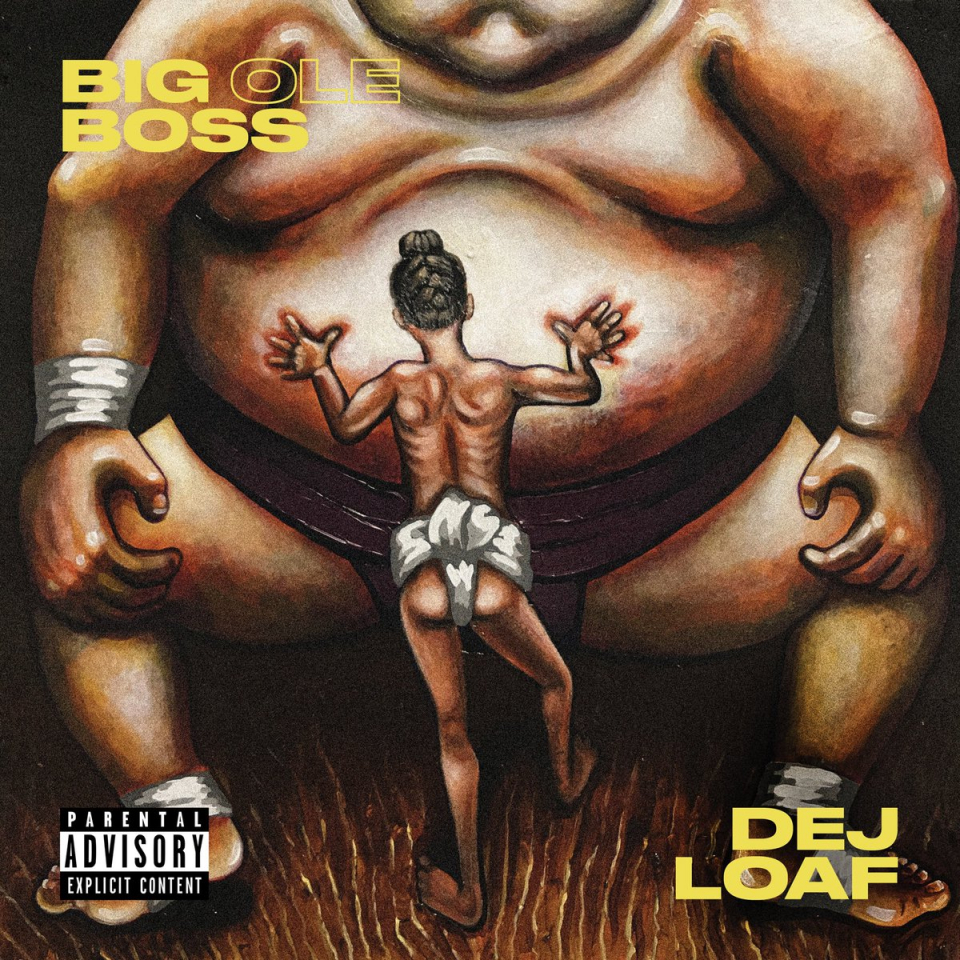 Dej Loaf is closing out a busy music year with her new single, "Big Ole Boss." Following up her uber-successful single, "No Fear," and her fly feature on "At The Club" by Jacquees, Dej is puffing her chest out on the Zaytoven-produced track. On this track, she's letting everyone know that there's only one head honcho in her lane, and that's her.
I'm a big big boss,
Million dollar conversations, that's big big talk
No limits to this life I live, it ain't my fault
Bad b— she pay her bills, she don't need no n—
Check out "Big Ole Boss" on Spotify.