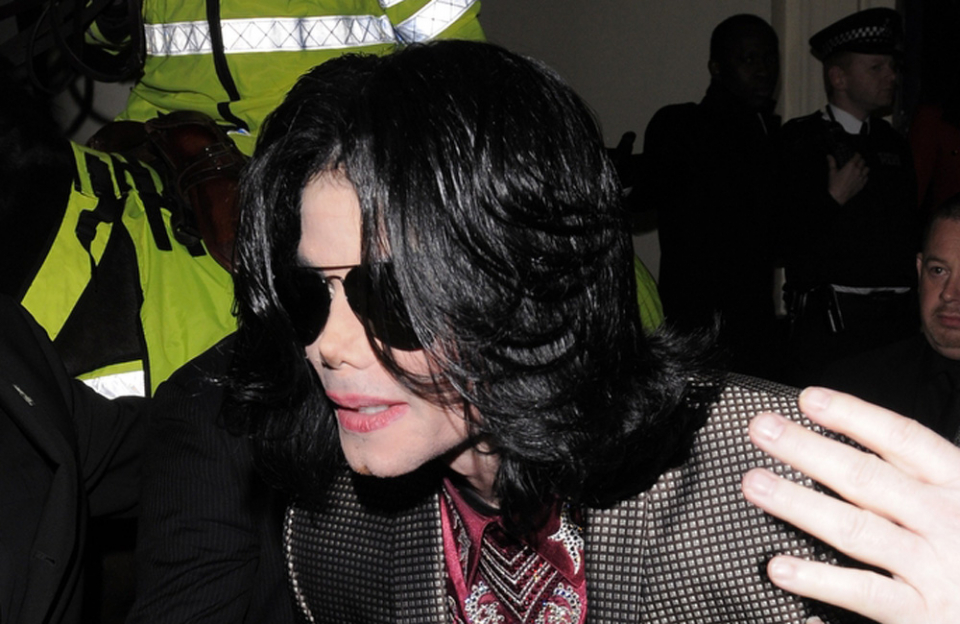 A judge has dismissed a long-running lawsuit which claimed the late Michael Jackson had molested choreographer Wade Robson, insisting the dancer filed the suit too late.
The 35-year-old professional dancer has been in a long standing legal battle with the legal team for the late King of Pop over claims the Thriller hitmaker sexually assaulted him when he was a child, but Los Angeles County Superior Court Judge Mitchell Beckloff ruled on Tuesday, Dec. 19, 2017, that Wade had been too late in filing his lawsuit against the star's estate in 2013.
In a 17-page order, the judge also stated Wade's later attempt to reposition the case to target Jackson's companies was also flawed.
The judge, who made no ruling on the merits of the sexual abuse allegations, said the Bad hitmaker was the sole shareholder of defendants MJJ Productions and MJJ Ventures during his lifetime, so no one else at the companies had the power to override his wishes.
He added, "Moreover, Neverland Valley Ranch, where some of the abuse is alleged to have occurred, was owned by Michael Jackson, not either of the corporate defendants.
"Without control over Michael Jackson, the corporate defendants could not impose 'reasonable safeguards' or take 'reasonable steps' to 'avoid acts of unlawful sexual conduct in the future' by Michael Jackson."
A lawyer acting on behalf of Jackson's estate praised the ruling, insisting the choreographer had been looking for money rather than a "search for the truth."
Howard Weitzman told the New York Daily News newspaper, "In my opinion Mr. Robson's allegations, made 20 plus years after they supposedly occurred and years after Mr. Robson testified twice under oath — including in front of a jury — that Michael Jackson had never done anything wrong to him were always about the money rather than a search for the truth."
Meanwhile, Wade, who denied being abused by Michael during the late star's child molestation trial in 2005, but later recanted his comments, is planning to appeal the decision.
His lawyer, Vince Finaldi, said, "We strongly disagree with the court's ruling, as we firmly believe it is contrary to established California law and sets a dangerous precedent that endangers the state's vulnerable children.
"For these reasons, we will be vigorously appealing this decision so that Wade's case can be decided on its factual merits before a jury of his peers. The days of Hollywood legal teams' usage of threats, bullying, intimidation, and disingenuous arguments to convince judges to dismiss cases are numbered."
The "So You Think You Can Dance" judge originally filed his lawsuit against Jackson's probate estate four years after the "Billie Jean" hitmaker died from acute propofol intoxication.
The probate court rejected the claims in 2015 because they were too late, so Wade later filed an amended complaint claiming Jackson and key staff members at MJJ Productions and MJJ Ventures ran a "sophisticated child sexual abuse procurement and facilitation operation."
A third amended complaint was filed in September and added new negligence claims against the two companies.