Lauren Allah is a 25-year-old entrepreneur and licensed realtor in Michigan. She specializes in helping individuals find homes, and she oversees the entire process, from start to finish. She is determined to help individuals understand the importance of homeownership and financial freedom, which is why she's providing individuals with a few tips before purchasing a home.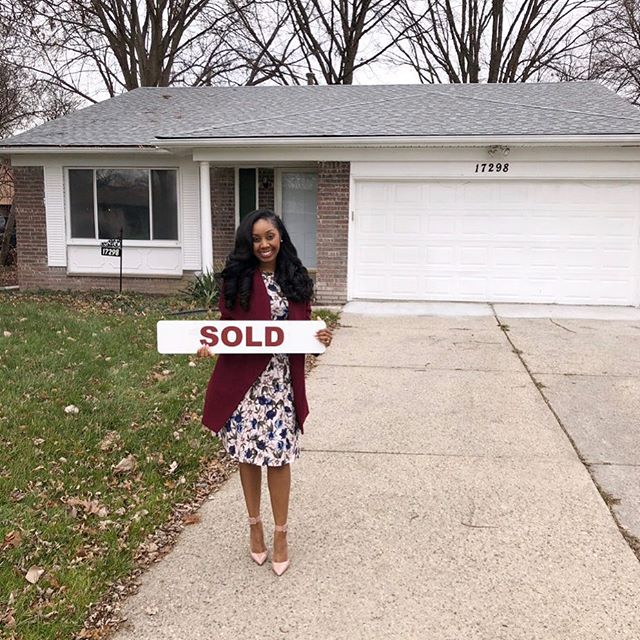 Tip 1: Contact a reputable, licensed realtor and lender. Also, understand that it's okay to ask for references.
Tip 2: Find out if you qualify for any grants or down-payment assistance programs.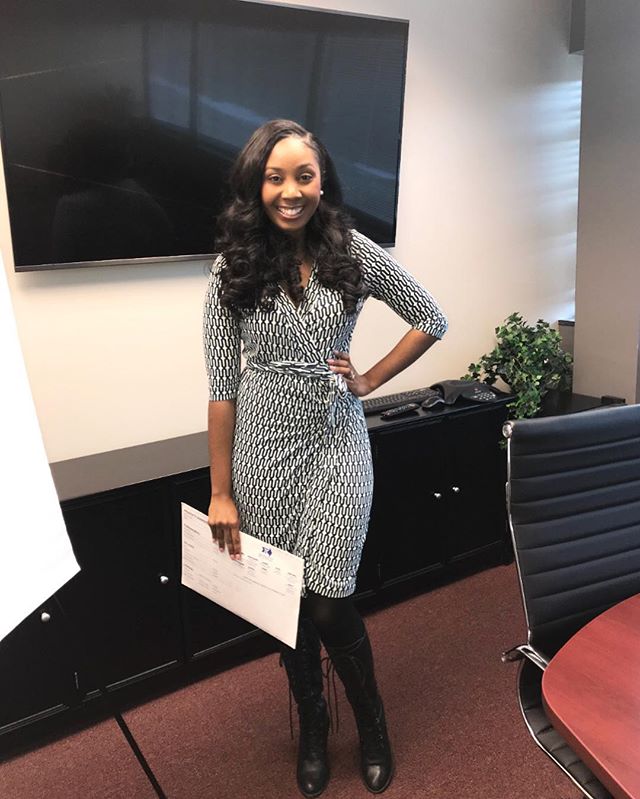 Tip 3: Never purchase a home with a mortgage payment based on your overtime salary or bonuses. This could prove to be a great hardship should your company or firm cut off or reduce your hours, or make it more difficult to earn bonuses.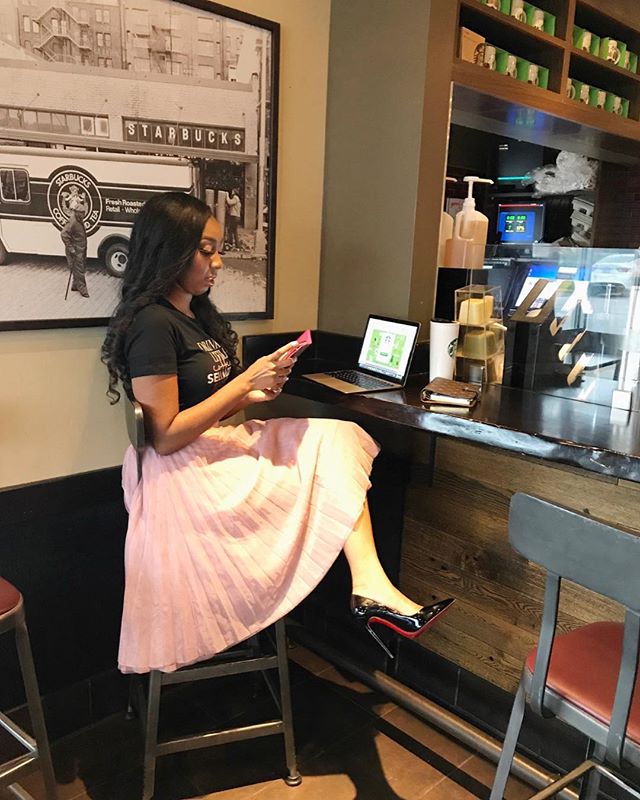 Tip 4: Understand that homeownership is much more than just being able to afford the payment. It's important to have reserves (money saved) for possible repairs and basic maintenance (unlike leasing when you simply call the landlord if anything goes wrong).
For more information about home ownership, email Lauren directly at [email protected]