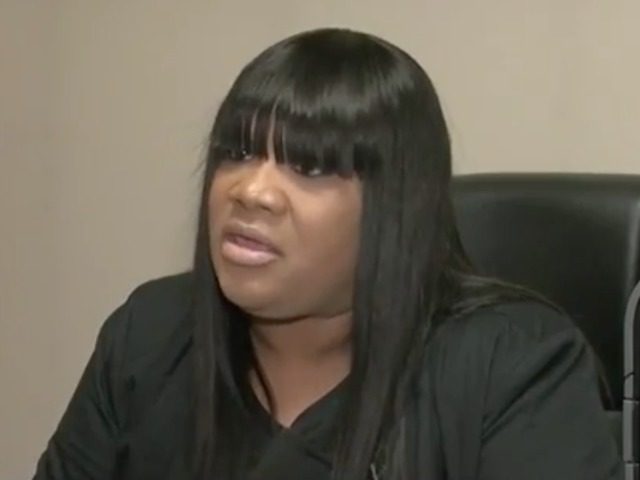 A Black woman says that she was racially profiled after spending nearly $7K in Saks Fifth Avenue. According to reports by WXYZ, Dane Hale went Christmas shopping with her daughter at Saks Fifth Avenue in Troy, Mich. four days before Christmas.
Hale bought $6,731 worth of Louis Vuitton bags, a keychain, belt and other gifts. She paid for the purchases by putting it on her business credit card and paying for the rest in cash. Hale operates a company that trains nurses in Michigan.
After buying the gifts, Hale left her purchases with the cashier. However, she was approached by a White male police officer several minutes later.
The police officer began to harass Hale and asked her questions about the purchases she made at the store. The officer claimed that her credit card declined and accused her of fraud. Hale disputed that her card declined and showed the officer her receipt of purchase.
Hale believed that she was racially profiled by the store and police officer because she was a Black woman.
It's another example of how racism can affect every aspect of Black life.
The following morning, a staff member of Saks Fifth Avenue called Hale to apologize and gave her a full refund on her purchases while allowing her to keep the items.
Hale has hired an attorney and will likely sue Saks Fifth Avenue.