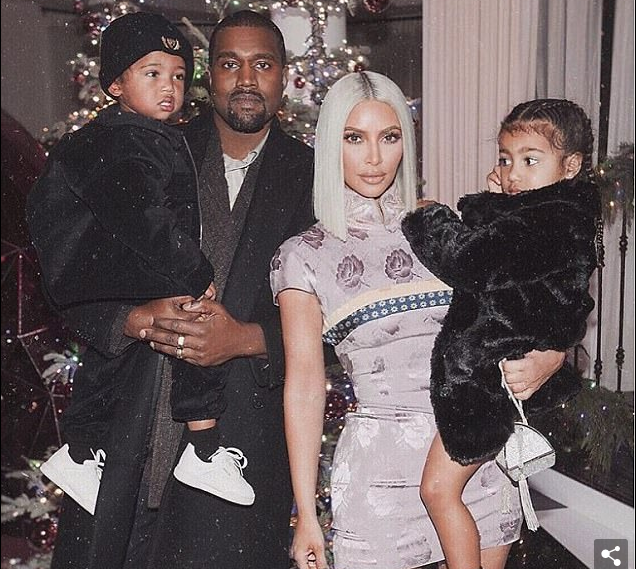 Does this signal the beginning of the smaller booty era?
Just like with singer K. Michelle, who announced her intentions to have all remaining foreign substances removed from her very round rump, reality queen Kim Kardashian suddenly wants to get butt reduction surgery.
In other words, Kardashian wants the doctor to go back into the flesh of her over-sized derriere and take out what he had put in during her initial posterior pumping procedure.
Kardashian, according to radaronline.com, said she has decided to get a butt reduction before her and Kanye West's third baby's arrival.
The tabloid reports that sources close to Kardashian said she has simply grown weary of carrying around a colossal caboose. If you notice there have been very few photos featuring her behemoth backside bubble recently, not since Kardashian famously posed nude for Paper magazine where she was declared the undisputed champ of reconstructed rumps. You would have to go back many months before you even find Kardashian posing with her back to the camera anymore. 
In fact, practically every pair of pants Kardashian owns is custom made to fit her hourglass body and this became problematic for the most visible Kardashian.
With the third baby on the way, Kardashian is said to want to be able to focus on her expanded family when the baby gets here instead of having to worry about ordering all kinds of clothes that fit her incongruent body. 
Don't get it twisted, however, RadarOnline stated. The very narcissistic and neurotic Kardashian still wants to stunt in public with a "respectable" booty, meaning one that remains conspicuous and protruding, and she definitely does not want to end up with a "pancake" butt.
Kardashian's surrogate mother will reportedly give birth to a baby girl by the end of this month, Radar added.