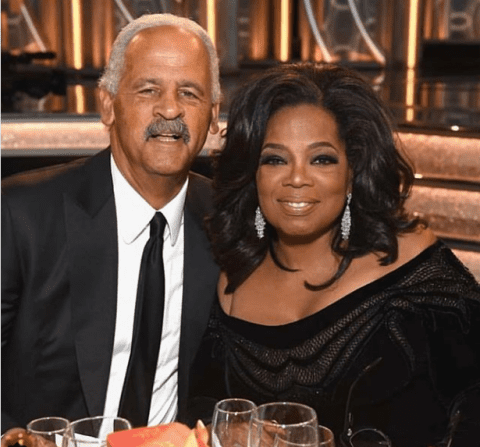 Twitter stuck it claws into the hide of first daughter Ivanka Trump, and snatched her to the ground, when she tried to show support for Oprah Winfrey following the multimedia mogul's unforgettable speech at the Golden Globe Awards.
Winfrey received a roof-rattling, rousing ovation for her words at the Globes: "For too long, women haven't been heard or believed if they dared speak the truth to the power of those men. But their time's up. Their time is up."
After the event, throngs of admirers started encouraging the founder of OWN television station to run for president in 2020. When Trump tried to hop on the train, social media users kicked her right back off.
Considering that Winfrey's speech focused mainly on the #MeToo movement and that Trump's father and president of the United States is notoriously involved in many sexual harassment scandals, we understand why people would shake their heads at the perceived hypocrisy of his favorite offspring.
"Just saw @Oprah's empowering and inspiring speech at last night's #GoldenGlobes. Let's all come together, women and men, and say #TIMESUP," she tweeted, sending the online world into a frenzy.
Thousands took to social media to praise Winfrey for her impactful and well-needed speech on the movement that took Hollywood by storm these past few months, but when Trump did the same, she was majorly criticized for it.
With President Donald Trump being accused of sexual harassment by a number of women, her tweet seemed out of place.
People started slamming her for showing support for the #TimesUp movement without also addressing at least some of the allegations against her dad.
Chrissy Teigen, who along with husband John Legend are among Donald Trump's biggest critics, went right for Ivanka Trump's throat when she said: "Ew go away."
"You do not get to be a part of this," one user also tweeted at Ivanka.
"Um… Ivanka… you do know Oprah was criticizing your dad, right?" another wrote.
"This is the most hypocritical and clueless statement in her regrettable time in the White House. Your father has a trail of victims and supported Roy Moore, Ivanka. YOU are part of the problem. #complicit."