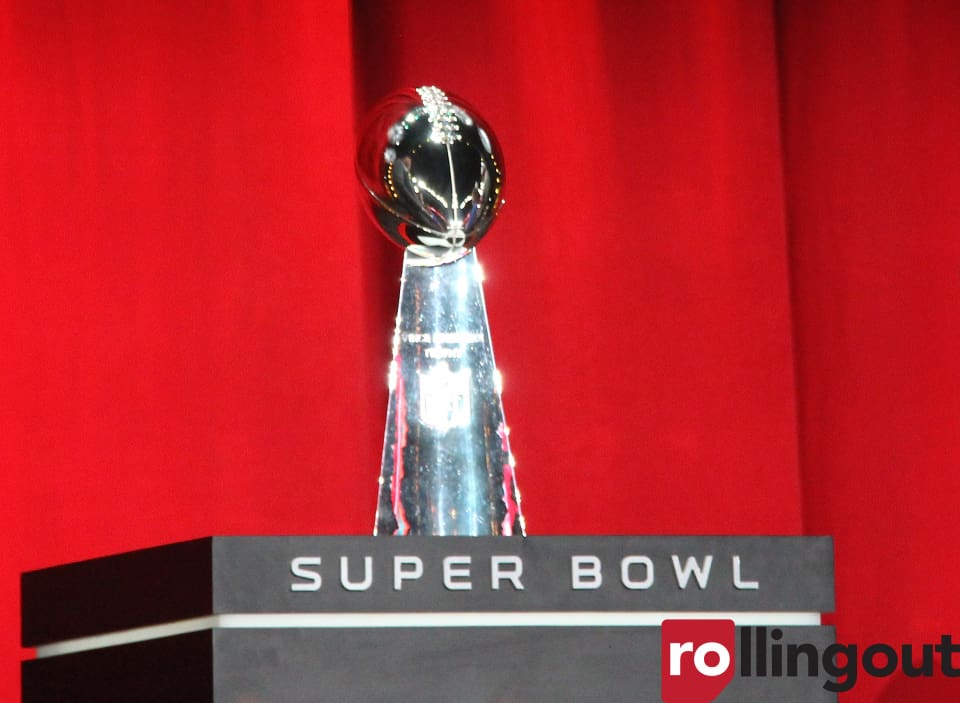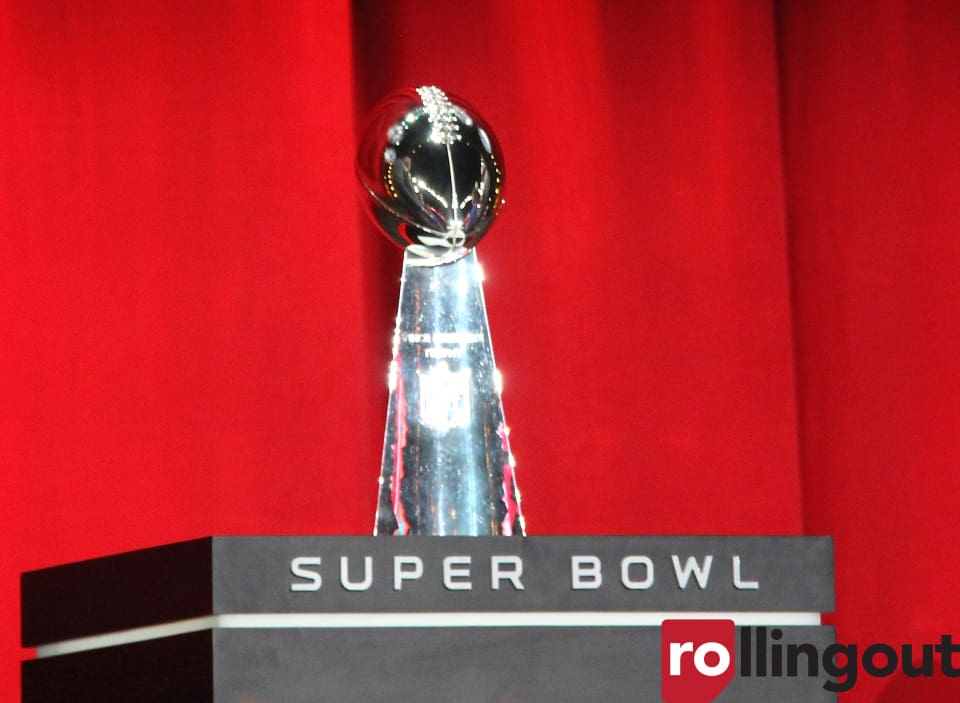 The New England Patriots clinched another trip to the Super Bowl last night after a 24-20 victory over the Jacksonville Jaguars in the AFC Championship. This is New England's third trip to the Super Bowl in four years and the eighth time in the last 16 seasons. Seeing the same team in the championship so many times can get old and annoying quick and with that being said, here the five reasons to hate the New England Patriots.
To many people, Rob Gronkowski might seem like the most likable guy in the NFL. He works hard, he plays hard, and he parties hard. His energetic and humorous energy can seem contagious, but when he's busy being the best tight end in football, it's annoying. Having a six-foot-six man dance like an electric eel first down catch after first down catch is ten times worse than Cam Newton dabbing after every positive offensive play in 2015. Not to mention taking the most blatant dirtiest shot of the season against Bills cornerback Tre'Davious White and only receiving a one-game suspension for it.
Receivers and running backs
Year-after-year, arguably the best coach in all of the sports, Bill Belichick inserts some new low-profile NFL players in the offensive skilled positions. Julian Edelman, Chris Hogan, and Danny Amendola are all names the casual football fan would've heard of if they didn't play for the Patriots. ExampleL Wes Welker, who caught for 1,000 yards or more for five of his six seasons in New England, didn't sniff 1,000 receiving yards in a season every year he didn't play for the Patriots.
Having the biggest comeback in Super Bowl history, the controversial no catch against the Pittsburgh Steelers towards the end of the regular season, and now the AFC Championship fourth-quarter comeback against the Jaguars- it seems like New England catches all of the late game breaks just when you believe their reign is over.
Superstar wide receiver Odell Beckham, Jr. posted an Instagram video comparing his passion to Tom Brady's on the sideline. Brady has the reputation of a fiery-competitor, while Beckham has been labeled an emotional diva. Brady made headlines when a reporter spotted a "Make America Great Again" hat in his locker. He finally admitted that the 45th President of the United States is a "friend" of his and he walked out when a reporter asked him about his thoughts on President Donald Trumps "locker room talk" comments.
They didn't sign Colin Kaepernick
Every NFL team is guilty of this one this season. After trading former backup Jimmy Garropolo, the Patriots signed Brian Hoyer, another quarterback with an inferior track record compared to Colin Kaepernick, but you knew that already.