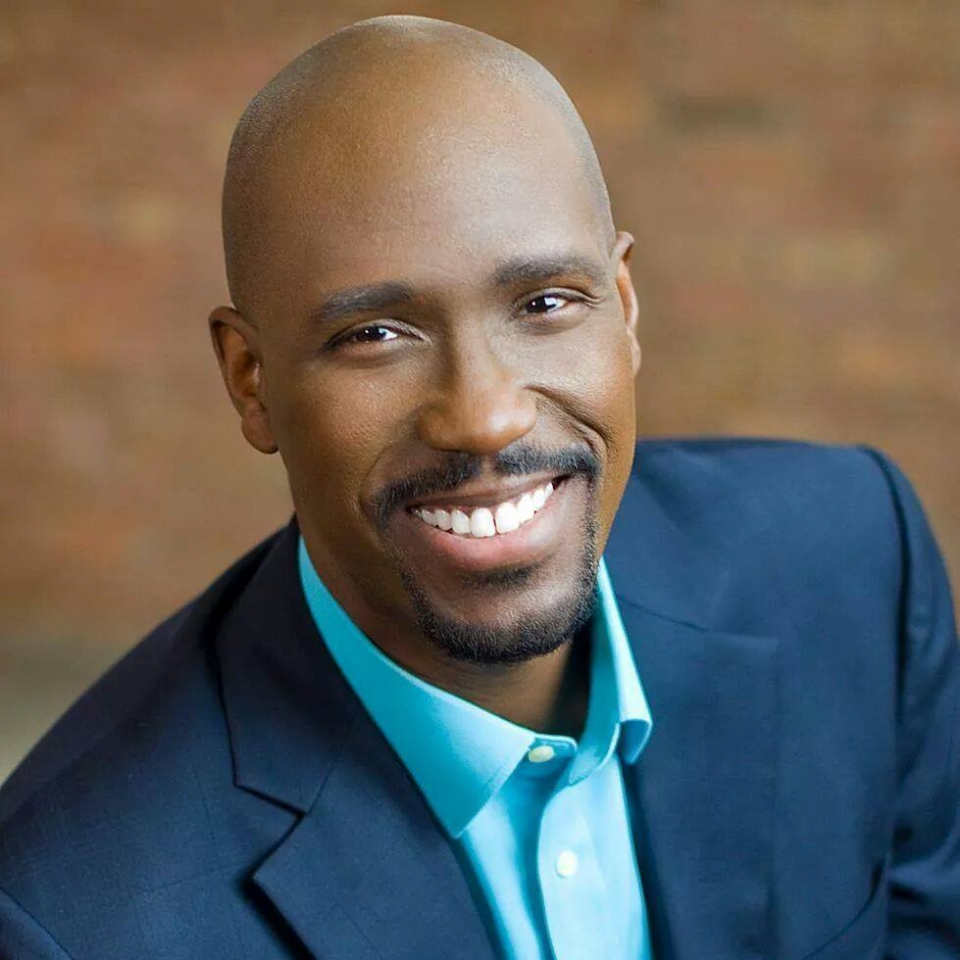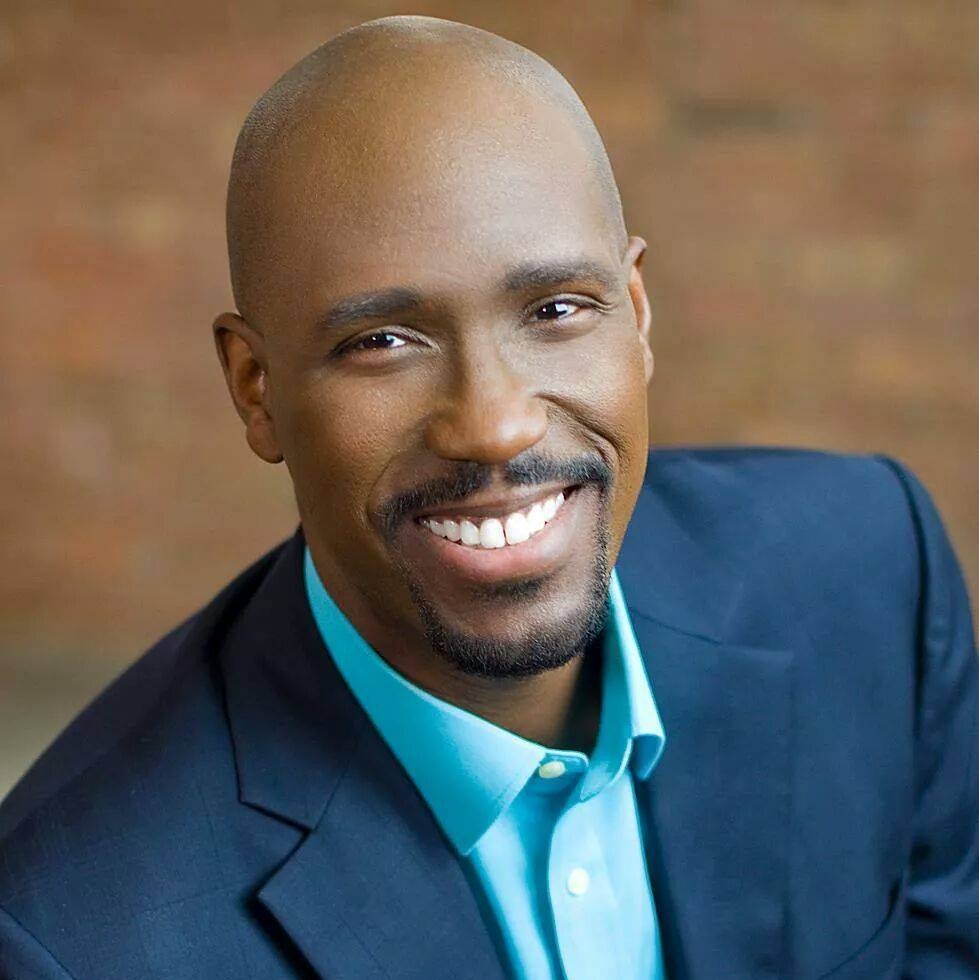 Rodger Jackson is executive producer of the show "No Chiraq" and also the creator of INTV, a production company in Chicago. Chicago remains a constant subject in the media. Oftentimes, the slant is negative and the violence in specific neighborhoods is where the spotlight is focused. As a content creator, Jackson has taken the reigns of this narrative in order to tell the real stories of the community. We spoke with him about "No Chiraq," and creating content in Chicago.
Tell us about Independent Network TV and how you got involved as executive producer on "No Chiraq."
The creator of the show, William "Bill" Pierce, asked me to help out with the production side of the project. We talked and met for a few weeks trying to get a solid plan of action together. I saw the potential for not just the show, but also the potential to truly do a project about Chicago using Chicagoans (most of the productions in Chicago fly in their talent from cast to crew). I was able to secure funding from investors who were willing to allow us creative license and freedom, so we moved from there. This is my first time producing a project and to start with a 12-episode series. Let's just say I am thankful for having experienced business partners like Bill Pierce, Noel Occomy and Dr. Okanta Jackson.
Why is it important for you to highlight stories about Chicago communities?
We live in a society where everything is a sound bite. The only thing you hear about Chicago is maybe three to five minutes of a headline, not the whole story. The world needs to see the complete picture. There are contributors to the violence in Chicago birthed out of politics, greed, and ignorance. There are members of gangs who want out but are not sure how to do it or where to go once they leave. There are fathers and men in the community who care and work with these kids every day. But those are not the stories being played out every weekend. We felt the need to show a complete story.
How did INTV get started?
Necessity. There are no production companies in Chicago that I am aware of that are offering distribution. Most of the independent production companies are primarily filmmakers with their own companies. Some provide production and post-production like us, but none that I know of providing distribution. And we go above and beyond to promote our projects. Take, for example, the CTA campaign we recently executed here in Chicago for "No Chiraq." We had ads on buses, on the "L" train and inside high traffic stations. Next year, we will be conducting these campaigns for films we pick up. We want to provide filmmakers with both exposure and the opportunity to get paid.
With cameras being on cellphones, watches and computers it's easy for anyone to produce content nowadays. Why do you think it's important to really learn your craft?  
Being a filmmaker is more than just having the equipment. You have to have the ability to tell a story. My business partner Noel Occomy is the director of photography on the project, but his ability to tell a story is what makes him a great filmmaker. He wrote in the character and storyline for Glock played by B-Cole. That part of the storyline is my favorite. It shows the internal struggle of two gang leaders trying to take over the city. One who can no longer see the violence without trying to stop it and the other who only wants control regardless of who gets hurt in the process. In the end, it's the filmmaker who tells the story, not the camera.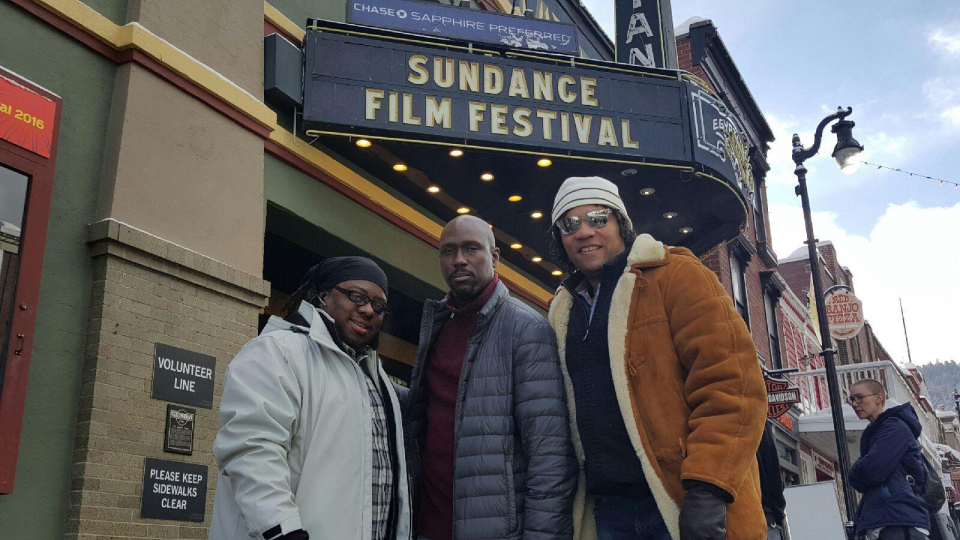 Chicago is becoming home to more and more hit shows and blockbuster films. How do you see INTV adding to the industry?
Chicago is getting more and more shows, but there are not necessarily more opportunities for homegrown talent. … INTV adds opportunity, not only for actors but for production as well. We employed over 100 people, all from Chicago for "No Chiraq." Some were students from Columbia College and Tribeca who wanted to do more than get coffee for the crew. We employed actors who were SAG as well as novice actors. The best part was when we were able to use people from the neighborhood we were filming in. At one point, we decided to use two young men who were watching us from the front steps of their apartment. They were good enough that we not only gave them lines but also added them to more scenes. That whole block erupted with praise and pride.
Who has inspired you on your journey?  
William Pierce, the creator of the show. He has done several films before this. After hitting one roadblock after another, he never quit. His mentality was "there is always another way." He is consistently thinking about the solution or next step.
What quote do you live by?
"Wanting to quit is not failure. Deciding to quit is. Never quit."
Why did you create a content platform?  
We provide an opportunity for filmmakers. More than 95 percent of independent films are never seen outside of the first premiere screening. After that, they go to YouTube, Facebook or a festival if they are lucky. We license films and pay the filmmaker. Our goal is to grow the network into a place where people come for great content that just happens to be produced independently. Eventually, we hope to employ content creators dedicated to our network.
What's next for No Chiraq?
We are streaming on THE-I right now. We have a few offers for global distribution and are weighing those options. We are aiming to start filming season two next fall.
Where can people watch it?
They can find it at www.the-i.tv. The first episode of "No Chiraq" is free, and then if people get hooked (as we hope they will), they can subscribe and see all that we have to offer.
How can content creators get in touch with you?
They can go to our www.the-i.tv page and enter their e-mails into a form that reads: "Filmmakers we are accepting new content." You can also follow us on social for news and updates on our latest moves via
Facebook: @intvchicago
Instagram: @indenetwork
Twitter: @inde_network.