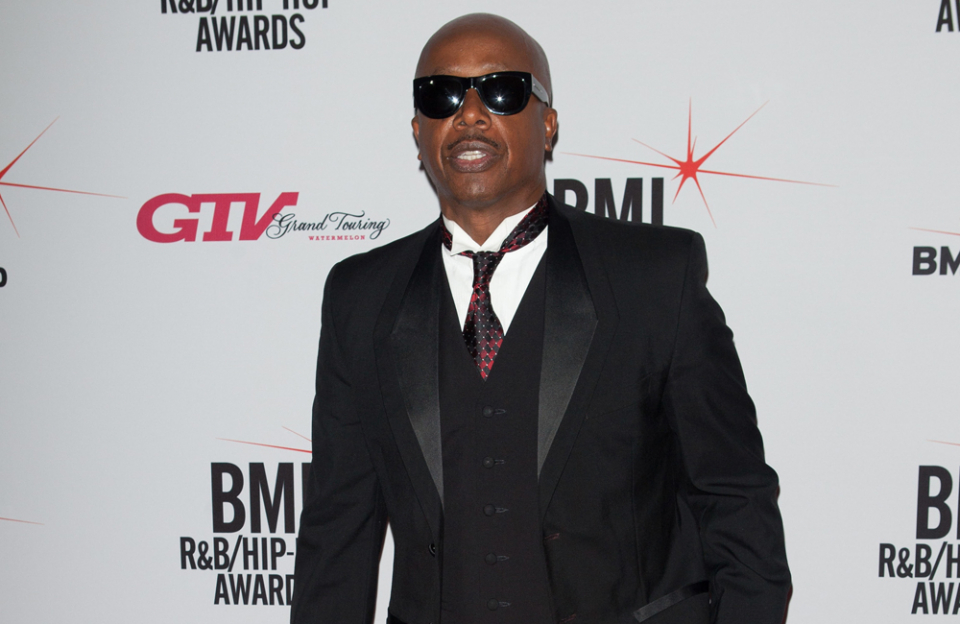 MC Hammer has branded Temptations' Dennis Edwards "a great artist" following his tragic death just one day before his 75th birthday.
After MC Hammer heard that Edwards died in a hospital in Chicago, the 55-year-old hip-hop artist took to his Twitter account to pay his respects to Edwards, who was the lead singer of the Temptations.
Alongside a video of Edward performing, MC Hammer, whose real name is Stanley Burrell, wrote, "R.I.P. Dennis Edwards one of my favorites in the industry. Good Soul Great Artist !!!! (sic)"
And Motown great Martha Reeves has admitted she feels like she's been hit by a "sledgehammer" since she found out about Edwards' death because her heart feels so "heavy."
She told Detroit Free Press, "My heart is very heavy. I feel like I've been hit by a sledgehammer."
Edwards' management confirmed the heartbreaking news, referring to him as "an amazing performer and singer," but refused to disclose his cause of death.
The band's agent said in a statement, "He was an amazing performer and singer and the whole Temptations family are grieving at his sad passing."
However, it's been claimed by many publications that his death may have been linked to complications related to meningitis after he fell ill with the infection last spring.
Edwards, who was born in Alabama and raised in Detroit, joined the Temptations back in 1968 as the lead singer after the Motown group fired frontman David Ruffin.
His incredible vocals helped the group storm to success with hits such as "Papa Was a Rollin' Stone" and "Ball of Confusion," but he left in 1976 after they split with Motown Records.
He then returned for numerous stints in the 1980s.