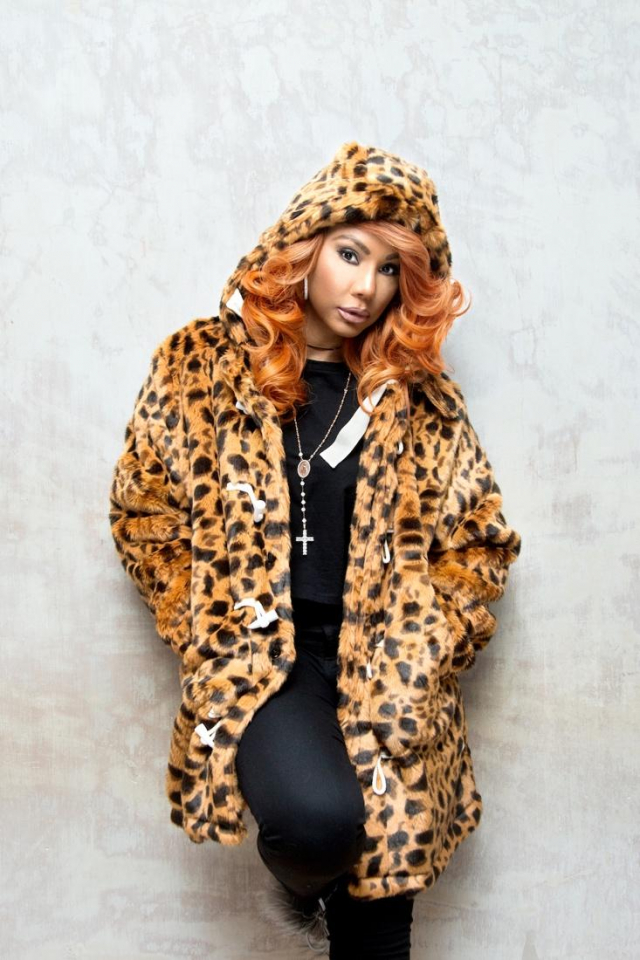 TV One has an all-new original series "Uncensored." The edgy new docu-series explores the intimate lives of some of today's most notable personalities. The show debuted Sunday, Feb. 18 at 10 p.m. EST. The show will be a 10-episode biography series that dives into real lives and stories through an uncensored lens. The show provides a platform for subjects to speak directly and candidly about their personal triumphs and successes, the obstacles and challenges they have faced, and the pivotal moments that have shaped their lives and careers. No topic is off limits on this new show: race relations, drugs and violence, and sexual harassment will all be discussed. Some of the stars that will be on the show are Tamar Braxton, Charlamagne Tha God, Tiffany Haddish, Le'Andria Johnson, NeNe Leakes, Nia Long, Rick Ross and more.
When the name Braxton is brought up most people think of multiplatinum, Grammy Award-winning singer Toni Braxton. The youngest of the Braxton sisters, Tamar has made a name for herself amongst the new generation of music and television. Tamar grew out of her sister's shadow as she began her solo singing career and hit reality TV show. Tamar has encountered several trials on her journey to the top, from health scares to divorce, but she hasn't let any of it get in the way of her goals.
Tamar will share on "Uncensored" the story of her upbringing, burgeoning music career, and her personal story of faith, family and redemption. The show airs Sundays at 10 p.m. EST on TV One.