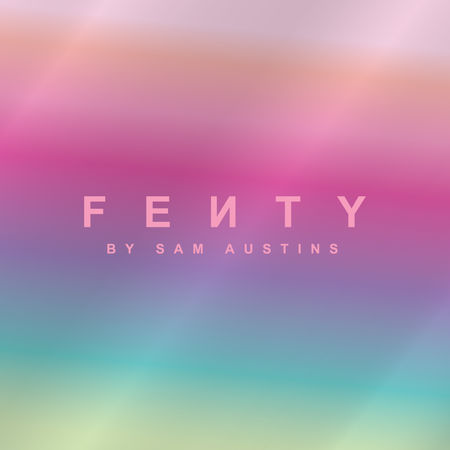 Sam Austins is a name that's mentioned often in Detroit. Austins is related to Motown legends Barrett Strong and Harold Bonhart. Bonhart is his dad and songwriter Strong is his uncle.The popular artist turned the Motor City upside down with his 2017 EP Angst and now he's releasing his first single of 2018, "Fenty."
"Fenty" is an appreciation single to Rihanna and her ground-breaking makeup line Fenty. The mid-tempo single flirts in the sing-song category with very light production. The single started as a freestyle on IG, which eventually blossomed into a full single.
Angst received rave reviews from major outlets in Michigan and abroad. The video for "Fenty" will premiere in March.
Listen to "Fenty" on Spotify.