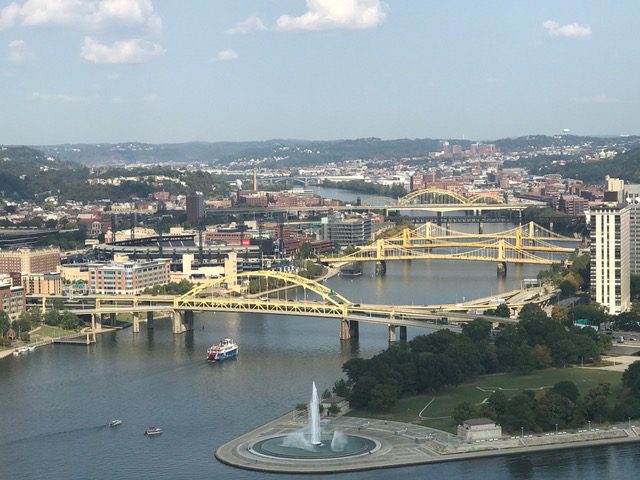 Pittsburgh is oozing with food, style, steel, sophistication and tons of technology. Carnegie Mellon University and the University of Pittsburgh make this community a haven for research and development. Additionally, technology firms are sprouting up daily. There is an ingrained, humbled, and rhythmic work ethic that vibrates throughout the city. The Steel City gritty spirit is bridging the gap of past with present day. Did you know that Pittsburgh has more bridges than any other city in the world? Now you do. There are 446 bridges in Pittsburgh to be exact. Oh and as you prepare to experience this amazing destination, we hope you are welcomed into the elite club of Uber's driverless car experiment in the city. Yes, that is correct: an Uber without a driver. On fire, is an understatement. This American gem is bustling with culture, food and tons of activity. Here is a glimpse of our "Bite Out of the Burgh."
EAT
Pittsburgh's food scene is growing astronomically and is an incubator for several rising stars in the culinary world. Fill your tummy in The Strip District; you will not be disappointed. You can eat yourself into a coma but make two stops: Enrico Biscotti Company and Smallman Galley.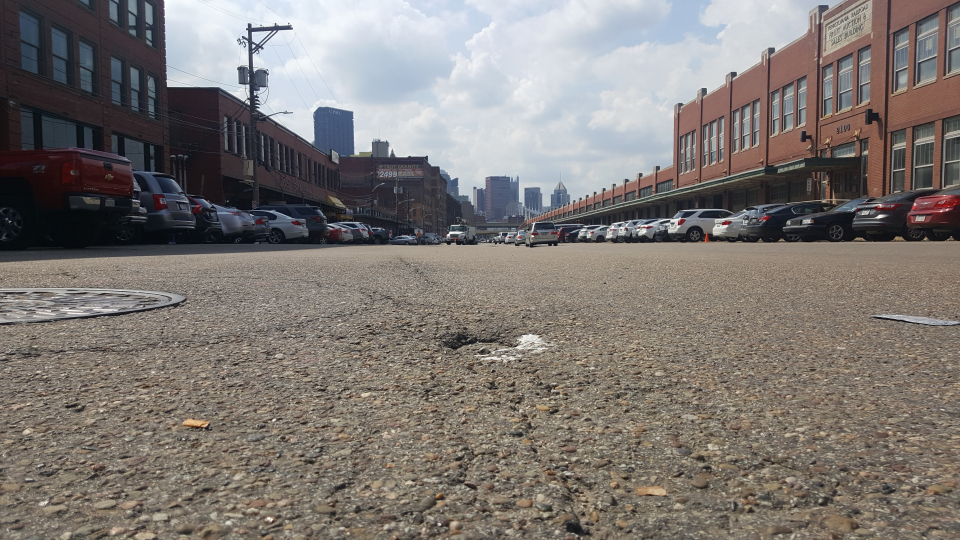 Enrico Biscotti Company
Hopefully you will get a chance to meet the incredible personality of Chef Roy Godin when you stop at Enrico Biscotti Company. The food is divine but it's the personality that makes this dining experience unique.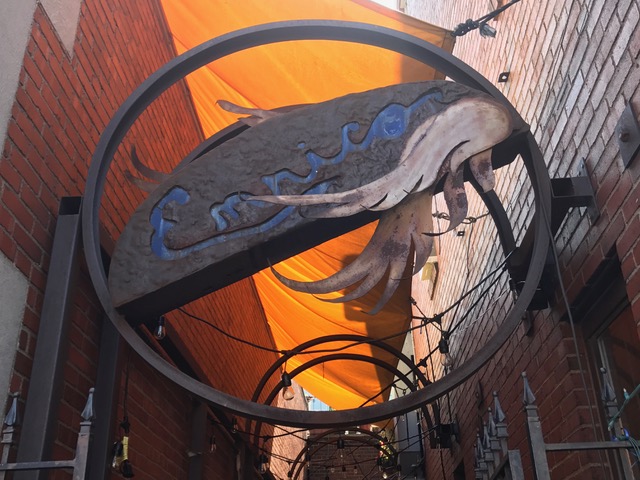 Smallman Galley
Tyler Benson is one half of the brilliant team behind the Smallman Galley. The galley serves as an incubator and an accelerator of young talent and artisans in food. Inspired by global travels, your taste buds will be forever grateful as you indulge in innovative food and beverage concepts.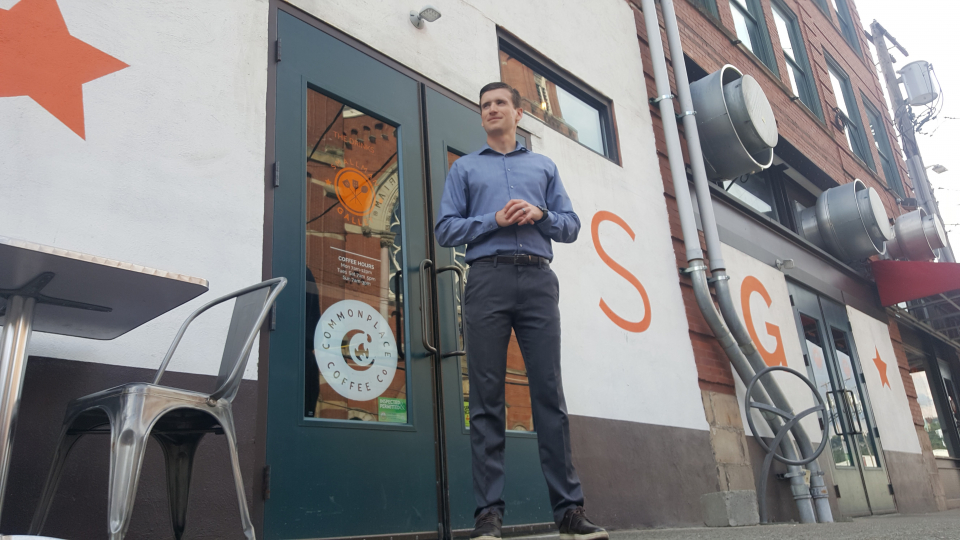 STYLE
Andy Warhol Museum
Who doesn't know the name Andy Warhol? However, did you know that Warhol was a native of Pittsburgh, Pennsylvania? Spend the day in this beautiful presentation of Warhol's oeuvre and become inspired to live larger than life.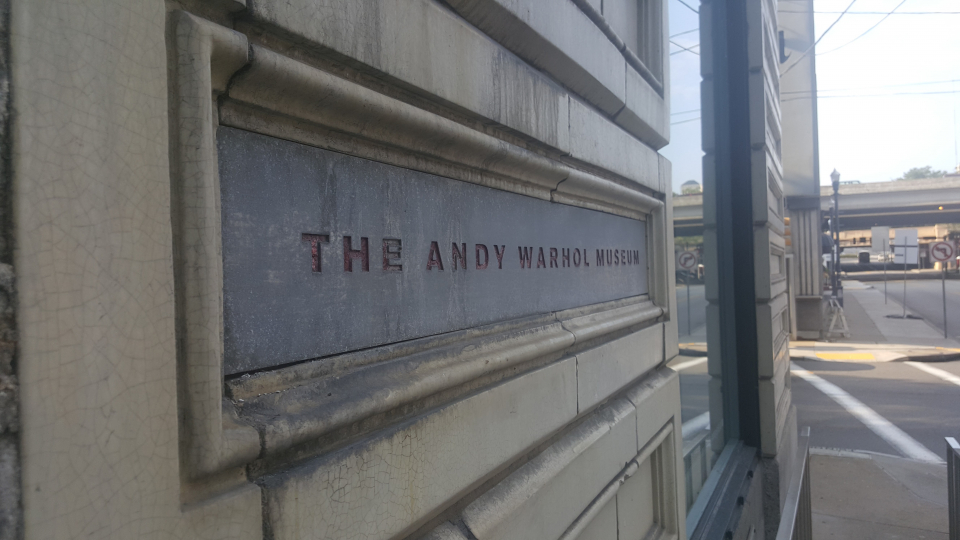 SOPHISTICATION
The Duquesne Incline
Thanks to engineer Samuel Diescher and The Society for the Preservation of the Duquesne Heights Incline you can experience a moment in history. Preserving a piece of history… there is a level of sophistication in this. Climbing the steep incline offers a moment of reflection and gratitude for people that dare to dream. Upon arrival at the top of the incline, prepare to go into selfie overload and to capture amazing landscape photography of Pittsburgh.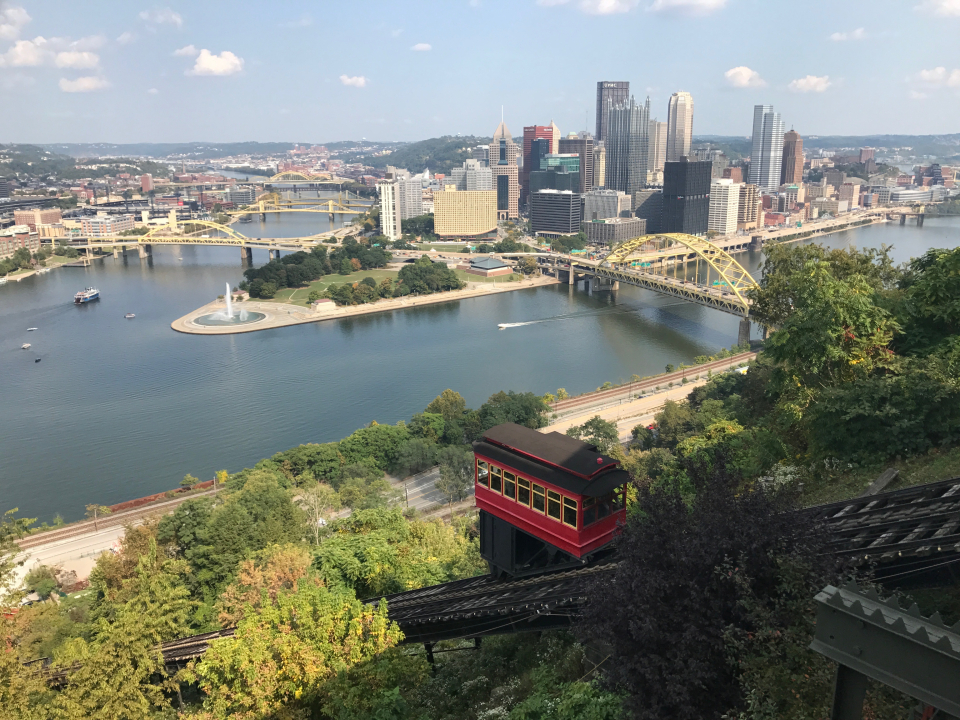 Do yourself a favor and venture to Pittsburgh. This destination is truly an American gem made of steel.
See photos below.