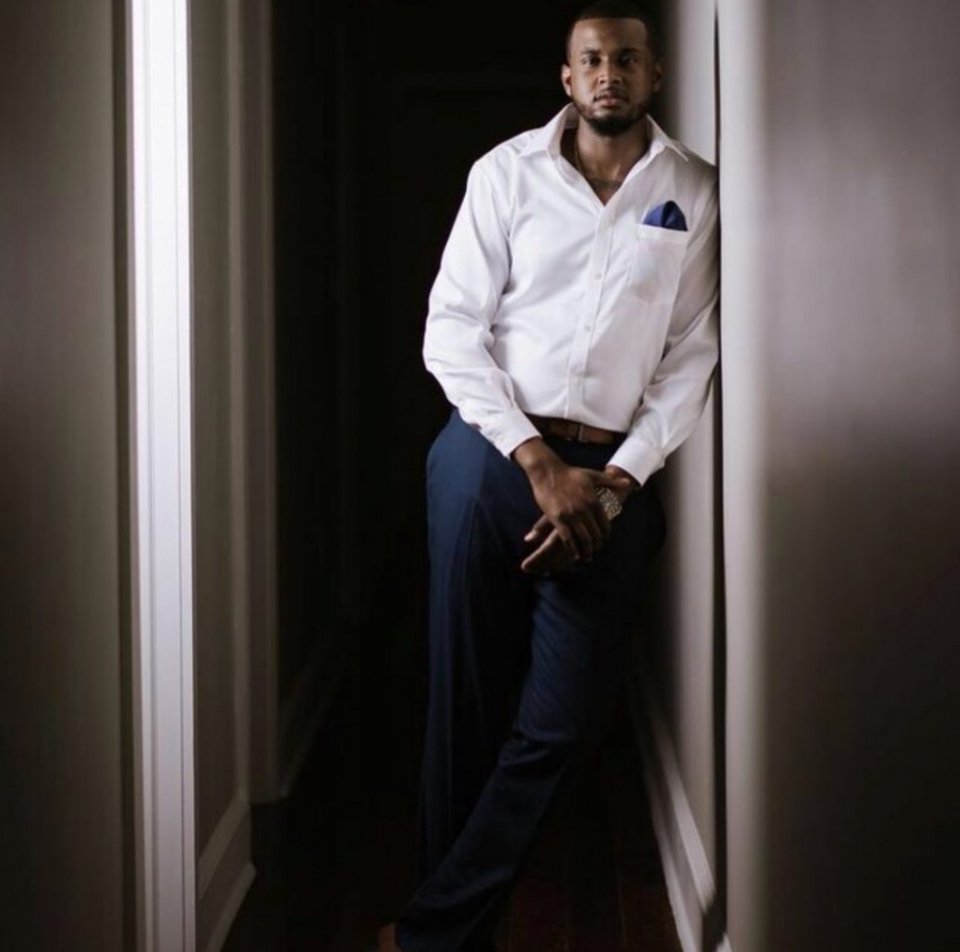 Who doesn't love a great seasoned steak or chicken breast? Everyone loves to eat great food, especially when it's seasoned correctly. A lot of African Americans love to season their food heavily thus leading to an increase in their blood pressure. New Orleans native Derek Robinson Jr., who is known as the Mad Chef, developed a salt-free seasoning product that has consumers not only wanting more but living salt-free.
Who is the Mad Chef and how did you become a professional chef?
Well, I developed the name "Mad Chef" from the character the "Mad Scientist."
Tourists
around the world come here just to experience the New Orleans food and culture. Known for our cajun dishes, seasoning plays a big part in why people love to eat our food. Because I have enjoyed cooking for years, I have always felt that I was born to be a professional chef. It was my destiny to cook. I must say that I do owe a lot to my mother as well due to her being a certified pastry chef.
What made you develop your own seasoning product line? 
Because of how we cook our food, my family like most of New Orleanians suffer from
high blood pressure
. I wanted to help and figure out a way to lower people's salt intake without destroying the flavor. I developed two salt-free seasoning blends called the "Chef Gone Mad Smoked Garlic and Herb" and the "Chef Gone Mad Chicken and Fish." Consumers absolutely loved them and because of that, I developed an all-purpose seasoning too.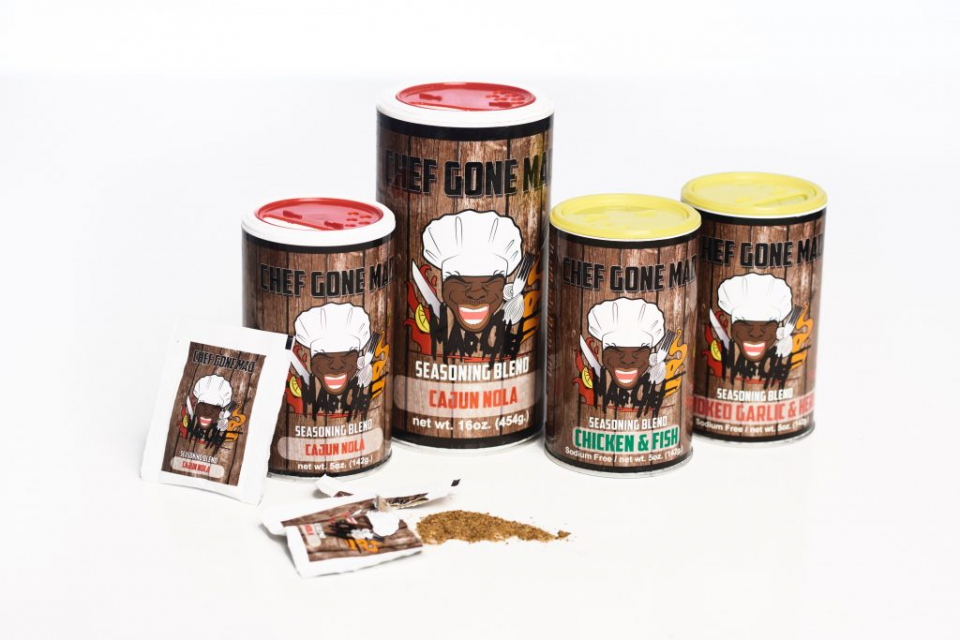 What makes your seasoning unique and different from others on the market? 
Our company genuinely cares about our customers' well-being. Their health is our No. 1 concern. For example, in our all-purpose blend, we use sea salt in place of regular salt. Believe it or not but that is a big game changer. Most of our competitors won't do this because of the big price difference regular salt and sea salt.
What different seasonings do you currently offer? 
Right now we offer three season blends — Chef Gone Mad Chicken and Fish (salt-free), Smoked Garlic and Herb (saltfree), and Cajun Nola.
What stores can your products currently be found in? 
Our products can be purchased online at chefgonemad.com and bookmadchef.net. A customer can also purchase our products in the New Orleans area from stores such as the Piggly Wiggly, Rouses, Canseco's, Toulouse Royal, Kitchen Nola and many more.
What can we expect from the Mad Chef in 2018? 
A bigger brand! Right now, we are focusing on expanding our products to the West Coast. Our focus is to put our seasonings in the kitchens of families around the world. Because we are a health-conscious brand, we will continue to educate our customers on alternative ways to season & enjoy their food.