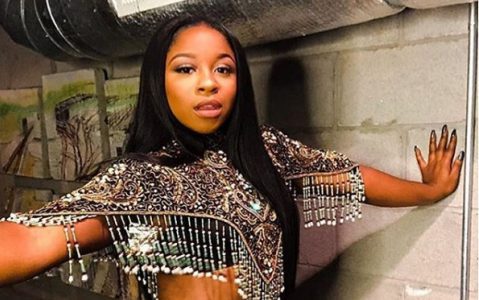 Reginae Carter has come out and officially confirmed that she is indeed dating a man much older than her.
Carter, daughter of hip-hop heavyweight Lil Wayne, and star of the WETv reality show "Growing Up Hip Hop: Atlanta" was out at a private bash this past weekend with her new boyfriend, rapper YFN Lucci.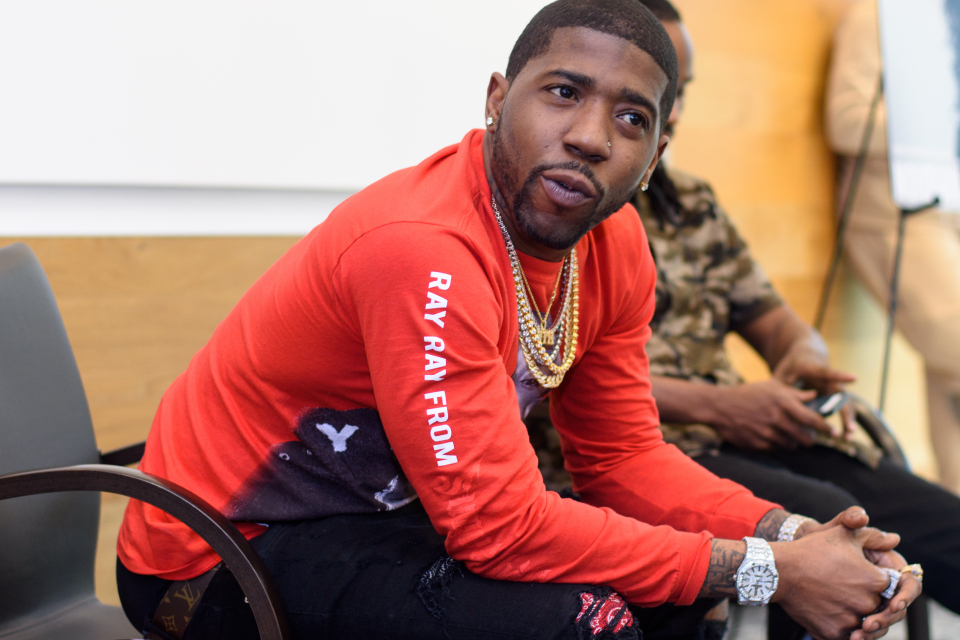 YFN Lucci posted the image above with the caption of them posing for their event with this: 'HER SMILE #PRICELESS'.
The couple were effervescent as they were crowned king and queen of Atlanta's InstaGala, a "grown-up prom":gala held this past weekend.
The couple posed for "prom" pictures and totally took over the event with their lavish attire.
"Y'all know Ion play fair😏" Carter, the daughter of Toya Wright, said in an Instagram as she stunted in her long black gown.
Fans have made an issue with their ages as Carter is only 19, while YFN is 27.
But it looks like her parents have given their blessing as they have gone public with their private feelings for one another.
On an interesting, but purely coincidental, note, YFN is eight years older than Carter and eight years younger than her famous father, Lil Wayne, who is 35.
Fans on Instagram seem to approve of the romance and tell the haters and detractors to fall back with their judgement of Carter and YFN.
princessjamiylathestar@dabx_on said "ok thats her choice she's grown and successful so is he.she is very intelligent i quite sure @colormenae not going let no one get in the way of her career i watch her grow and she is very on her ish i really don't c anything wrong with it.my kids dad was older than i n u know what he help me grow and taught me the way to real life every guy with kids not bad. I think the world stereotype too much no one knows their future."
millionaire_meeka followed up with: "Wouldn't be surprised y'all get married. This pic is beautiful..screams genuine happiness ..cool vibes."
wishmeeewell said "Half of y'all don't know nun about relationships 🤣 a nigga supposed to find himself a younger woman❗I bet her trust issues isn't as fucked as a woman Lucci's age 💯."
What do you think of the pair? Do you have an issue with Carter and YFN Lucci hooking up?