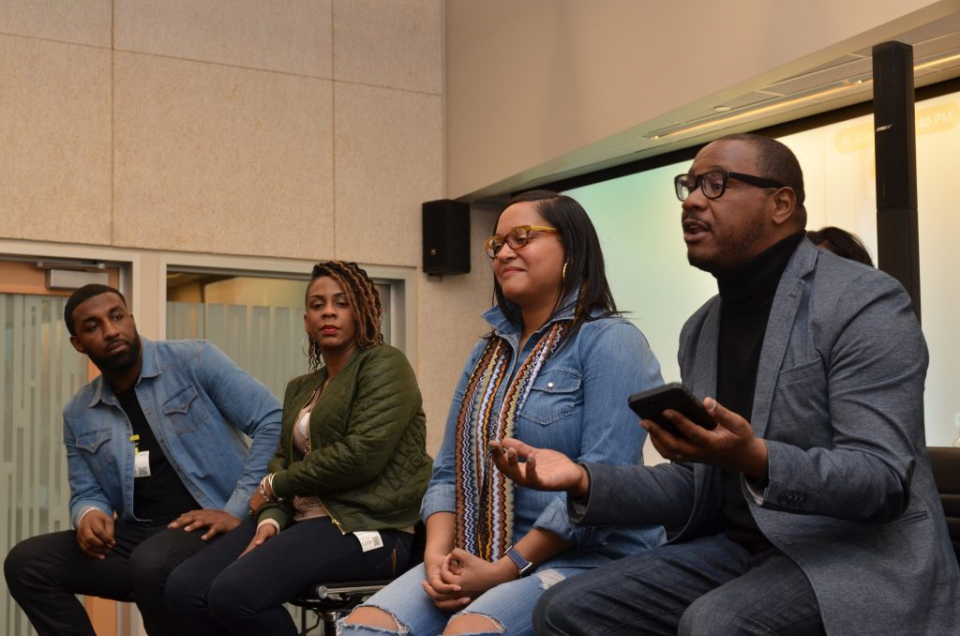 The direction of the music industry no longer requires a major record label to validate "hot" new music artists. Nowadays, music technology is on the verge of replacing the record labels. Having access to branding and networking tools (such as Google, YouTube, Spotify, Tidal, Apple Music, SoundCloud, etc.) allows recording artists to build their own rapport with the rest of the world instead of waiting on a green light from the industry higher-ups. The infinite evolution of technology will only keep expanding, and so will the opportunities for recording artists to pair up with branding experts, distribution companies and agencies for marketing strategies, all while staying independent. It's safe to say that a record label may not be needed for the success of your favorite music artists.
In a recent panel discussion amongst music industry insiders, The Movement of Music addressed how digital marketing is "rewriting" the rules of the music industry for artists to win. The panel talked about how branding, music, and advertising go hand-in-hand with the rapidly increasing use of technology. The analytics of branding with Google and YouTube were also discussed, as these tools will help music artists in gaining some insight on how to keep up with who's watching, and listening. These insightful jewels are there to help the artists connect with their audiences, while attracting those outside their audience, as well. This panel included music industry experts such as Cannon Kent-Grant, Atlantic Records Southeastern promotions director; JDee, Midwest regional representative and A&R for Empire Distribution; Spudd, chief creative officer of Hype Voice; and April Woodard, administrative music publisher of Digital Lungz.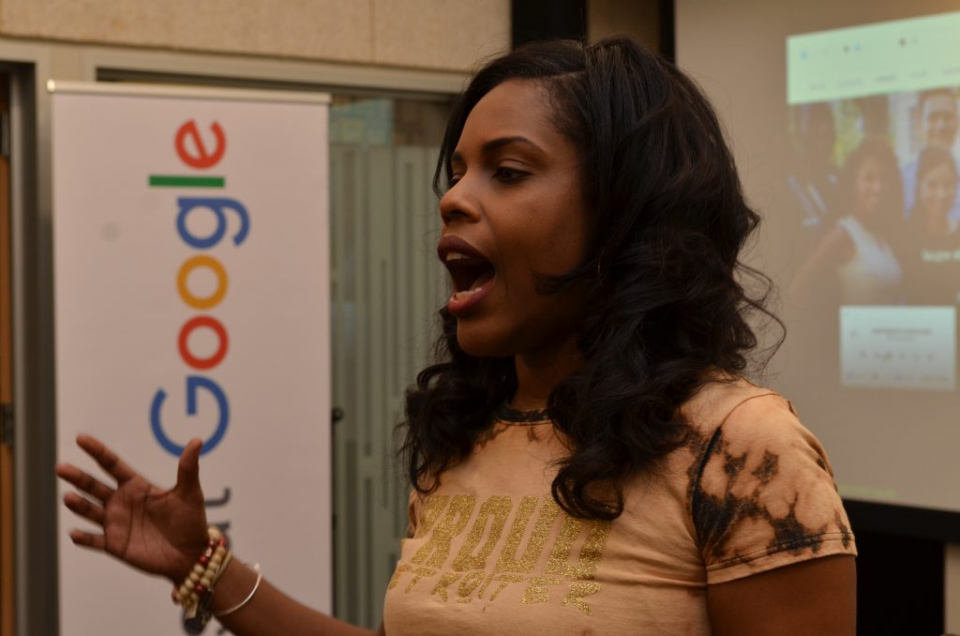 Moderated and hosted by Katrina Turnbow of Google Digital Coach Detroit, the event was held at a local Google office in Birmingham, Michigan. After the discussion, attendees and panelists networked and exchanged business cards over cocktails and sushi, then gathered around for pictures and remarks.
"This discussion was very important because music culture drives the world. And more importantly, that culture is rooted in Black culture. People are constantly exploiting it, but where is the real effort in our community to provide resources and education to navigate this world?" shared Turnbow. "It doesn't exist, which is why I created the conversation and designed the series. The internet leveled the playing field in every aspect of life and every artist and music industry professional deserves an opportunity to take advantage and get their shot."
Turnbow also shared this message in closing out the night, "You don't have to be the next Beyonce or Drake to be successful in the music business. You just need to understand how to win in your lane no matter what it is. The #GoogleDigitalCoaches program is here to make sure that happens."
Check out pictures below from this event. Be sure to follow the conversation at #GoogleDigitalCoaches for more information.
Photo Gallery Credit: Katrina Turnbow