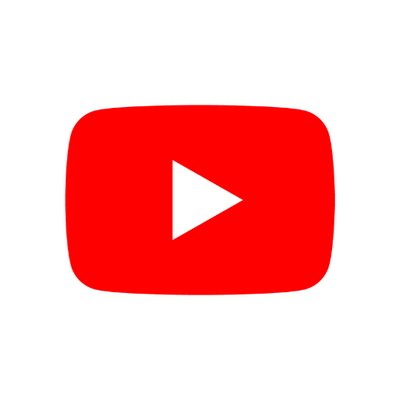 Police in Northern California are reportedly responding on Tuesday afternoon to a possible shooter at the headquarters of YouTube in San Bruno, California, officials said according to the Los Angeles Times and BBC News.
Police are advising people in a Twitter message to stay far from the address where YouTube, owned by Alphabet Inc's Google, is based. A police dispatcher told the media that it was an "active situation."
San Bruno is located just south of San Francisco, adjacent to the San Francisco International Airport.
According to CNN, there is a massive police presence at the scene as people by the dozens file out of the building with their hands raised in the air. They are frisked and searched as they emerge from the building.
Update: The female suspect is dead from a self-inflicted gunshot wound and three people have reportedly been injured.
Stay tuned as this story develops.