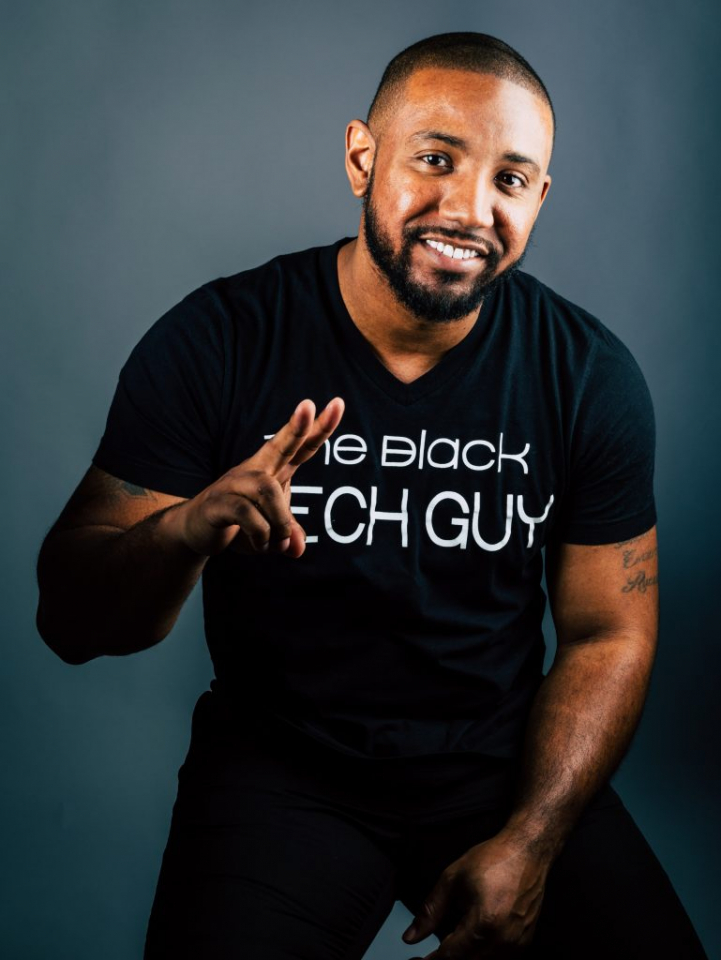 Technology has completely changed virtually every aspect of our society over the past few decades, from the way we work to the way we socialize and everything in between and a local tech entrepreneur and educator has created a new digital platform that's changing storytime for children everywhere. Meet Mondo Davison, the creator of Shortiez, a digital library of stories for children, with a strong focus on diversity.
"We want young scholars to be empowered by characters [who] look like them. We want storylines to be relevant. We want the language to be relatable. We want kids to enjoy reading, instead of impersonating it. The only way to accomplish this goal is building a library of original content," said Davison.
The savvy tech pro revealed he didn't fully read a book until he was at FAMU, not because he couldn't read but due to lack of interest. Though initially, some educators were concerned that computers might reduce socialization in children, researchers suggest computers may increase the amount of communication and positive interaction between children (Clements, 1994; Haugland & Wright, 1997). Davison's theory fully supports this method. Children are opting for a digital format for their learning and play.
"As a kid, when it was reading time, I would go grab my book, sit in a corner under my desk and act like I was reading," Davison said. "As an educator over seven years in St. Paul Public Schools, I noticed the same thing. A lot of kids would act like they were reading. We hope, when it is time to read, kids are actually engaged in reading because they have control over what they are reading."
This is not Davison's first shot at a genius startup, he's also creating buzz as the creator of popular app MyBarJar.
"I got the idea when my uncle had a big birthday and not everyone could make it to the restaurant party," Davison says. "MyBarJar lets friends buy a drink for someone leading up to their big day so when they walk into the venue, their bar tab is paid."
Taking a note from this convenient and rather genius concept, Shortiez was born shortly thereafter.
The foundation of Shortiez is to have kids immerse themselves into every story by making them the main character. Essentially seeing themselves in a positive light every time they open a book.
Stories on Shortiez are written by multiple contributors, and Davison and his team are actively seeking to fill the website's digital library. Shortiez is also encouraging schools to get involved as they are piloting in a few schools over the next few months. They are currently licensing their library to schools for $1K annually for the first year.
To learn more about Shortiez, visit their website: www.shortiez.us.