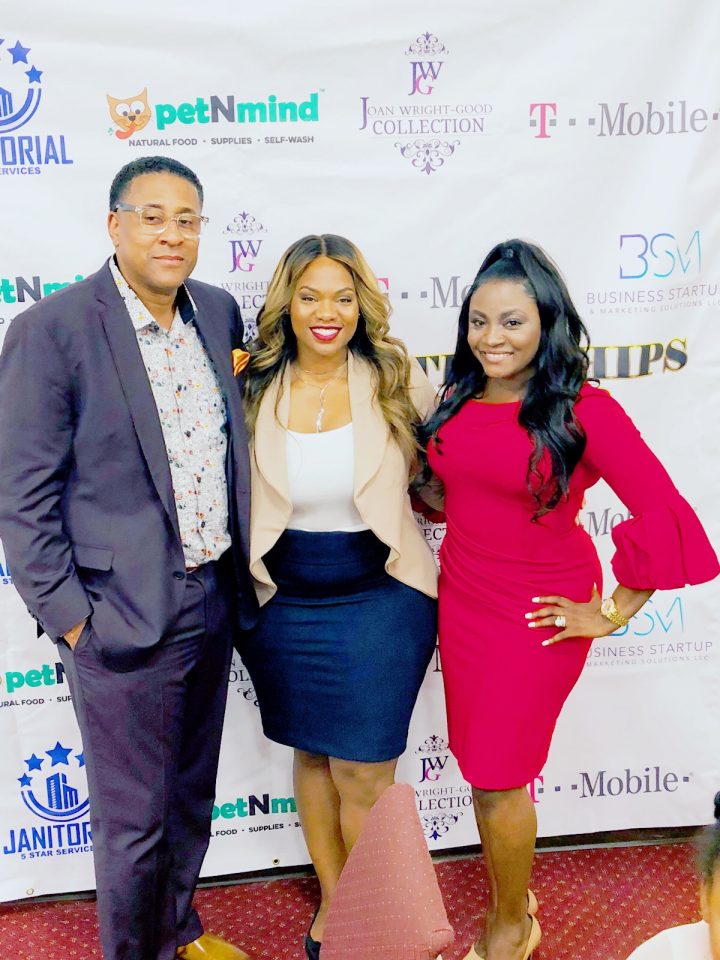 Joan Wright-Good initiated the Age-out to College initiative at her Career Mommy & Child workshop in Jamaica, which attracted the likes of Judge Lyn Toler and actress Kym Whitley. Good selected three girls from an orphanage she herself once called home, the Maxfield Park Children's Home, to help fund their college tuition. Good has continued her initiative and keeps in touch with the girls who aged out of the system successfully and are now young ladies contributing positively to the society.
Good has now added another venture to her long list of accomplishments, the Good Life Tour.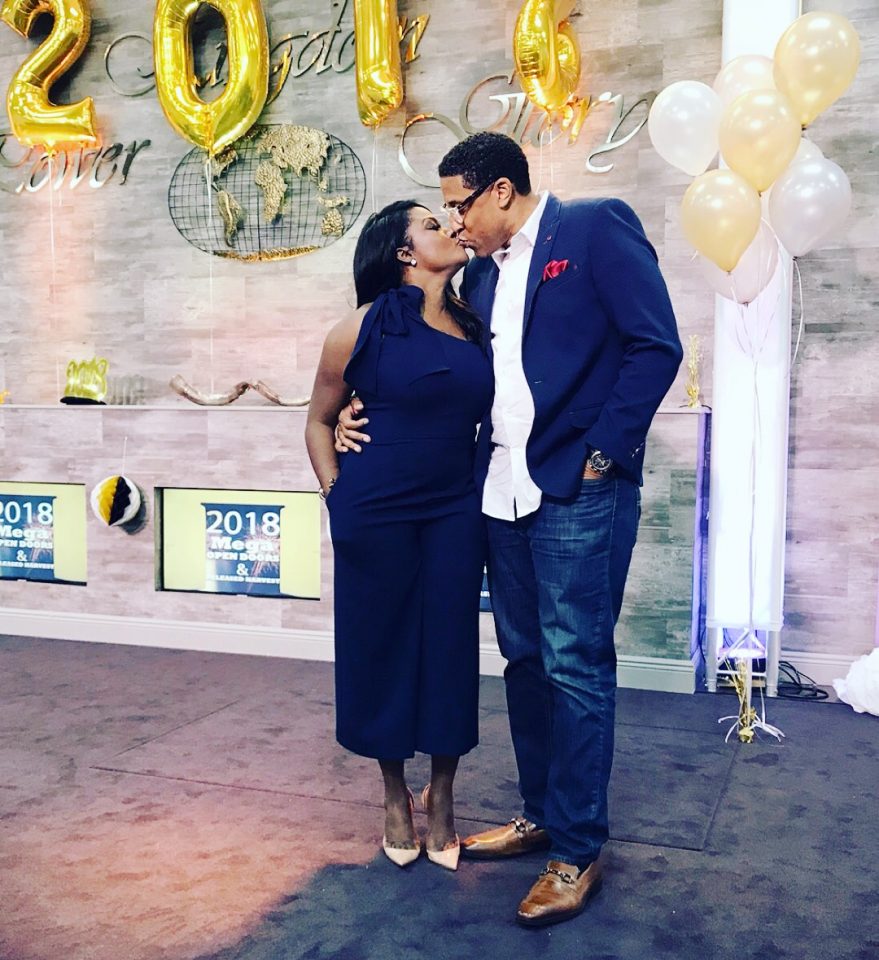 Imagine yourself as a business owner with the opportunity to not only learn about business growth but relationship growth as well? Good and her spouse Dean H. Good created The Good Life Tour and are going across the country hosting the inspirational and informative business and marriage boot camps that teach men and women how to prepare for life, marriage, and business.
During the event, industry experts participate in a discussion focusing on relationships. The panel will feature the voices of a divorcee, a single woman, a married woman, clinical professionals, Wright-Good, and her husband.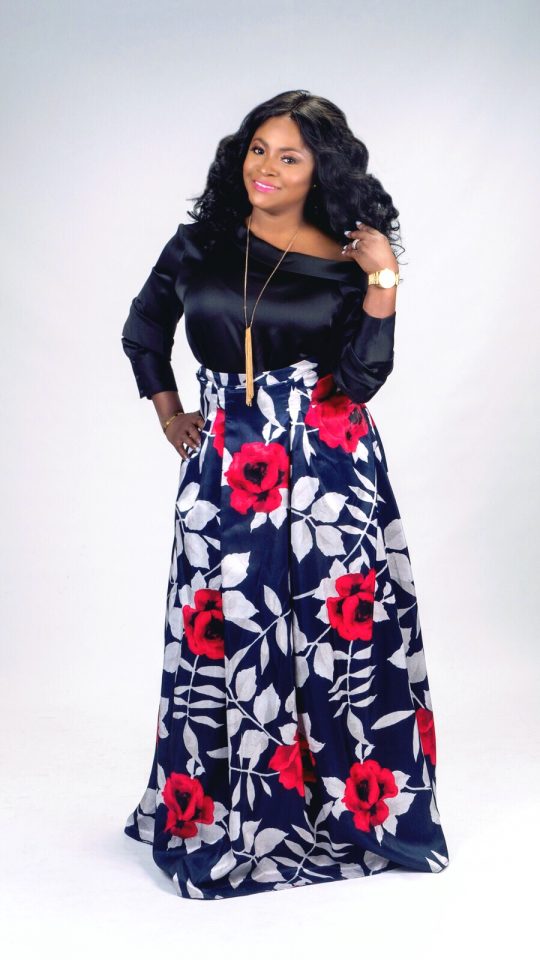 "On the panel, we are going really deep into the relationship sector and then Joan and Dean will actually teach the business side of it," said Que Johnson, a well-known media personality and brand ambassador in Chicago. "It is really important for millennials to learn how to do good business, proper business, and to teach them how to be in life in general when it comes to professional and personal relationships."
"For each tour stop, the Goods are selecting an attendee to win a publishing contract under her publishing company and a lucky entrepreneur who is passionate about their brand and business will receive a small capital check to jump-start their business," said Johnson.
For more information, visit www.eventbee.com/v/goodlifeglobalflorida