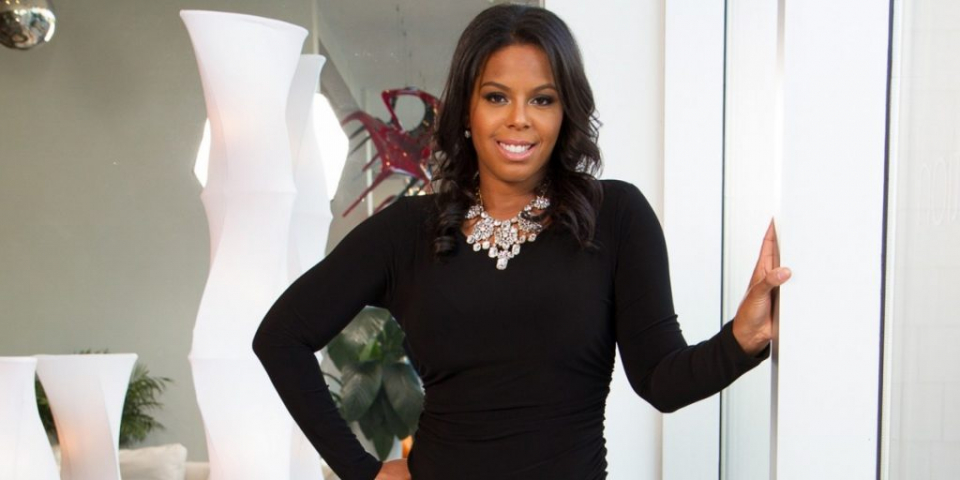 D'Angela (Dia) Simms is a corporate executive, entrepreneur, philanthropist and public speaker whose professional journey began uniquely with her work at the Department of Defense. With positions in advertising sales and the pharmaceutical industry following, Simms' career path took an unconventional digression 12 years ago when she was solicited to work with music and business mogul Sean "Diddy"' Combs.
Here, the busy CEO shares how she went from being Diddy's assistant to running his company.
Check out the exclusive interview.