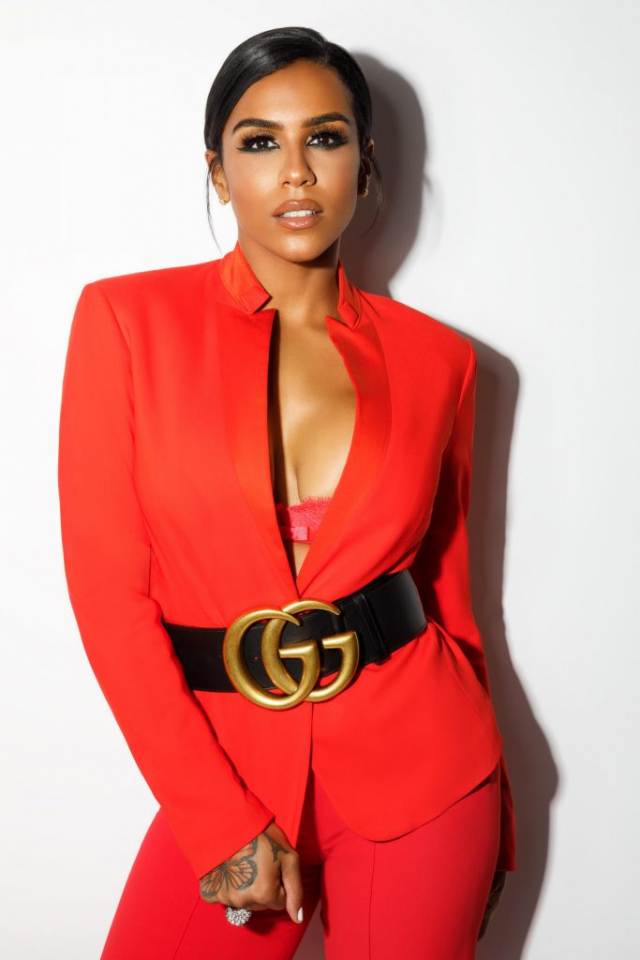 Asiah Collins represents what it means to be a phenomenal woman. She's a mother, professional chef, and a health and fitness model. She also appeared on E! TV's "The Platinum Life" and she's married to rap superstar Kid Ink.Collins is focused on her family, brand, and well-being. Read more about her story below.
Can you use three adjectives to describe who Asiah Collins is? 
I'm loving, super-powered, and goofy. I'm the goofiest one out of all my friends.
With regards to me having superpowers, I didn't realize this about myself until last year. After transitioning into becoming a mom and wife, that's when I realized I had superpowers. I think all women are superheroes. All the things we have to juggle, along with collaborating with God to bring life into this world is what makes us superheroes.
You're a professional chef and a fitness model. Talk about your background in those areas.
I've always had a fitness background. I was an athlete growing up and I still am passionate about fitness to this day. It's very important to be healthy. You must take care of yourself and fitness/nutrition is a big part of that.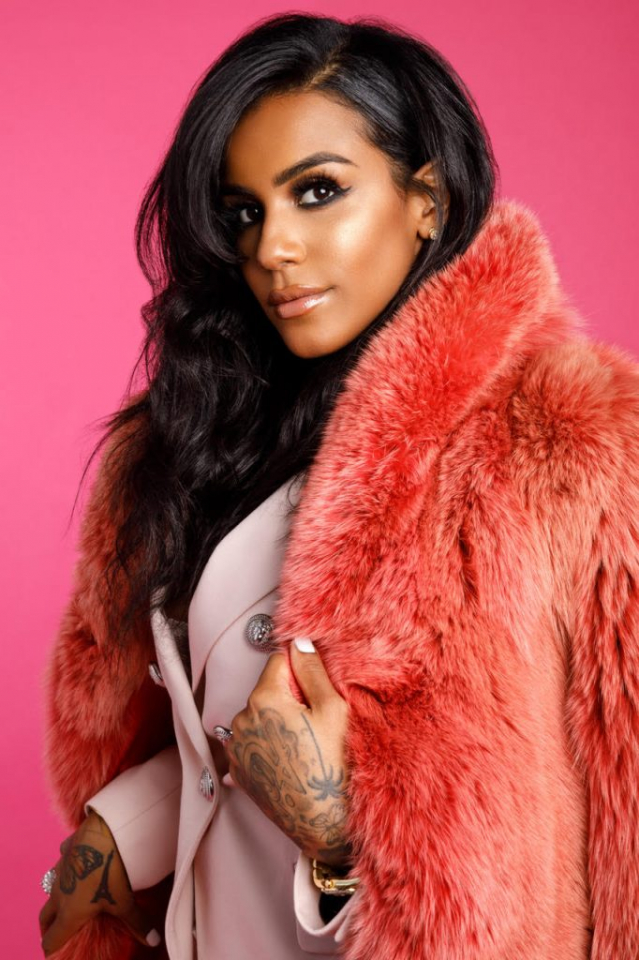 How did you and Kid Ink meet and eventually marry one another?
We met in high school. We both went to Fairfax Senior High School in Los Angeles. After high school, we reconnected around my 20th birthday. We had the kind of friendship where we would lose touch, then reconnect all over again. After that, we were inseparable. He's taught me what real love is and how it's supposed to be. I can't imagine myself with anyone else. He's literally my best friend.
You starred on E! TV's "The Platinum Life." How did reality TV enhance your brand cognizance? Did it hurt your career in any way?
I didn't feel like reality TV helped or hurt my brand at all. I was a little disappointed because there were so many good things that were shot during the show that were cut out. We all went into the show wanting people to connect with us, but that didn't work out. Nonetheless, I'm still glad that I did it and I'm grateful for that.