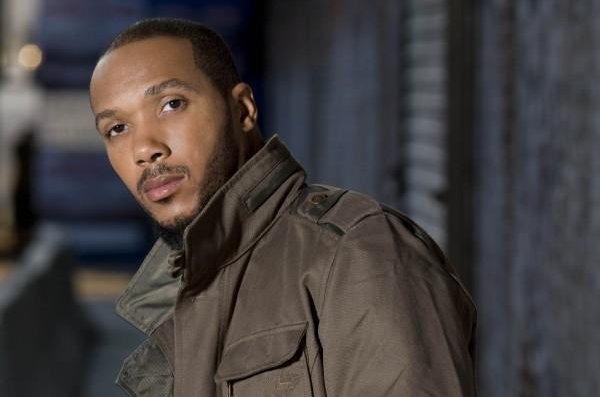 R & B soul singer, song writer, producer and instrumentalist Lyfe Jennings has had his shares of ups and downs throughout his career. Loosing his own father at a young age couldn't have been easy for Jennings as the middle child of five siblings. If you pay close attention when it comes to his 7 children, they always seem to put a smile on his face and a sparkle in his eye. Recently he posted a picture of his adorable 2 year old son and in the caption he put "God."  Rolling out was able to catch up with the Top 10 Billboard charting artist to find out what Fatherhood means to him. Pay attention to Lyfe Jennings response to the following questions:
What legacy are you leaving for your children and the children of your community?
I would want them to know that you can work through anything if you are willing to do the work.
From a father's perspective what two books would you recommend every child read?
Nevelle Goddard "The Power of Thought" and Carlos Consteneda "The Fire Within."
Why is it important to expose children to education and valuable skills?
I feel without proper education a child is suspect to be feeling like a victim of a world they know nothing about. Proper knowledge and education can help elimate those feelings and actually empower them.
As a father and a life coach, describe your playbook.
I would actually wait until my kids become interested in something and use that to teach life lessons.
What insightful advice would you suggest about building a network?
Always hire people that love what they do.
Name one life lesson that no one taught you, but should have.
That people always work from their state of mind.
What advice would you give on being responsible for your own dreams?
Dont let others dictate who you are or who you will become. Let them whiteness.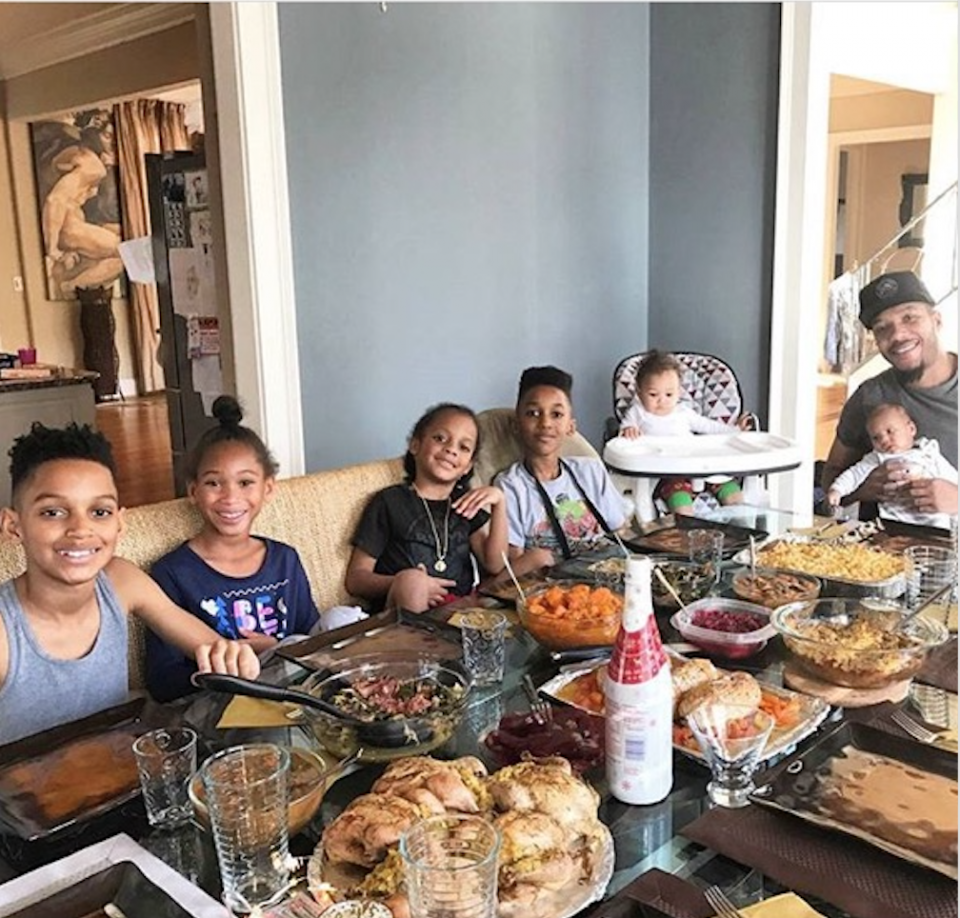 To keep up with what Lyfe Jennings has been doing since he released "Tree of Lyfe" recorded in his home studio in Greenwood, MS. follow him on social media @lyfejennings