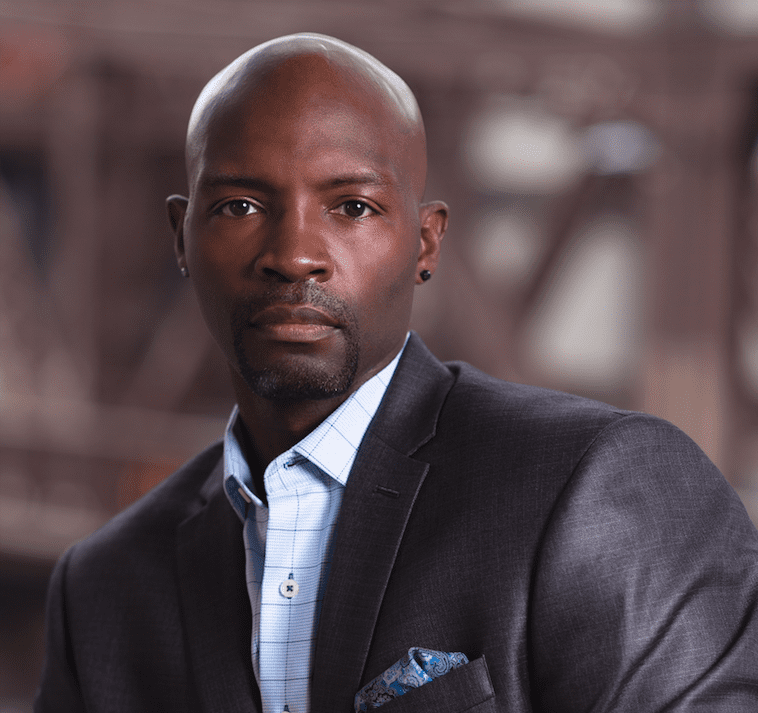 Maurice Turner, the owner and operator of XL Transportation LTD, a luxury limo company in Chicago, is changing how business is conducted as a minority business owner. He is unwavering in his quest to disrupt the transportation industry.
Since the launch of XL Transportation three years ago, Turner has positioned XL as a service-oriented, company that operates with integrity, passion and reliability.
Turner is pursuing his American Dream of not only owning a business but a successful one. "Giving is the best service you can provide in any [industry] … treat people better than you would like to be treated," he says.
How do you utilize your knowledge to benefit and inspire others? 
I utilize the knowledge that I have learned to benefit and inspire others through transparency and sharing what I have experienced through building a new business. It is important for others to understand what those stages are in order to compete in the marketplace.
If you were to give a speech to young men, what would you title your speech and why? 
The title of my speech would be "Persevere, Defy the Odds." Throughout my journey, there have been countless times I wanted to throw in the towel, or just say maybe this is not for me. However, I have been blessed to have a few individuals who have always shared positive thoughts, words of motivation, and sometimes just a prayer. I would share that you have to go through sometimes to appreciate the moment when you arrive.
What two quotes do you use to motivate yourself and others?
With the very first breathe I take is giving praise to God with a simple "Thank you." My daily motivation also comes from daily affirmations: I am willing to do what it takes today, in order to live in my purpose and fulfill my destiny tomorrow.
Name two iconic humans who have inspired or currently inspire you. Why?
One of the two people who inspire me is Dwayne Johnson (The Rock), his work ethic inspires me to discipline my mind and body. My mental and physical health has been one of the most pivotal areas of my success. Denzel Washington also inspires me through his unapologetic conversations of taking action and doing what you believe you can achieve.
Please share the evolution of your brand and purpose.
The evolution of XL came as a result of me looking for my next venture. One that celebrated people, had longevity in the marketplace, and a business that I enjoyed and continue to make my own.
How do you build your network for success? 
Our network for success is by first ensuring we have the tools, training, and industry knowledge to succeed. Having a clear understanding of our brand and the experience we deliver is essential. We align ourselves with partners who are like-minded and share similar goals for growth, development and success.
What two moments in your life changed you the most?
My first life changing moment is when I realized I was working extremely hard, building someone else's dream. The second was realizing that I was responsible for my own happiness, and I had to create it for myself.
Yelp: @XLTransportation
FB: @XLTransportation
IG: @X Transportation