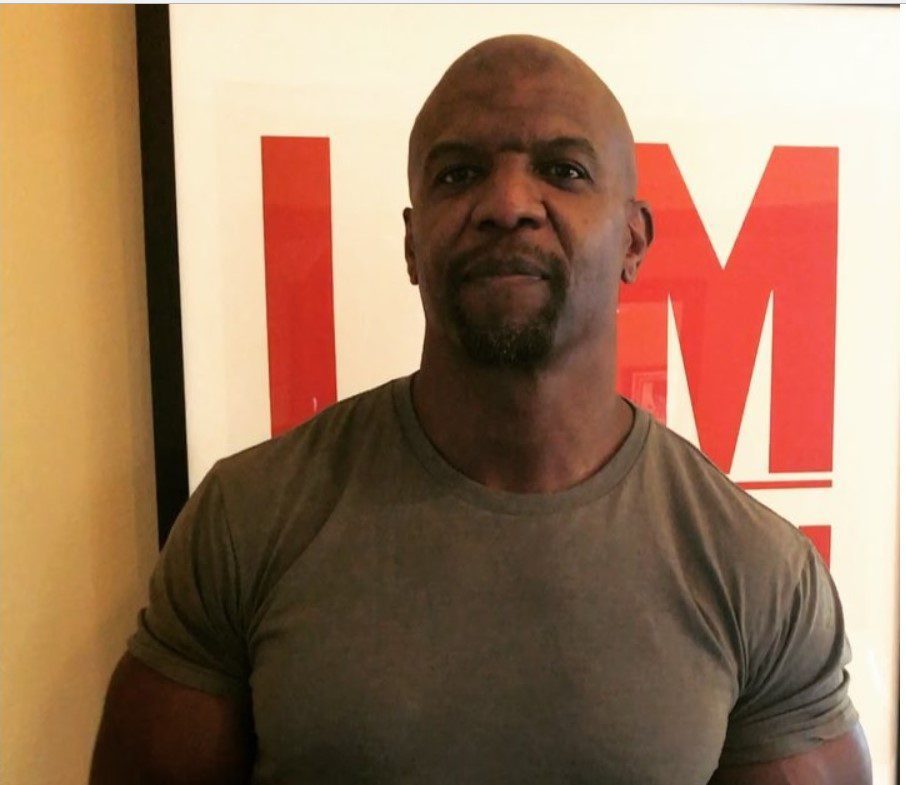 Terry Crews has settled a lawsuit with Adam Venit after alleging he groped him.
The 50-year-old actor and the talent agent, who Crews claimed grabbed his crotch at a Hollywood party in 2016, are said to have reached a deal.
Venit's agency, William Morris Endeavor (WME), has confirmed the suit has been "dismissed." They said in a statement: "Terry Crews, Adam Venit and WME have settled the lawsuit Mr. Crews filed last year. It will be dismissed."
"Brooklyn Nine-Nine" actor Crews had launched the lawsuit in December, but Venit denied the accusations in court documents. Crews shared an article on Twitter, which claims Venit is planning to leave WME, and he added the caption: "ACCOUNTABILITY."
In March, it was reported that The Expendables star had the sexual assault case he filed against Venit rejected due to the statute of limitations.
The Los Angeles district attorney rejected the move for a felony filing and sent the case to the city attorney, who concluded the case was barred by the statute of limitations, which is the time limit surrounding the conviction of a crime based on when the crimes took place.
In late 2017, Terry opened up about his claims during an interview on "Good Morning America." He said: "My wife and I were at an event with Adam Sandler. He's Adam Sandler's agent, he's Sylvester Stallone's agent, he's Eddie Murphy's agent, he's connected to everyone I know in the business.
"Here's the thing: I did not know this man. I have never had a conversation with him, ever. The first time I ever had an interaction with him was at this event. So, I'm looking at him, and he's staring at me and sticking his tongue out. It's overtly sexual. It's a party, it's packed, and I'm looking at him like, 'Is this a joke?' It was so bizarre. He comes over to me, and he literally takes his hand and squeezes my genitals. I really got forceful, pushed him back, and he starts giggling and laughing. I have never felt more emasculated, more objectified.
"When I looked at him, it was rage. I felt like I could punch a hole in his head. My wife told me three years earlier, you can never handle any situation like this with violence. When I grabbed her hand and left that party, I got in the car and almost ripped the steering wheel off. She just kept saying, 'I'm proud of you.' She calmed me down. She was the one who told me that this kind of thing would happen."