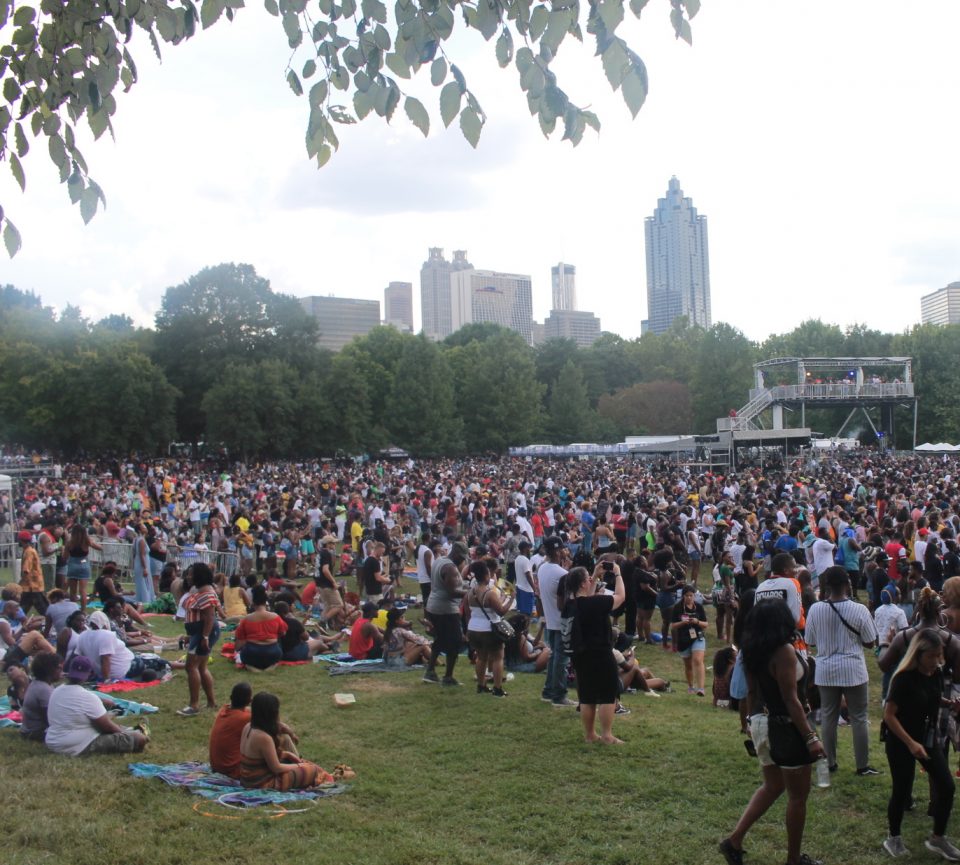 Music has a special way of bringing people together. Each year, ONE Musicfest in Atlanta brings couples, families, friends and even strangers together for two days to celebrate urban music, culture, fashion, and art. People can come out vibe to music and leave the stresses of their daily lives outside the festival gates. This year, we caught up with some of the attendees to see why they came to ONE Musicfest and why it's a special place for those who love music, the festival and each other.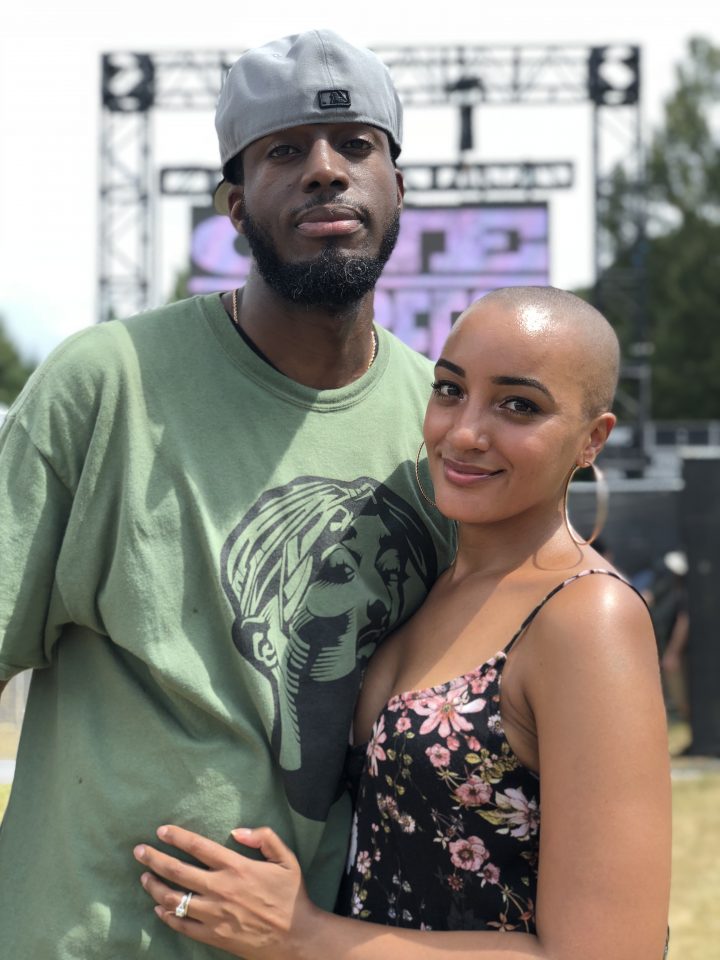 We met the Lawrences, who came to ONE Musicfest to bond over music.
"We came just to enjoy music. Music is a big part of our life and our relationship. This is not our first ONE Musicfest. We came out to jam and vibe." -Lawrence Lee, 35, Atlanta, Georgia
"We love coming to live events together. The experience just brings us closer together." -Danay Lee, 32, Atlanta, Georgia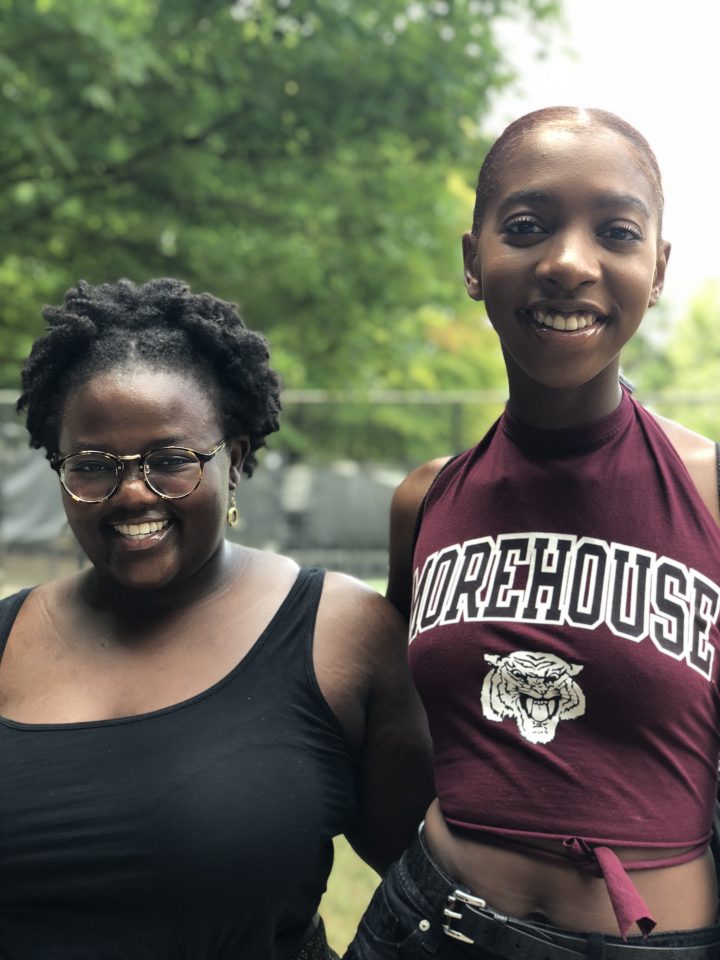 We met best friends and college students from Agnes Scott College.
"The main reason why I am at ONE Musicfest is to get a bigger experience of Black culture and see my sisters doing big things out here." -Che Carter, 19, Philadelphia, Pennsylvania
"We came to ONE Musicfest to see more of the city and get off campus and have fun, because it can be hard to do that when you're a student." -Gabrielle Anthony, 19, Huntington Beach, California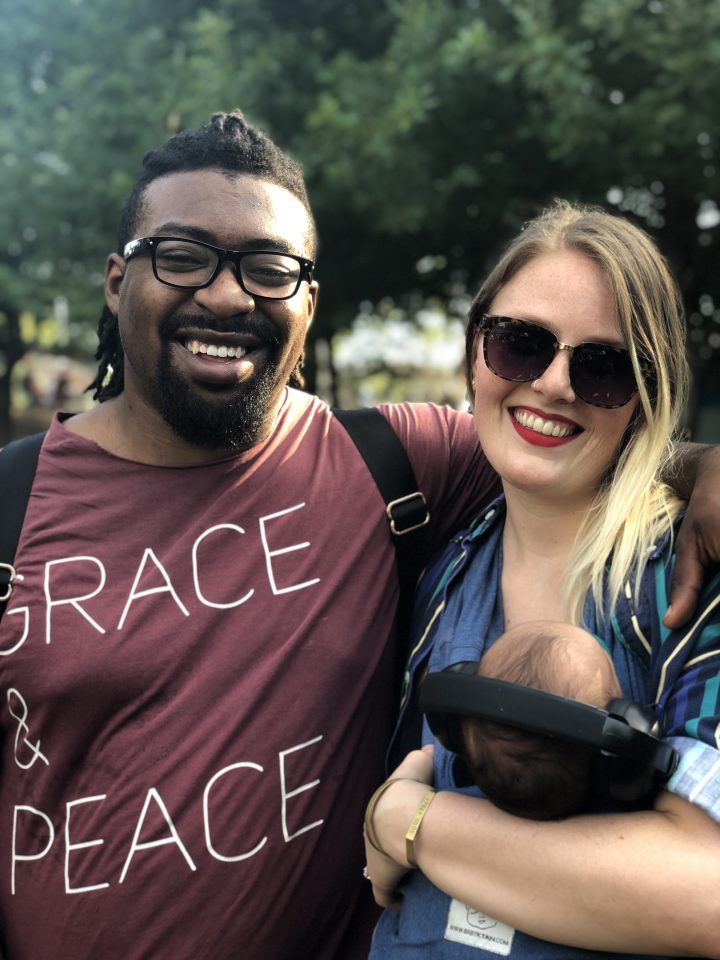 The Hughes family out supporting friends at ONE Musicfest.
"It's me my wife Sarah and our daughter Mila; we currently live in Atlanta. I DJ and we are just trying to make it happen. We just came out to ONE Musicfest because I have some homies exhibiting some art and they got us tickets; nothing better than that." -Debaron Hughes, 23, Atlanta, Georgia
DJ and artist friends came out to ONE Musicfest to hear new sounds.
"I came here today to ONE Musicfest to hear really good music and to see some new artists." -Toni Kesse, 38, Atlanta, Georgia
."I'm a musician; I'm an artist. I came out to ONE Musicfest to check out the Atlanta vibes, to check out the music and the alternative vibrations." -Devon Lee, Atlanta, Georgia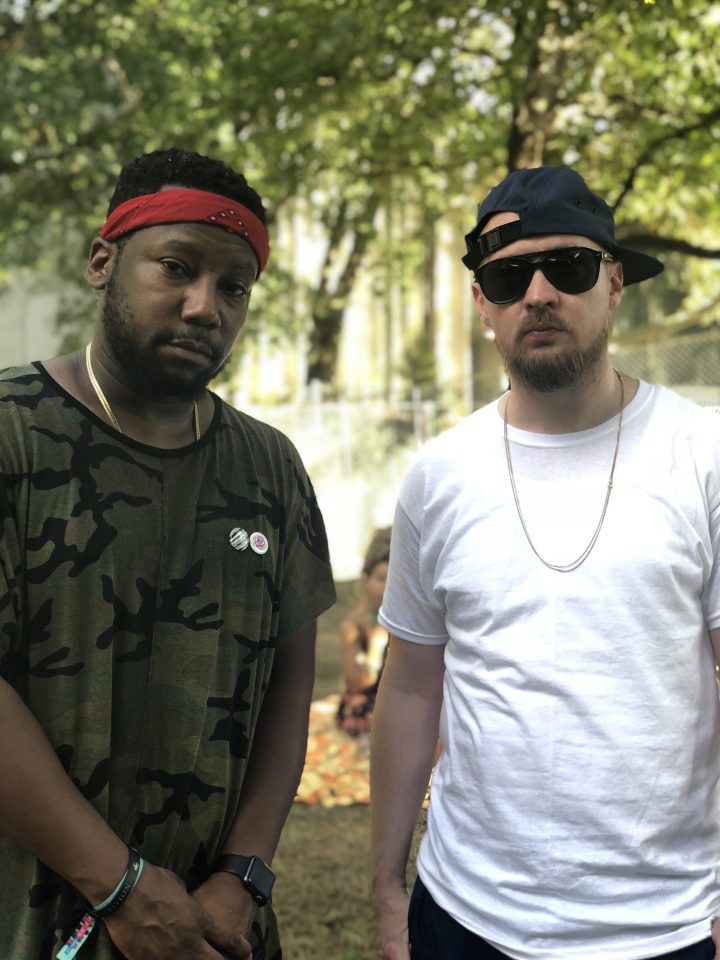 Good friends Jah Lee and Mike Osborne showed up to ONE Musicfest to support a friend who is a DJ.
"We came out to check out our homie DJ Active; he's DJing with August Greene and Common." -Mike Osborne, 39, Philadelphia, Pennsylvania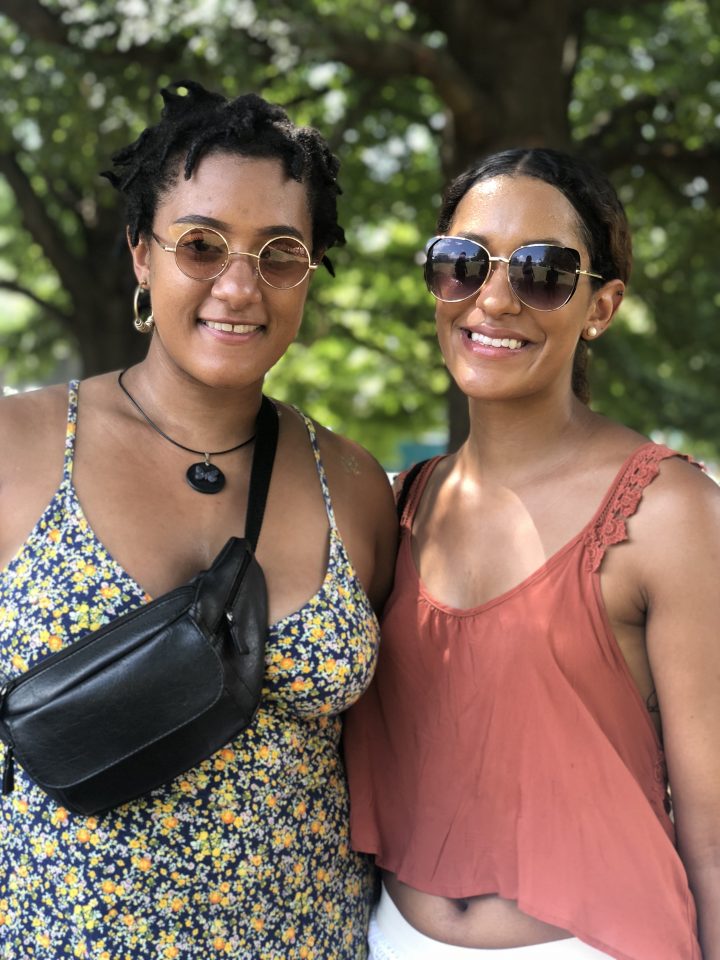 The Brookes sisters came to ONE Musicfest to bond and spend some quality time with one another.
"My sister is the best concert partner. We got a chance to take a picture with Lloyd. We always have good times together." -Lauren Brookes, 24, Ohio
"The music and the fashion has been really great to see. Jessie Reyez, you're amazing; same with Big Sean, you've been my favorite so far." -Jasmine Brookes, 25, Ohio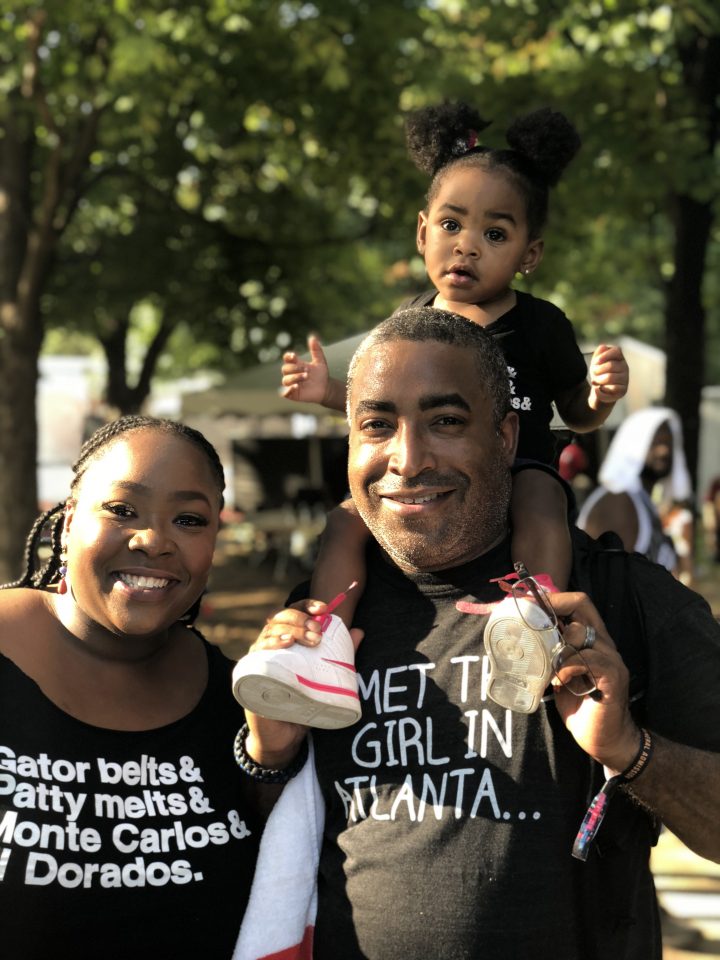 ONE Musicfest is a tradition for the Parker family.
"We come every year. I've been pregnant, I've been not pregnant and now we brought her." -Tanisha Parker, 34, Atlanta, Georgia