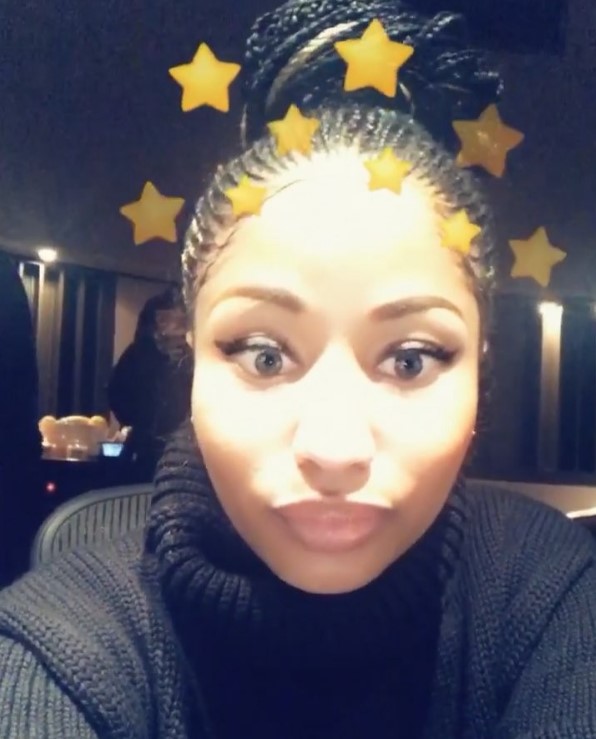 Between sparring rounds with rap rival Cardi B, beefing with ex-boyfriend Safaree Samuels, and firing her entire glam squad, hip hop princess Nicki Minaj has been posting up strong with new boyfriend applicants who are interviewing for the job of being her man.
Fans believe this latest male prospect to step up boasts sterling credentials and long money from his exploits with auto racing.
The "Moment For Life" rapper, 35, was spotted arriving at and leaving a restaurant with a very famous and internationally-admired multimillionaire. He has been linked with other A-list female celebs and he is in possession of that defining quality that would attract someone of Minaj's stature.
Minaj also coyly gave out clues that night, such as tweeting out "NB" and then erasing the post when fans quickly discerned that it meant "New Boy."
Click here to check out who this mystery man is.