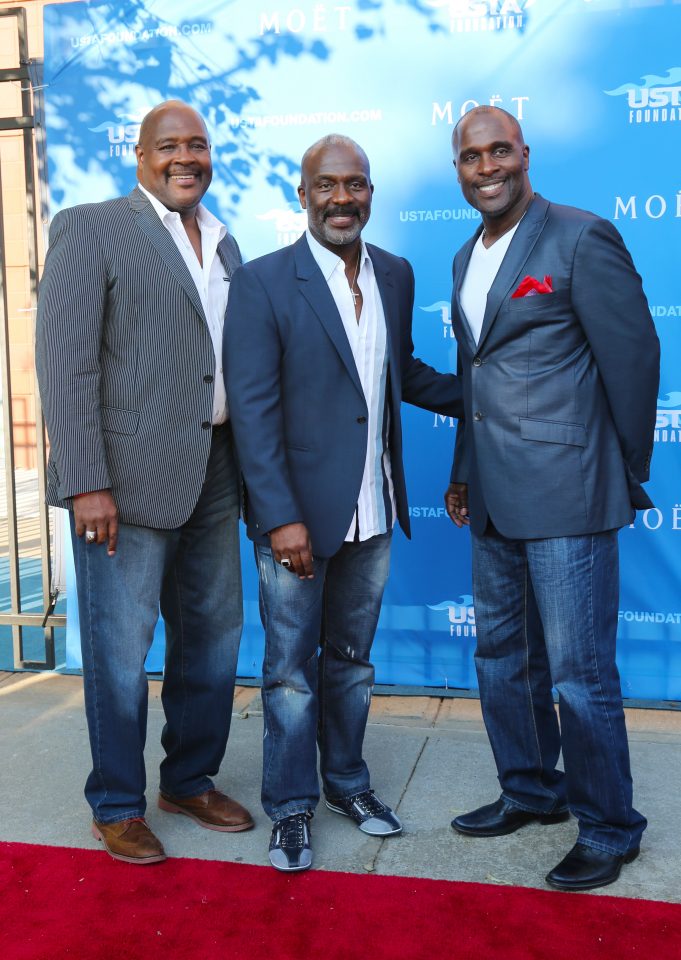 Perhaps one of the best-known names in gospel music is on the receiving end of a federal lawsuit.
Last week, a former housekeeper named LaKaiya Harris sued the Winans' family church, Perfecting Church in Detroit, over claims that she was cheated out of pay, made to work unfair hours and even forced to tithe among other allegations.
Harris had a long-standing relationship with the Winans' organization, having worked as a housekeeper at the Marvin L. Winans Academy of Performing Arts and then at Perfecting Church as far back as 2015.
According to WDIV-TV, Harris was allowed to live in a church-owned home in Detroit and soon found herself in a desperate financial cycle that kept her tied to the church. The lawsuit claims she paid $500 monthly in rent and was responsible for utilities, a $250  alarm fee, and kitchen-use fees — all while only being paid $18K a year by the church. Harris maintained that on top of all the fees, church officials regularly docked wages from employees for being late and manipulated the time clock in violation of labor laws. In addition, she claimed that she was forced to contribute money for gifts to supervisors.
Perhaps the most startling revelation in the documents, however, was that Harris was forced to tithe or face termination. She claims that church administrator Cynthia Flowers-Williams demeaned and threatened her over tithing to the church. Harris alleges that Flowers-Williams said,  "I know you have $10 floating around in your little world. You just don't want to give it up. Everybody has to give this."
But the shocker came when Grammy-winning gospel artist Marvin Winans found out that she was not tithing and, according to Harris, allegedly told her, "Well, that pretty much terminates your employment with us. You can go ahead and proceed with the exit interview."
Neither the Winans family nor Perfecting Church have issued a statement regarding the lawsuit.