Artist Philip Watson compliments his competition in battle raps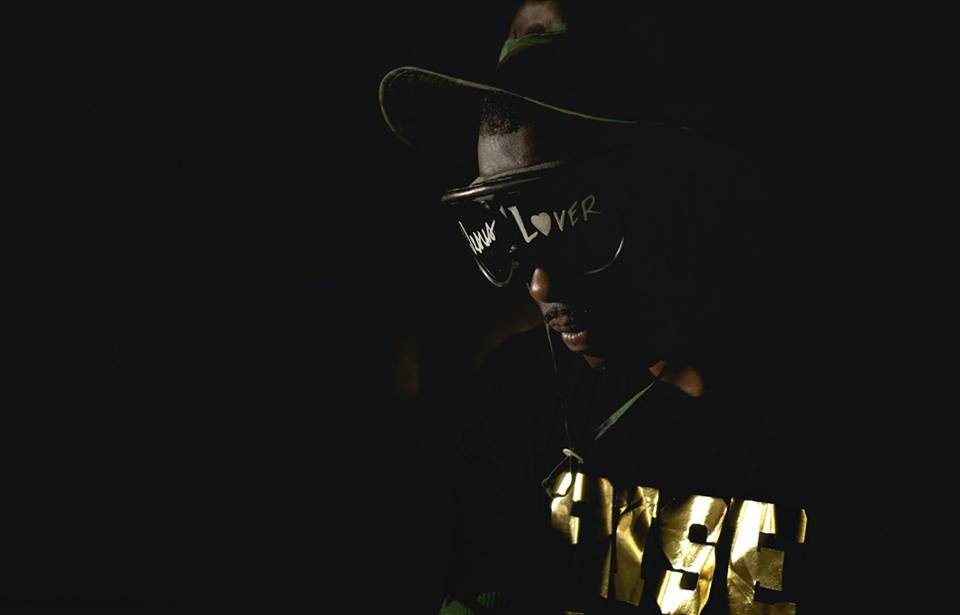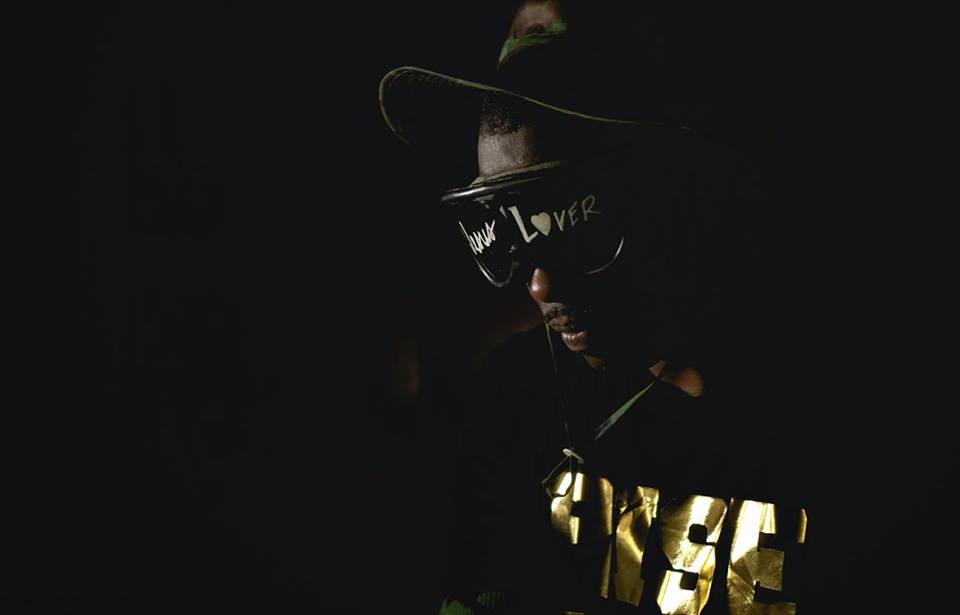 Photo credit: Jordan Wayne Saylor
Philip Watson, a gospel music rapper, tells us why his battle raps uplift his opponents. Read on to find out more about him and what he thinks of contemporary music.
Who is Philip Watson?
I'm a man who loves Jesus. I have a passion to express Jesus through the arts in a way that will allow them to hear and encounter him for themselves.
What made you get into gospel rapping?
I used to rap but when I received Jesus in my heart in 2009, God told me to stop. I thought he meant for good but in 2012, a prophet spoke to me and told me that God was calling me back to the arts to make an album. I started the journey then.
Do you write your rhymes or mostly freestyle?
Both.
What do you want to see more of in music today?
I would like to see Jesus represented in different genres instead of him being limited to just "gospel" music.
How is your music different from other gospel rap?
Not only do I rhyme Scriptures all throughout my rhymes, but I prophesy through my rhymes and the people who sing don't write their lyrics down, but they prophesy right in the booth. When people hear the music they are hearing what God is saying at that moment. Instead of using the art of battling, which is tearing people down, we are bringing a new concept to "battle rap" called "edifying," where we compete to see who can be the best at building the person up.
What do you have coming up?
We are currently mixing a live double album that will have a DVD accompany it. This album will be out soon and will change the way that people see praise and worship musically and visually.
Where can people find your music?
My music can be found on all digital outlets (iTunes, Amazon, etc.) and hard copy C's can be ordered at www.jesuslover.eventbrite.com